Tips for Getting a Job in Japan!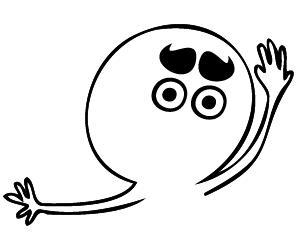 就職事情やビジネススキル、職人のワークスタイルなど、仕事に関する情報を紹介。
This section updates some basic work information about Japan's business skills, shokunin (craftsman) life style etc. We hope you'll find it useful!
Feel Closer to Japan's Way of Life
Recommended Spots for Jimomin in Japan
Basic Japanese Phrases & Kanji Note
SPREAD Sustainable Lifestyle
Any interesting person, from jimomin staffs to friends and even strangers!
Take a look at the highlights from previous events!