Hi, this is jimomin's Director Snowmonkey here!
For JIMOMIN100 Lifestyle Encyclopedia No. 8, we have interviewed Lena from Germany. She has a love for Nagoyan food and is known for her food tour guides and blogs around the charming city of Nagoya. This year she and her cofounder, who also has a passion for Nagoya, started a company, becoming new entrepreneurs!
Just by listening to this, you can start to feel like a powerful person! It's now time to let me introduce you to her way of working in Japan.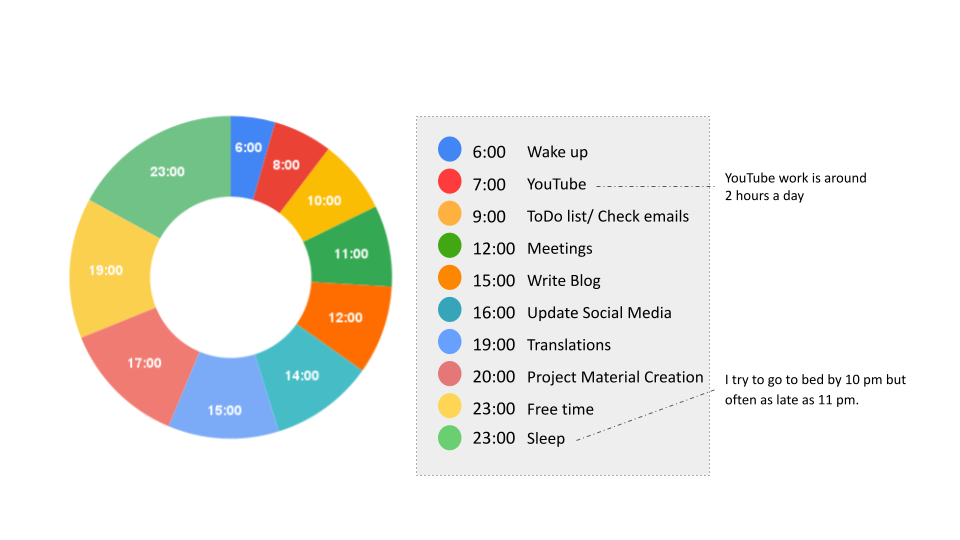 Lena usually goes to the office 3 times a week, and works from home the rest of the time. Let's explore how it works in Japan.
What type of work are you doing in Japan?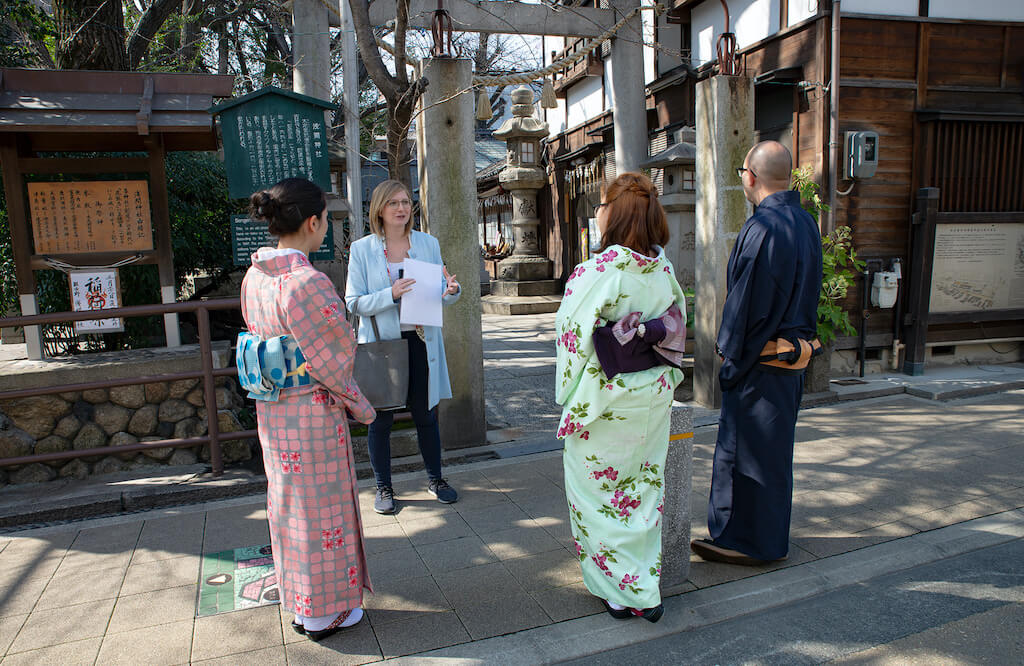 In 2019, I started "Nagoya Foodie" which offers food tours around Nagoya, mainly for foreigners.
The same year, I met Elizabeth Yopis (Eri) from Spain who has a similar idea as mine, to convey to as many people as possible the charm of Nagoya, and in 2020 we started "Nagoya is not boring". A site is also open to foreigners, it introduces various cultural experiences that can be enjoyed throughout Aichi prefecture, centering on Nagoya.
This year, 2021, we launched a Tourism Consulting Company, "Nanobo", which provides Japanese companies and shops with the support needed to solve issues relating to foreign tourism.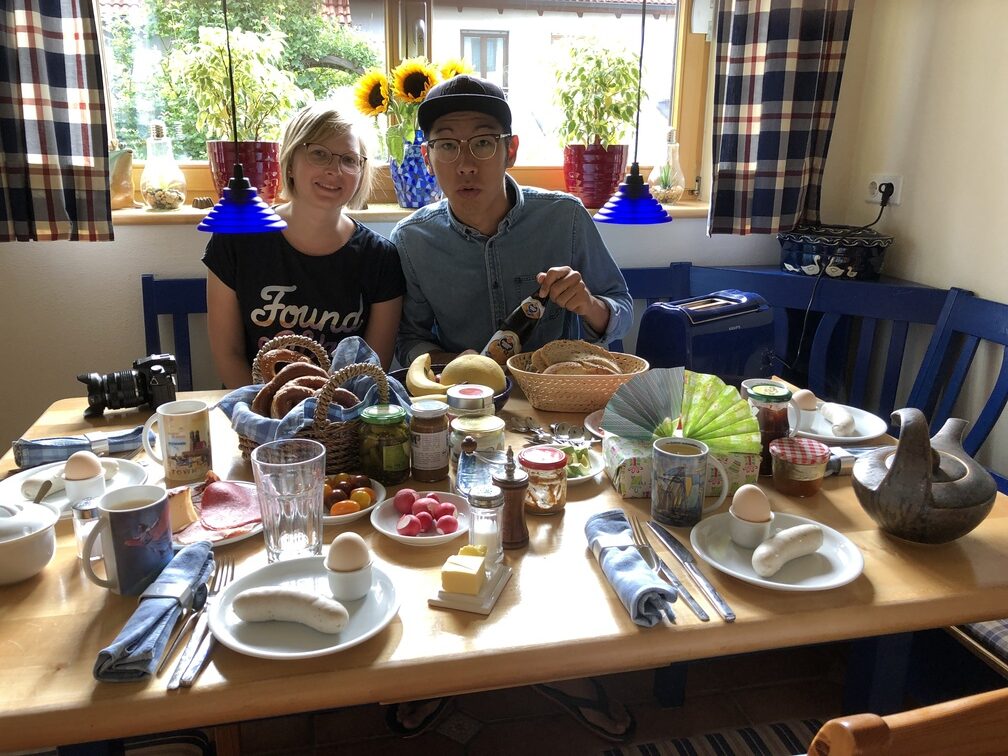 As well as that, I have a YouTube channel called "LT VLOG" which is about the daily life of an international couple, with a Japanese husband, is posted online. Every weekend, we film together and edit each episode across the rest of the week.
You are doing an impressive variety of projects! Why did you decide to start your company in Japan?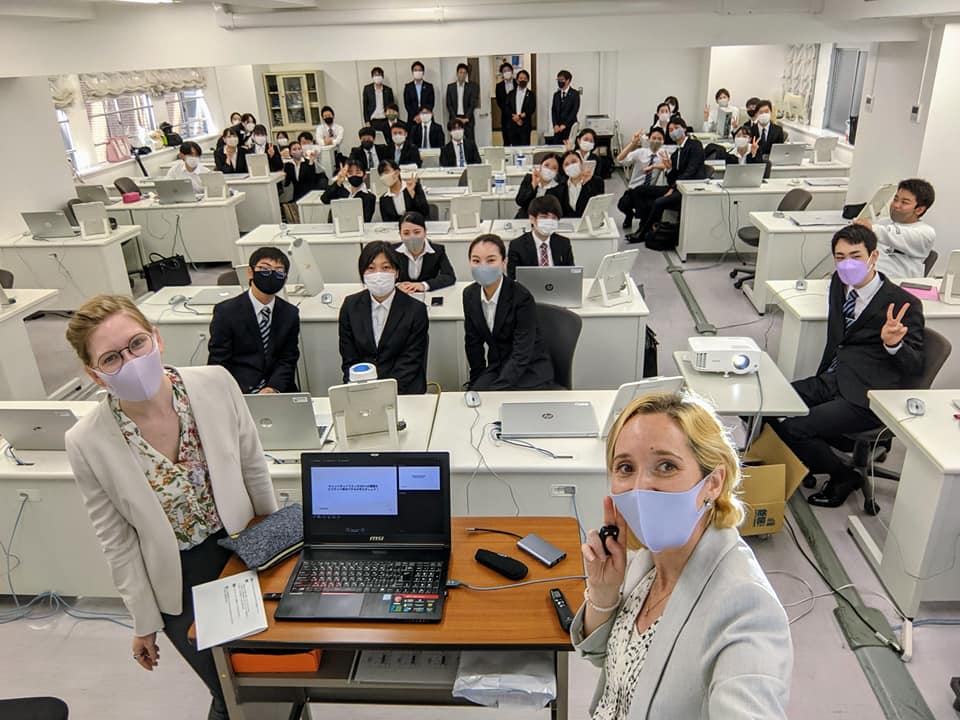 I first came to Japan in 2010, and worked at a Tokyo consulting company for 3 years. After that, I realized I didn't like Japan's work life style!
The foreign mindset I brought to Japan did not work in the company, and this lead to a sense of discomfort due to the differences from Germany. For example, a lot of meetings, the process to get permission for projects is slow, etc.
By working within these companies, I was able to explore different characteristics of company life, which lead to the idea "Let's start something ourselves!"
Is there any reason you chose to be based in Nagoya?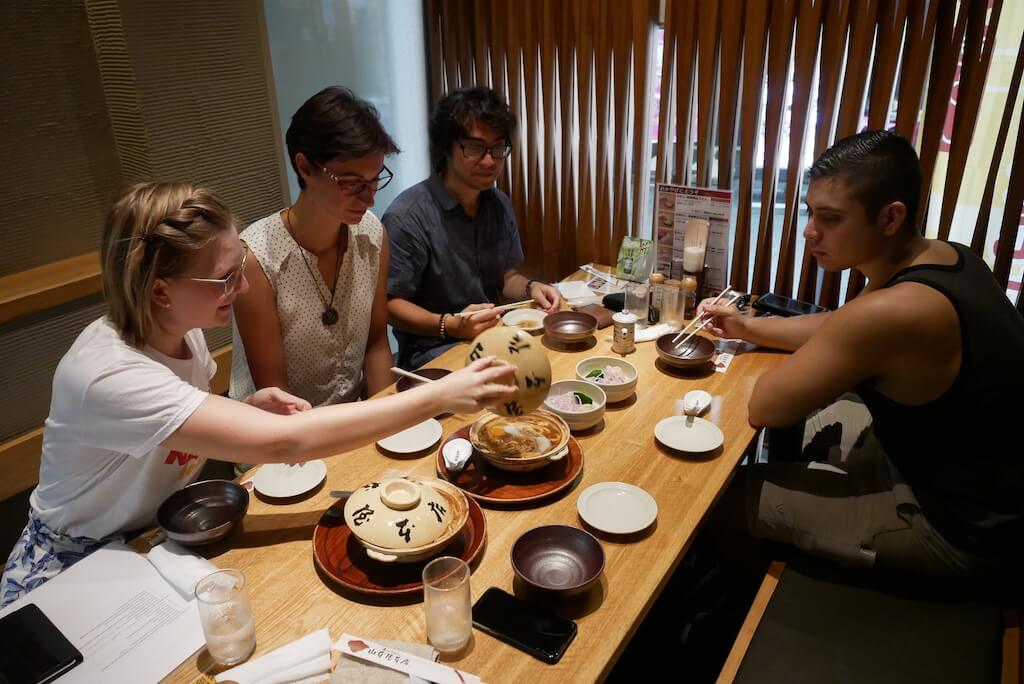 I didn't know anything about Nagoya when I first moved, but after living there I fell in love with the place. I think its a very comfortable city to live in in terms of its location.
And the Nagoyan food! I was enchanted by Nagoya's food. The food I love the most is Hitsumabushi - Chopped Eel rice bowl.
What sort of business does the Nanobo offer?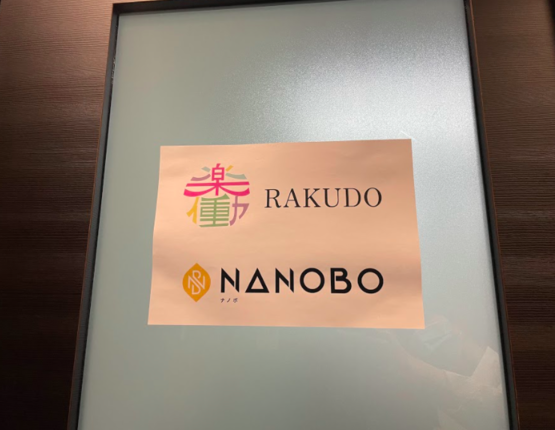 Nanobo provides tourism-related consulting support to Japanese companies and shops. Specifically, I am working as an article creator, SNS promoter, lecturer for tour guide seminars, and an interpreter guide.
At my previous management consulting company, I acquired logical presentation skills and time management skills. In addition, Eri has been involved in inbound customer attraction services for many years, mainly in the Japanese hotel industry.
At Nagoya Foodie, I use that experience for planning tours and guides, and at Nanobo, I use it for tourism advisors, interpreters, and writers.
Were you worried about starting the company during Covid-19, 2021?
To be honest, we were anxious about starting the business. Before we started, we hoped that the number of tourists would increase due to vaccinations and the olympics...
What difficulties did you face starting the company?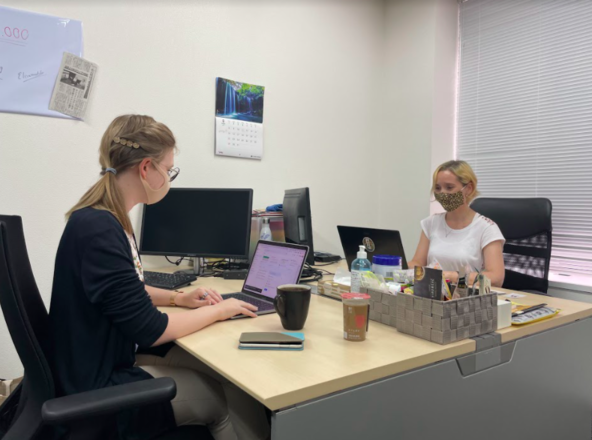 The most difficult thing was that there were many paperwork procedures. In particular, opening an account was a battle with banks. It's much easier opening an account overseas.
However, while investigating with Eri, we found some people to help us when we didn't understand.
What is the most important value when working with Japanese people?
I value the ability to be able to speak clearly, due to being a foreigner.
It is important for both us and the customer to communicate clearly, though this can be frustrating at times. I try to communicate in Japanese and to understand each other's positions.
What are your future goals?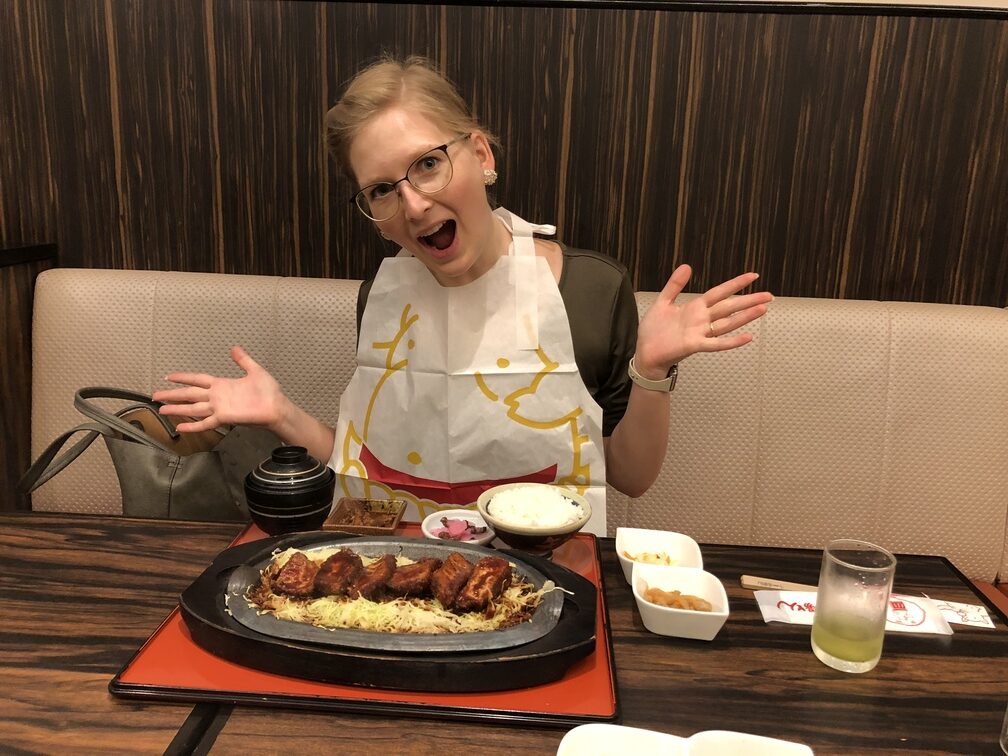 I am currently working out whether I want to stay in Japan or Germany in the future, but my current focus is the success of Nanobo. I would love to see Nanobo grow more once tourism returns.
---
That's all for today's snowmokey article.
Lena will be participating in a monitor tour that was previously held in Toba City, Mie Prefecture. 
At that time, Nanobo had yet to be launched, and I remember that during the monitored tour, there were many tourism related businesses that discussed points of improvement. I am looking forward to seeing Lena and Nanobo's future.
Currently, jimomin is preparing a new employment support service for foreigners who want to get a job or start their own business in Japan. We will inform you more about this endeavor through our email newsletters, and on our website, so please continue to follow along with us!
Lena thank you for your time!