Feel Closer to Japan's Way of Life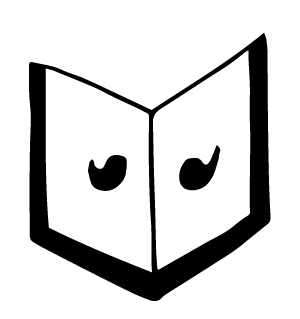 日本人独特の文化・感性をさまざまな角度からご紹介。より日本を身近に感じよう。
Through this we'll share and explore this country's unique culture and sensitivity from various angles. As to feel closer to Japan's way of life!
Tips for Getting a Job in Japan!
Recommended Spots for Jimomin in Japan
Basic Japanese Phrases & Kanji Note
SPREAD Sustainable Lifestyle
Any interesting person, from jimomin staffs to friends and even strangers!
Take a look at the highlights from previous events!