Recommended Spots for Jimomin in Japan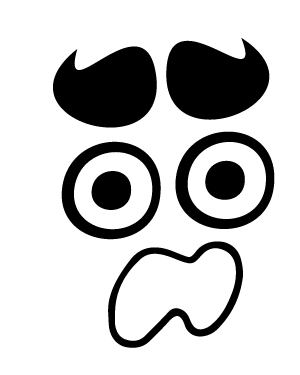 日本に暮らすjimominへのおすすめ情報。
食、アート&ファッション、音楽、なんでもあり!
Jimomin recommends different spots for those in Japan, from food and art / fashion and music! The list goes on!
Feel Closer to Japan's Way of Life
Tips for Getting a Job in Japan!
Basic Japanese Phrases & Kanji Note
SPREAD Sustainable Lifestyle
Any interesting person, from jimomin staffs to friends and even strangers!
Take a look at the highlights from previous events!