Medical dramas are popular all over the world. Japan is no exception, and there have been many medical-themed shows that have become very popular over the years.
Now, with people all over the world experiencing the effects of COVID-19, we will revisit some rewatchable medical dramas from Japan and share some words of wisdom from each one. These words also show some characteristics of popular medical dramas in Japan. Let's take a look!
Some famous lines along with the reasons they've been selected.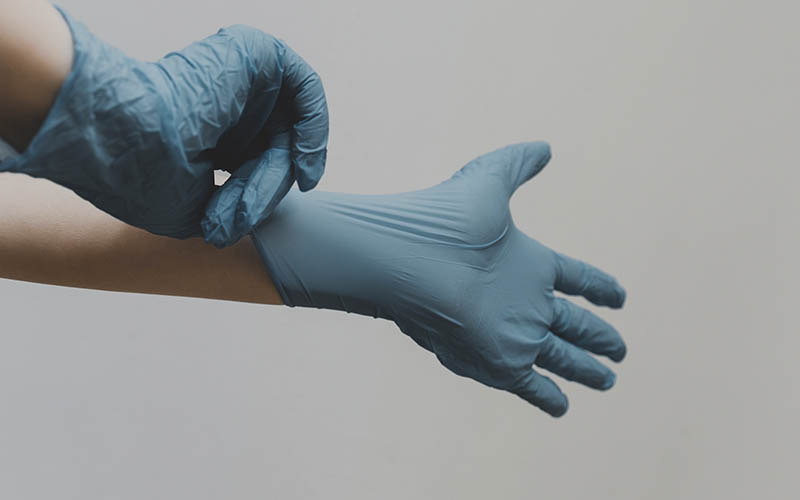 「神は乗り越えられる試練しか与えない」
"God only gives us trials that we can overcome."
仁ーJINー
In JIN, where a doctor from the modern era has been transported back to the Edo Period, these words are used to encourage a young boy suffering from the cholera outbreak. This phrase appears often throughout the series, as the main character gets help from the doctors in the past and overcomes many of that era's incurable diseases.
This drama is good at representing the Japanese "team spirit" and perseverance. It is also an encouraging message to keep in mind during the current COVID-19 outbreak.
I've seen a lot of people who have disappeared into the sea by trying to fight against nature. Not even fishermen are a match for the sea. No matter how good the fisherman is, he can't control nature. Doctors, too, are only human.

Dr. Koto
This line may seem negative at first glance, but these are the words that were used to encourage the titular Dr. Koto when he was unable to save one of his patients. There is also another line: ""Life is to God, sickness is to the doctor." Only God understands everything about life. If that is the case, I trust my doctor with my illnesses." As these lines show, the drama depicts how the doctor and patients accept "death" as one of the laws of nature, and work through "death" and "medical treatment" together.
This goes to show that Japanese people are more willing to accept the tremendous power of nature because they grow up in a country where natural disasters occur frequently.
おはようございます☀

コロナの影響で過去のドラマや
アニメの再放送がされています

ドラマJIN-仁のように
過去にタイムスリップ⏰して

コロナの感染源を断ってくるか😆

逆に感染して戻って来たりして🤣

〜神は乗り越えられる
試練しか与えない〜😊

本日も命を守る行動を🐼#おは戦20516md🍩 pic.twitter.com/9I7ocOsNvL

— ダパン君 (@dapanblog) May 15, 2020
---
「救命の世界に奇跡はないー医者になって最初に覚えること。2番目に覚えたのは患者を前にして奇跡を願わない医者はいない、ということ。そう、人は奇跡を願わずにいられないということだ」
The first thing I learned as a doctor is that there are no miracles in the life-saving business. The second thing I learned was that there is no doctor who does not wish for a miracle in front of a patient. So, I guess that means people can't help but to wish for miracles.
Code Blue - Season 2
「逆転裁判 Season2」のOP曲、 "Never Lose"を、コードブルーに合わせてみたら...
なんか、合っちゃった様な気がします🌟
いかがでしょうか...🌟😉

歌詞も、合いますよね🌟🌟#山下智久 山P #Never_Lose pic.twitter.com/K1OmoLSPEC

— miki (@miki_YP0409) October 6, 2018
This line encapsulates the earnest wishes of all medical workers. These words also show the attitude of the doctors who face death and try to save the lives of their patients with all of their might. This drama, which was so popular it received three seasons in Japan, follows emergency doctors as they go through emergency situations. It shows the teamwork and growth of five physicians and also shows various tragic accident scenes.
Now that I've gone through the state of emergency brought on by COVID-19, I can understand the meaning of the lines better than I could at the time of the original broadcast.
"Acceptance of death" and "teamwork"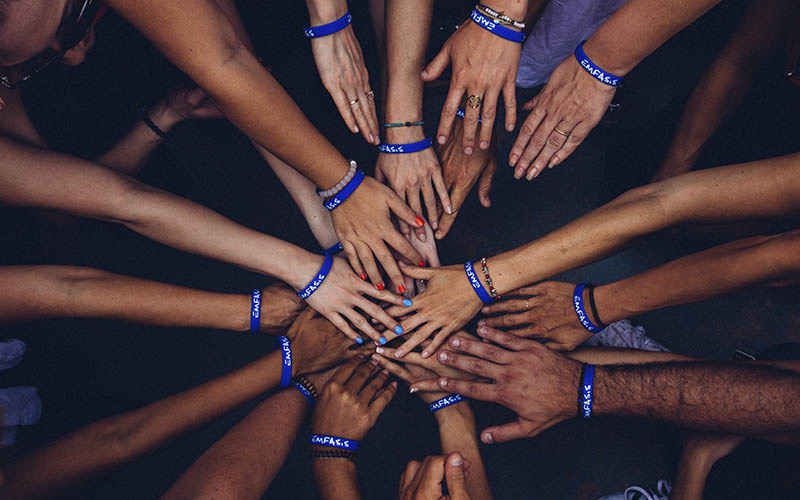 From these lines, you can see that "accepting death" and "teamwork" are key points in popular Japanese medical dramas.
It may be because Japan is a country that faces many disasters that there are many opportunities to work together as a team to face life and the powerful forces of nature. In popular medical dramas, there are many viewers who are touched by the attitudes of the physicians who do everything they can with medical care while also being prepared for the inevitability that is death.
Please be thankful for all of the medical professionals who are on the frontline combatting COVID-19, and check out these classic medical dramas.