One of the surprising things for foreigners when they first start living or visit Japan, is the Japanese Courier Service. Throughout this article we will explore this interesting service that has been commonplace for Japanese nationals.
High Quality Basic Service
Firstly, many outsiders are surprised by Japan's high quality for even the most basic of services. Many of these basic services are not accessible or affordable in many overseas countries.
Fast Delivery Speed
In Japan, next day delivery is the norm for many prefectures, and if not arriving next day will arrive within a few days unless you are living on a remote island. Also, it is rare for parcels and luggage to be lost on its way to your apartment!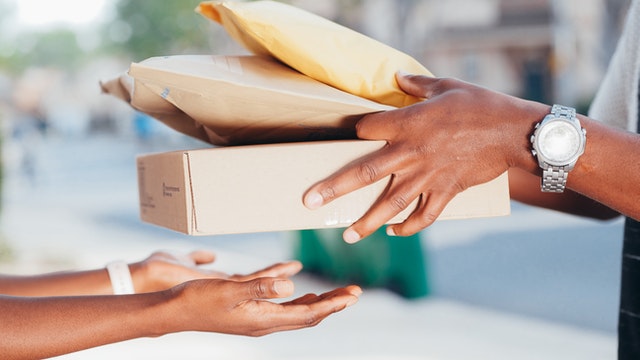 You can specify precise time windows
Using the Japanese courier services, you can specify a delivery window, normally ranging between 2-3 hours, and redelivery if free and can be sent the same day! (Depending on the time redelivery was requested)
However, in many overseas countries it is not uncommon for parcels to be late, or have you wait a few days for delivery. If you wish for it to be delivered on a specific date and time this normally costs an additional fee.
You can choose how you wish to receive the package
In addition to the usual hand-delivery method, in Japan you can specify if you want to pick up the package or collect it at a convenience store to ensure you get your package if you are out at the time of delivery. However, in the U.S for example, packages are usually left on the front door which can lead to damages to the package, as well as theft of goods may occur.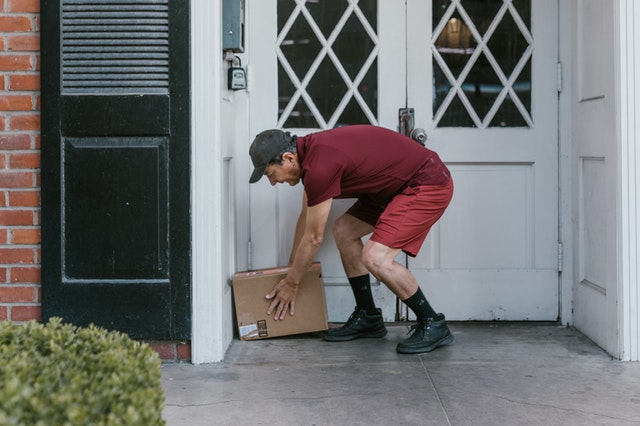 As you can see, this can be surprising for foreigners as even the most basic courier services are high quality and free in Japan, whereas these services would cost or be unavailable in other countries.
Product-Specific Services
Another feature of the Japanese Courier Service is that are specific to certain products, such as golfing equipment, ski equipment, etc. to your accommodation.
These specialized services were created as a result of understanding the needs where people desired things to be moved, rather than the owner just transporting them. With this service the user is able to travel and enjoy their leisure activities rather than worrying about transporting large equipment.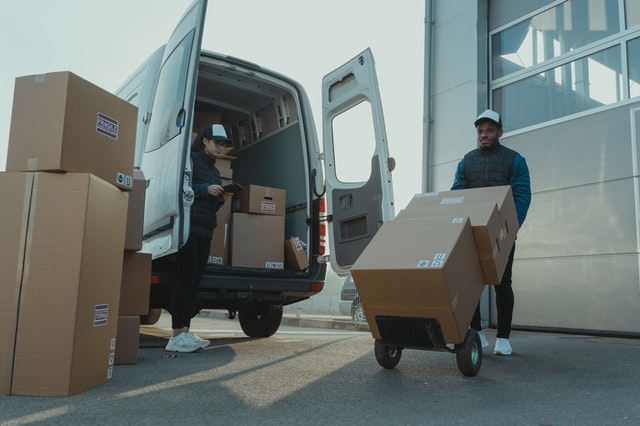 There are also services that specialize in home delivery of refrigerated and frozen products. This service was born out of the traditional need for home delivery of food for both year-end and mid-year gifts. The fact that fresh food can be delivered fresh is also surprising to some foreigners.
Services supported by drivers
Another characteristic of Japanese courier services is that it is the delivery drivers who make this all possible, as not long do they carry packages, but they als answer questions, receive pickup requests and act as the face of the company when being in direct contact with customers. In addition, the home delivery service specializing in ski equipment was created by a driver from Nagano Prefecture where there is a lot of snow!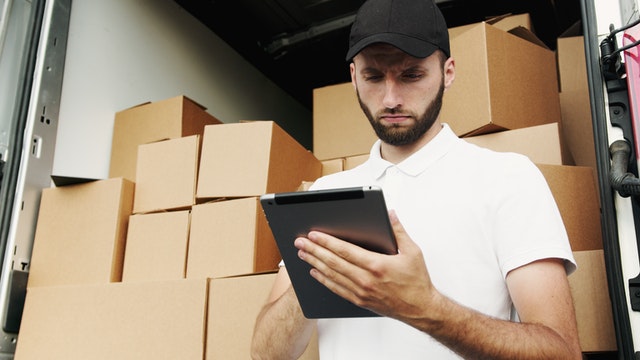 Summary
As you can see, home delivery service is something the Japanese people take for granted, but in fact it provides a high standard of service that Japan can be proud of. In fact, it is a service that we can be proud of world wide. The services have continued to improve little by little into what it is today.