Recently many TV series that were popular back in the day are being rerun due to the temporary shutdown of filming locations in Japan as a result of Covid 19. For the purpose of this article we tried to pick lines from past popular TV series that turned into famous quotes.
Let us take a closer look on the Japanese culture we have managed to glimpse through TV series to discover what kind of quotes have stuck with the Japanese the most. 
Learning about Japanese culture through famous quotes from popular TV series.
①「じゃぁ君はさぁ、なくても困らないものをわざわざ買う?」
"Would you bother buying something that you would be fine without?"

Nigeru wa haji daga, yaku ni tatsu (The Full-Time Wife Escapist)
『逃げるは恥だが役に立つムズキュン!特別編』未公開全部見せますSP!!

7/4(土)
7/5(日)
ごご2時

『逃げるは恥だが役に立つムズキュン!特別編』未公開全部見せますSP!! 7/4(土)・7/5(日)ごご2時【TBS】 - YouTubehttps://t.co/sEe9uCg3gF#逃げ恥#新垣結衣 pic.twitter.com/SXKLarU4Hi

— 南 富美香@べやにあん (@fumika_373) June 30, 2020
In Japan it is common to take your sweet time until you start dating, but marry in a heartbeat.  Foreigners would probably be uncomfortable with this.
The TV series commonly referred to as Nigehaji is a love story that begins with a marriage contract between the 2 protagonists. The series comically depicts the various forms of love and marriage as well as the difficulties of romance in Japanese society nowadays and was a big hit.  
This quote above is what Kazami the popular with the ladies colleague of the male protagonist Tsuzaki Hiramasa says to a woman who is pressing him for marriage.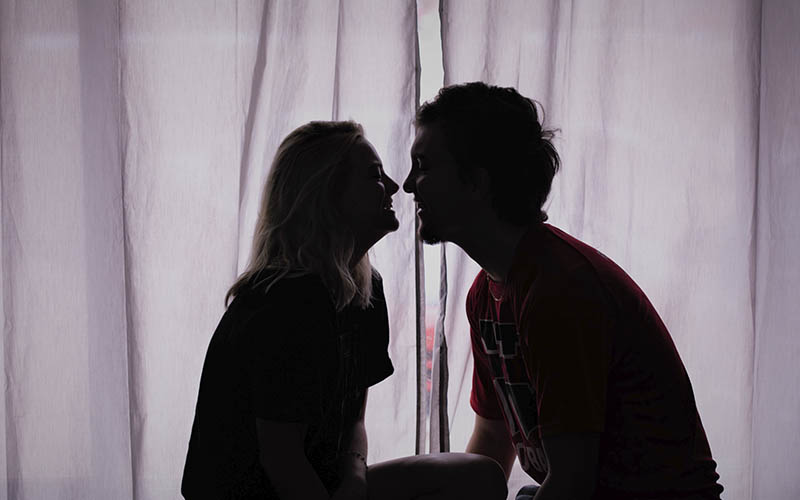 As one would expect up to now there are hardly any Japanese men who would straight up refuse to marry, however with this quote, we have come to hear an opinion with which Japanese men from far and near agree with and see that many Japanese men think that it would be best to not be bothered with marriage.  
②「そもそもお前は何のために働くんだ?」
"To begin with what are you working for? 

From the TV series Kahogo no Kahoko (Overprotected Kahoko)
イチャイチャしてるようにしか見えないから好きなシーン#過保護のカホコ pic.twitter.com/XMVrkLcXjb

— 過保護のカホコのミレイ (@mirei426_2nd) June 27, 2020
For many Japanese the path from entering primary school to graduating from high school or getting a university degree and finding employment is for the most part already staked. Most of them have been following this path nonstop so you won't see many people in Japan taking a gap year, doing some home schooling or light work as is the case with people from other countries.
We could say that the Japanese don't have time to contemplate on why they are working because they are constantly busy. 
Overprotected Kahoko tells the story of a young woman named Kahoko, who was spoiled by her overprotective mother, leaving the nest. At one point Kahoko asks Hajime, a young man who is her complete opposite, the question above. This part struck a chord with many in the audience
③「空気って読むものじゃなく吸って吐くもの」
"The air is for breathing not reading!"

From the TV series Nagi no ohima (Nagi's long vacation)
7巻✨女の敵は女というね、、とくに母娘は根が深いよ。お母さんもまた婆ちゃんのモラハラの被害者だったか。負のスパイラルよな。。ここから凪がどう抜け出せるか⁉️慎二は立ち回り上手いけど根は凪と同じなんだなぁ。ゴンさんも目覚めたようだし、誰が凪の闇堕ち脱出のキッカケになるか⁉️ pic.twitter.com/c3xiR9IgGV

— ウニャ美@少女漫画垢 (@unyami2019) June 23, 2020
Are you familiar with the Japanese expression "空気を読む(くうきをよむ)" -To read the air? 
It basically means that you have to assess the situation based on the atmosphere and decide whether and how you act. The reason Japanese are seen as psychics has a lot to do with how overwhelmingly they train this skill.
With that being said, having to constantly read the air can be tiresome even for someone who is Japanese. This series is about Nagi, a timid woman who becomes fed up with the world from having to always read people's mood and leaves everything behind.
After resigning from her company Nagi remembers that you have to breathe the air not read it. Her comment affected all Japanese.
There are multiple reasons why popular TV series in Japan appeal to the Japanese audience.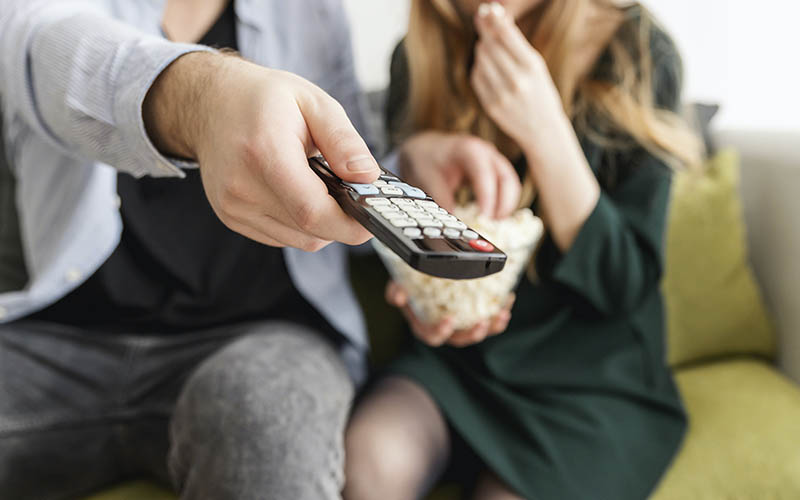 Tv series directly reflect the social background and mood of the Japanese at the time. The popular ones in particular manage to capture their audiences' hearts because their sensational lines are brimming with the views, culture and dilemmas of the Japanese.
With that in mind, how about you make the best of your time at home by watching some Japanese tv series. You might get a glimpse of an unexpected side of the Japanese you were unable to see until now.