May 5th is "Children's Day". It is a national holiday. This day is also called "Tango no Sekku", but what is the difference between these two events? Let's look at the differences in terms of origin and customs.
Differences about the origin between "Children's Day" and "Tango no Sekku"
First, let's take a look at the origins of "Children's Day" and "Tango no Sekku".
"Children's Day"
"Children's Day" was established in 1948 as a national holiday.
While establishing it, there was a debate in the National Diet about what month and what day it should be held, but there were many opinions that the best day would be May 5th, which was the day of "Tango no Sekku". So, from that moment May 5th became "Children's Day".
People tend to consider "Children's Day" as a day to just celebrate and wish for them to have a righteous growth to become good adults, but in fact the law stipulates this: "Let's value the personality of children, strive for their happiness, and be thankful to their mothers."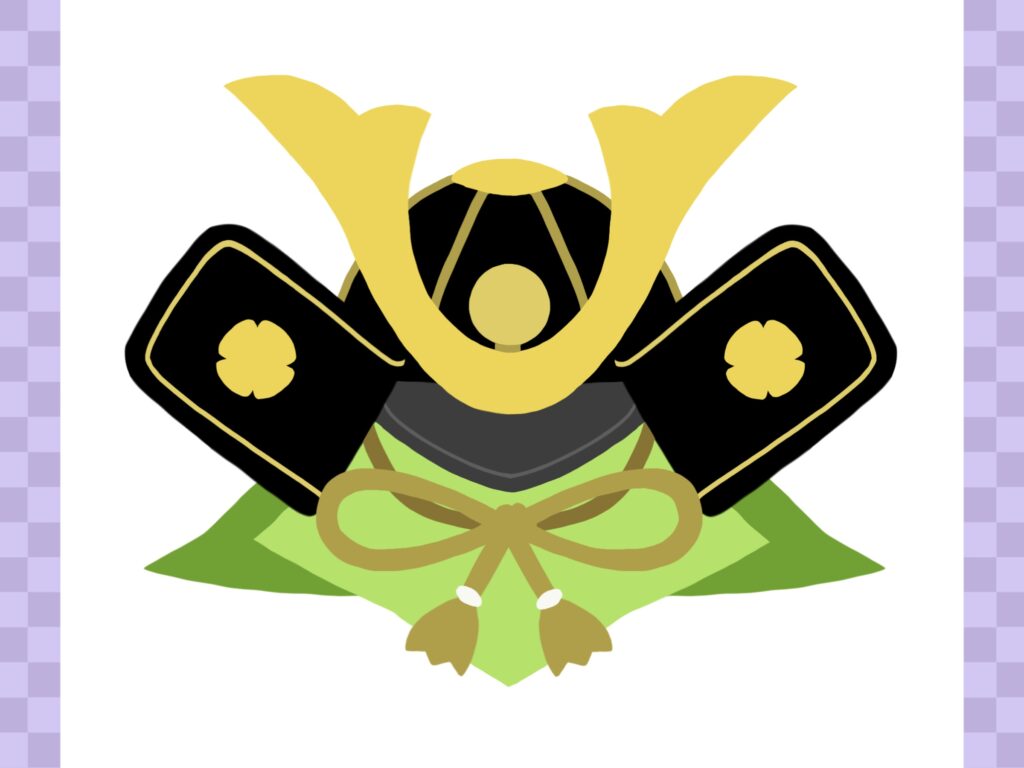 "Tango no Sekku"
On the other hand, we have the "Tango no Sekku" (or "Dragon Boat Festival"). It is on May 5th, same as "Children's Day", but it is a "day to pray for boys' health and well-being", and it was established far back, during the Nara Period.
The "Tango no Sekku" has the meaning of "beginning". The word "Tango" meant the first 午 of May (according to the ancient Zodiac and count of days), but being the kanji 午 readable as ご (go) and having the word "go" the same pronunciation as the word "five", the holiday was established on May 5th.
Origin of decorations and foods
In a few words, "Children's Day" and "Tango no Sekku" are held on the same day (May 5th), so it can be generally considered as a day of prayer for the growth and health of children, but "Tango no Sekku" is the "original one". During this day there are of course events and foods. Let's see the main ones in more detail.
Carp streamers
The main decoration for the "Tango no Sekku" is the installation of carp streamers, called "Koi nobori". It is a custom started in the samurai families of the Edo Period. The long paper carps, one for each member of the family, are meant to ensure a righteous growth for children, or a long life for adults.
It is a custom that still continues nowadays, but due to the change in housing conditions (from single-family homes with gardens to condominiums), and the declining birthrate, it is less common to see carp streamers in the gardens of private houses.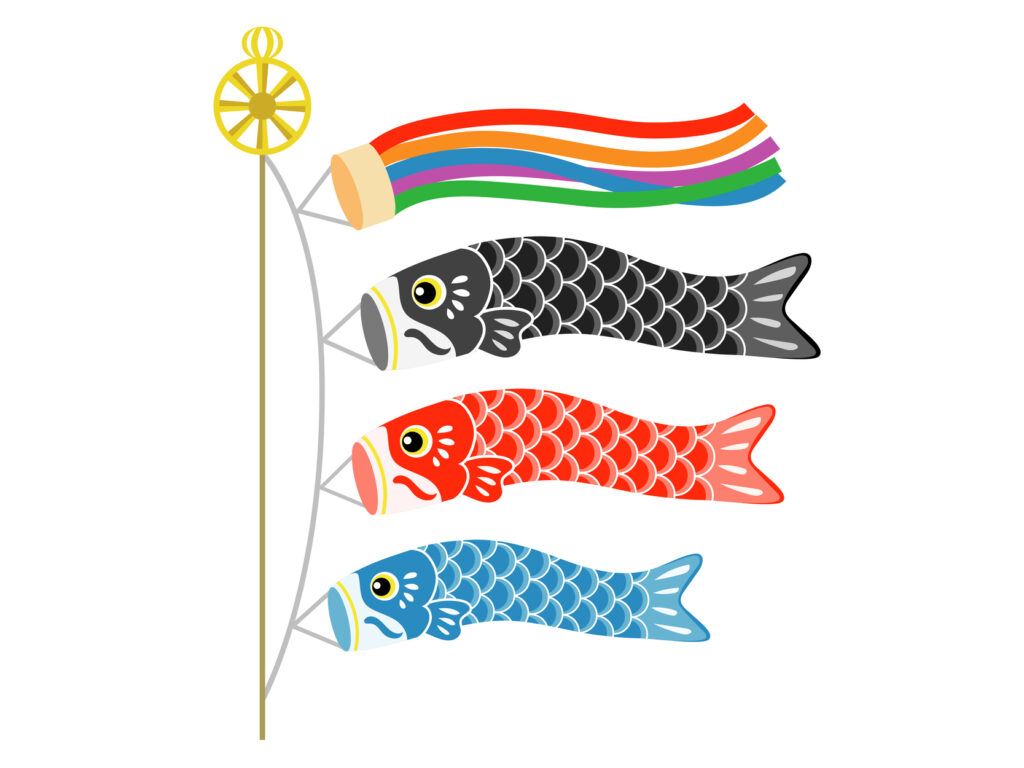 Helmets and Armors
The custom of decorating helmets and armors on the "Tango no Sekku" Festival is very old, and was adopted by the Samurai society in the Kamakura Period.
Helmets and armors were important to protect oneself during battles, so they were dedicated to shrines as a token meant to keep their owners safe. This turned into a habit of displaying a small reproduction of a samurai set armor, to protect the children in terms of health, growth and well-being.
Kashiwamochi / Chimaki
Foods meant to be eaten on May 5th include "Kashiwamochi" and "Chimaki".
Kashiwamochi is a Japanese confectionery made from round flat mochi with red bean paste and then wrapped in Kashiwanoha, a special kind of leaf with the characteristic of not falling from trees until new shoots appear. From this, it has become established as a lucky charm, a symbol of prosperity and continuity for the descendants of a family line.
Chimaki is a food that was introduced to Japan from China along with the "Tango no Sekku" Festival, and is often eaten in the Kansai region. The reason is that Kashiwa trees are difficult to grow in this region, while there are many of them in the north Kanto area.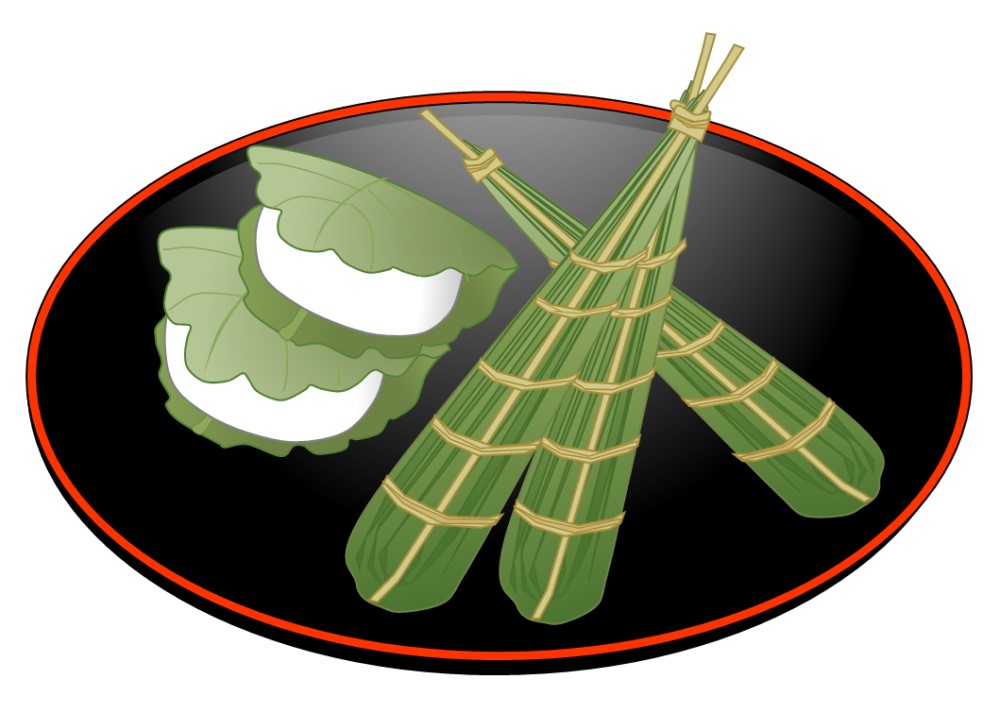 Why do people bathe in sweet flag perfumed water?
During the "Tango no Sekku" it is customary to take a bath in hot water perfumed with sweet flag leaves (iris flower plants). It is said that the history of iris baths dates back to ancient China. Since irises have long been considered to be a medicinal herb that dispels illnesses and prevents disasters, there is a theory that they began to be adopted during the "Tango no Sekku" Festival, which was thought to be the turning point from spring to summer and the right time to pray for longevity and health.
It is a custom that entered Japan's aristocracy in the 16th century, but it was only in the Edo Period that ordinary people adopted it as well.
Irises actually help blood circulation, relieve low back pain and neuralgia, moisturize and relax, and by using them one can expect to have health benefits.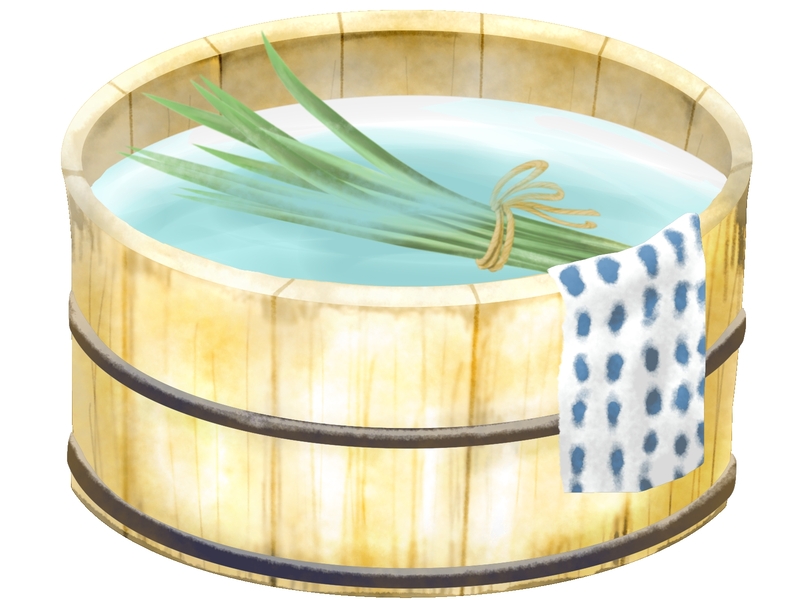 Conclusions
Nowadays, many people spend May 5th as if they were a fusion of "Children's Day" and "Tango no Sekku", but now you understand the differences. For sure you will spend this year's "Children's Day" and "Tango no Sekku" with a better and deeper knowledge about them.