Every year, from the end of April to the beginning of May, there is a series of consecutive holidays that include national holidays and weekends. This time of the year is called "Golden Week". In this article, I will introduce the origin and history of Golden Week, as well as the occasions when it is used.
Why is it Called "Golden Week"?
Why was this time of year called Golden Week in the first place? There are several theories, so let's take a look at some of the major ones.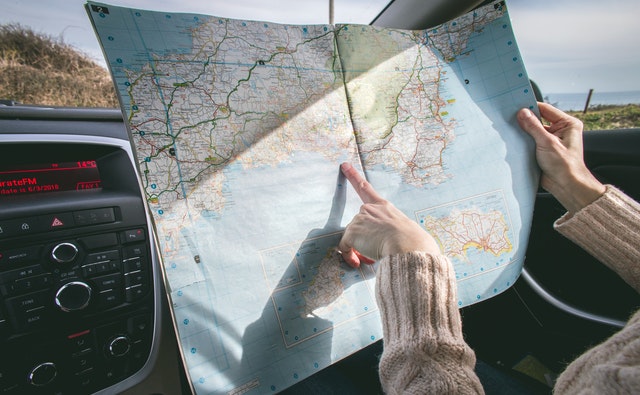 Theory 1: Named by the Film Industry
In 1951, the film "Jiyū Gakkou" was released during the Golden Week period and became a big hit. The term "Golden Week" was coined by Hideo Matsuyama, the managing director of the Daiei movie company , who wanted to use the opportunity to encourage more people to watch movies. This is the most likely origin story for the term "Golden Week".
Theory 2: Sand and Gold in the Rocky Mountains
It is said that from the end of April to the beginning of May, gold was revealed by snow melting in the Rocky Mountains. The theory is that many people would go looking for gold during this period of time, making it a natural time to have a holiday.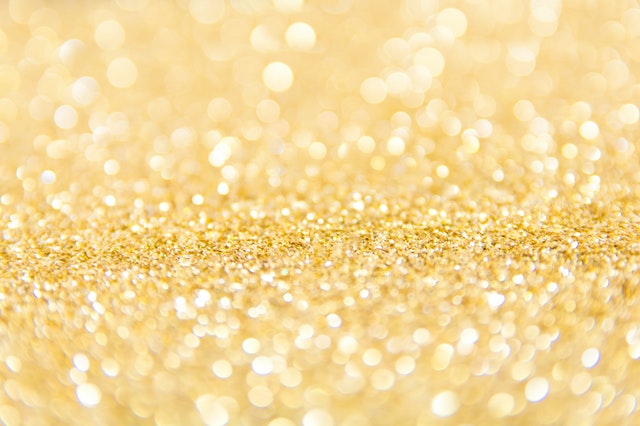 Theory 3: Marco Polo
Marco Polo, an Italian merchant who visited Asia in the 13th century, referred to Japan as "Zipangu, the land of gold" in his book "The Travels of Marco Polo". This theory comes from the fact that he visited Japan, a country with lots of gold, in the beginning of May.
Is the Term "Golden Week" Comprehensible Overseas?
The term "Golden Week" is not an English term, but rather a Japanese term made up of English words. Although foreigners living in Japan or people with similar experiences may understand the term, most people overseas won't understand it.
Holidays and national holidays are simply called "holidays" in English. If you want to explain that Golden Week is a series of holidays, you can say that it is a week of "consecutive holidays". This way, they will understand that you are not taking a long vacation, but that it is a series of holidays on the calendar.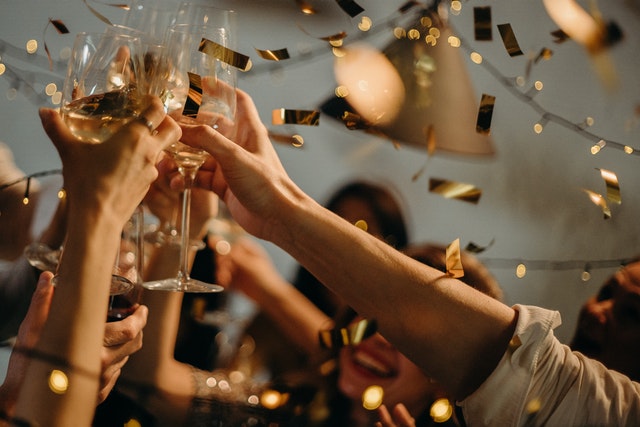 Why Doesn't NHK Say "Golden Week"?
The Golden Week holidays have become a large part of Japanese people's lives, but NHK and some TV stations, newspapers and other news organizations use the term "big holiday" instead of calling it Golden Week.
This is due to the oil shock that occurred in the 1970s. "Big holiday" was used in consideration for those who had to work during the national holiday, to avoid using katakana words, and to avoid using long words in print media.
There's Also "Silver Week"?
The term "Silver Week" is a counterpart to "Golden Week". It refers to the consecutive holiday in September created by Respect for the Aged Day and Autumn Equinox Day. It is said that the term was originally coined by the film industry in the 1950s, and at that time it referred to the area around Culture Day which falls on November 3. However, the term didn't become popular and has since gone out of use.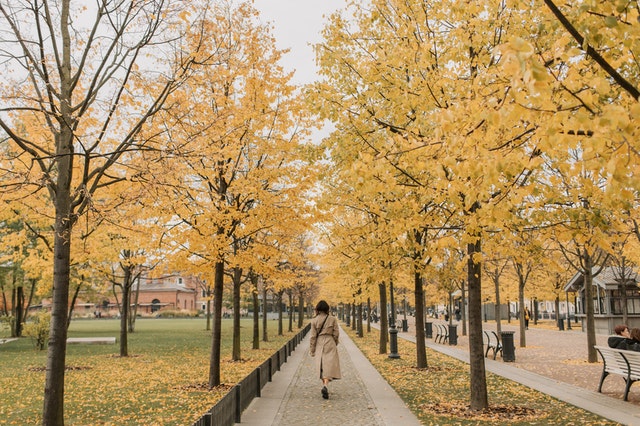 When Does Golden Week 2022 Start?
In 2022, Golden Week will consist of a three-day weekend from April 29 to May 1, one weekday in between (May 2), followed by a three-day weekend from May 3 to May 5, another weekday in between (May 6), and the May 7-8 weekend. If you take off the weekdays in between, you could have a 10-day holiday!
If you're looking forward to traveling or hobbies during Golden Week, you should check early to see how many consecutive days off you will have!