Although it has been about a month since the nationwide state of emergency declaration was called off, the number of infected has been increasing again for several days. It is partly because of the increased number of PCR testing, but it's still too early for us to be relaxed.
In addition to the coronavirus, the number of natural disasters increases in August through September in Japan.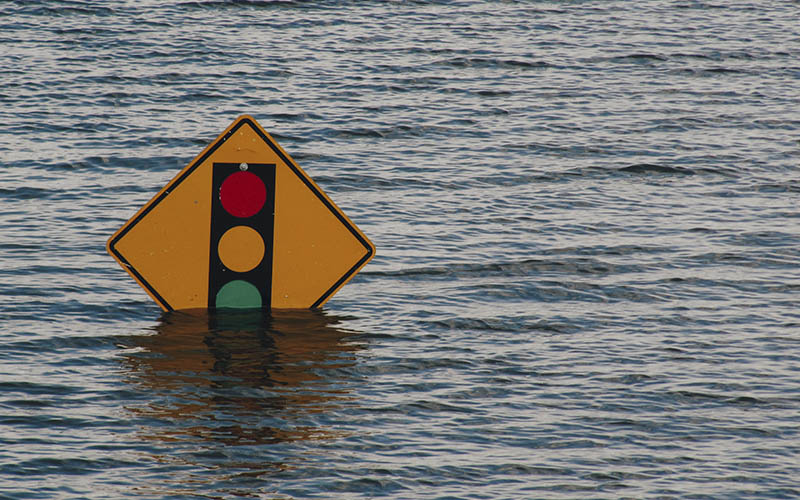 While the pandemic of coronavirus hasn't calmed down yet, Japan is about to run into the summer season. Summer in Japan is a season that is more prone to natural disasters including torrential rains and typhoons than the other. In fact, the flood disaster in Kumamoto and Kagoshima caused by a torrential rain was already in the news this year. Damage by floods, such as 2018 Japan floods and 2019 East Japan Typhoon, has been becoming more and more severe each year.
Humid and hot Japanese summer... It'll be difficult to wear a mask.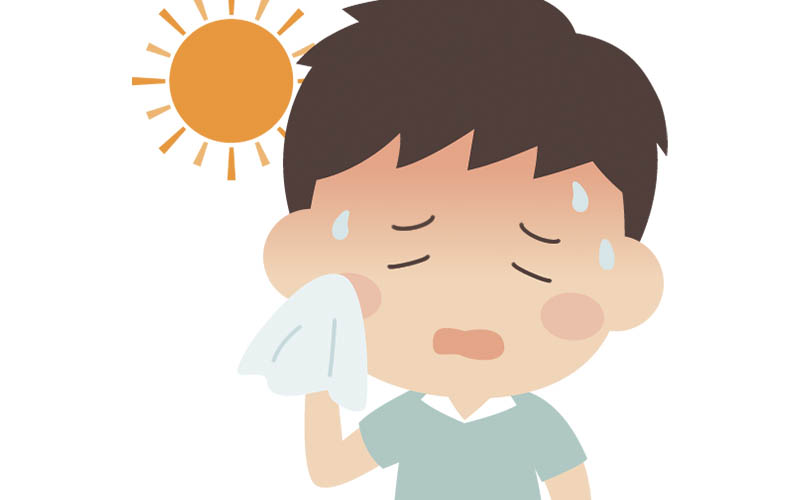 In Japan, temperature and humidity get significantly higher in the summer, hence, we need to be careful not to get heatstroke.
Especially this year, the risk of a heatstroke is higher as people are wearing masks. The Ministry of Health, Labour and Welfare announced a guideline including "Frequently drink water even when not feeling thirsty", "take off your mask when no one is around within 2 meters radius of yourself" and so on.
What if you need to evacuate from natural disasters while you're in such a difficult situation like today? Best to always prepared so you can safely evacuate while observing the corona etiquette.
Possible preparations for natural disasters during the corona pandemic.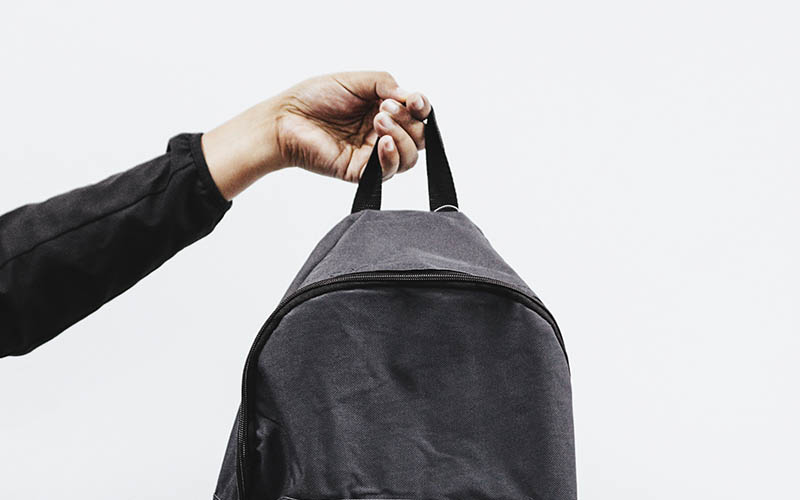 Here is the list of items that should be included in your evacuation kit to get through an evacuation during the corona pandemic. Get yourself ready now, just in case.
The minimum necessity:
Backpack
Preserved water (Bring more if you're using vehicles)
Preserved food
Windup radio
Whistle
Aluminium blanket (Cold weather protection)
Masks (Bring some extra)
Portable toilet (Toilets may not be available at some evacuation sites)
Tissue・Wet tissue (Larger quantity is better)
Raincoat
Towels
Wallet ( Cash, ID)
Items for the corona prevention:
Alcohol hand sanitizer
Hand soaps ・Bar soaps ( For yourself or family members・Not to be common shared )
Disposable plastic gloves (To prevent a contagious infection from common facilities such as doors.)
Disposable plastic aprons or garbage bags (Used when helping an operation of an evacuation site. )
Thermometer (Local government may not have one ready, hence, bring one that you're used to.)
Slippers (To prevent a contagious infection from the floor.)
Household medicines for your chronic health problems, and your drug notebook
Other notes in case of an emergency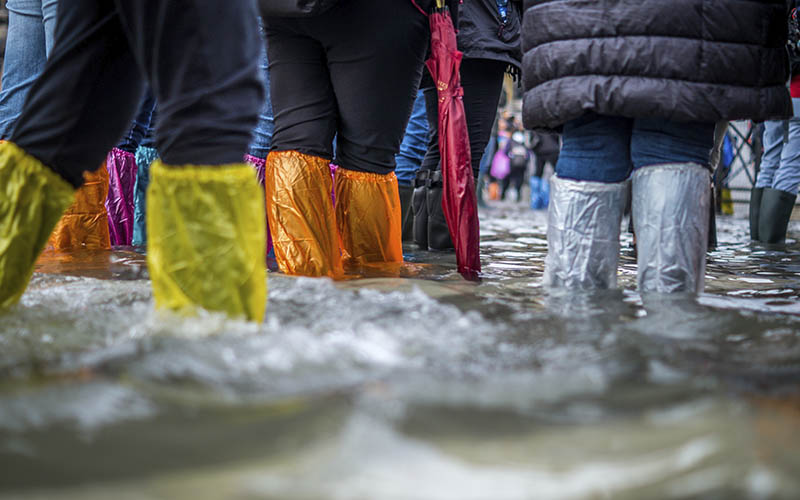 Those who are from overseas might find natural disasters in Japan to be impressive. However, there is a high chance of you getting involved in an unexpected accident, for example, the water level of a flooded river rises all the sudden.
In addition, information on an emergency caused by a disaster is informed in Japanese most of the time. Therefore, those who find it difficult to gather the information in Japanese should establish a connection with people who will share the information with you.