Environmental issues are a global problem. However, it seems that Japan is less interested in them than other countries overseas. Measures such as charging customers for shopping bags are recently being implemented, but it seems unlikely that other actions will be carried out with the same commitment.
Do Japanese people have low awareness of environmental issues?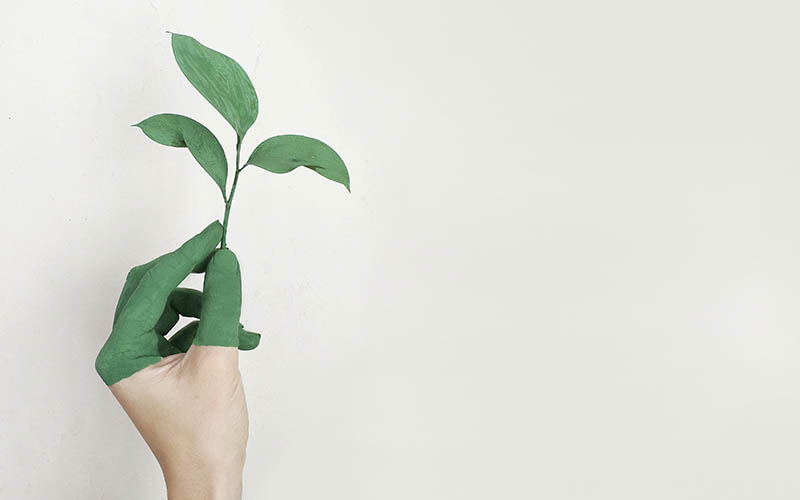 So is the Japanese level of awareness about environmental issues this low? According to a survey by the Cabinet Office, 87.2% of the respondents said they were actually interested in global issues (according to the 2016 public opinion poll on global warming countermeasures), which was indeed a high percentage. As for the degree of interest in the plastic waste problem, 89% of the respondents answered that they agreed (from the "Public opinion poll on environmental problems" in the first year of the Reiwa Period). It can be said that the interest on this topic was high as well.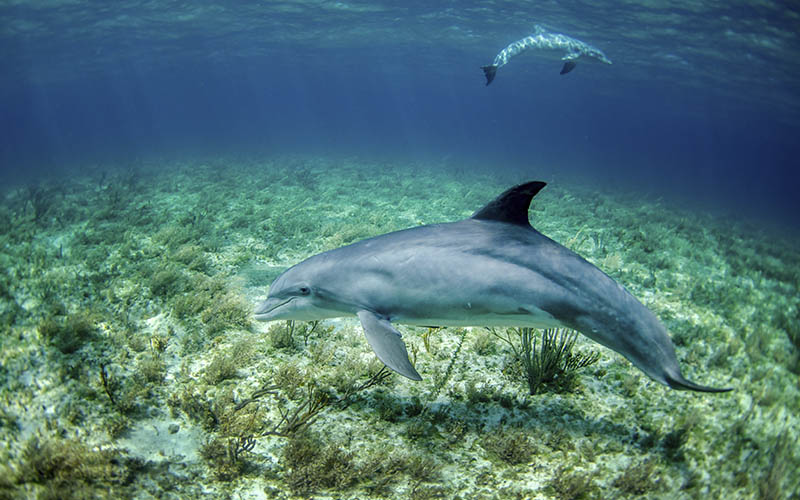 Although Japanese are highly interested in environmental issues, it can be said that not many people take concrete actions like others do overseas. There are not many people who complain about environmental problems through demonstrations. However there is a reality that is not being covered by the media: in this article, I will introduce you two activities that young Japanese people are carrying on to fight these environmental issues.
College students from "Fridays For Future Japan" participating in Megabank Shareholders meetings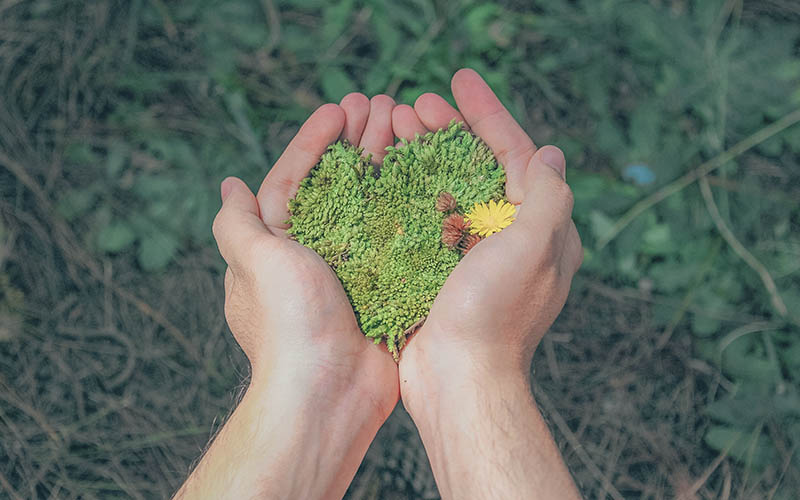 Two members from "Fridays For Future Japan" (a.k.a. FFFJ) participated in a shareholders meeting of Mizuho Bank and Mitsubishi UFJ Bank. It seems that the aim was to encourage Megabanks that usually invest in coal fossil materials as power sources, to withdraw their investments. This was the first time for students to do this.
The FFFJ group was highly influenced by the protests against governments launched by Greta Thunberg's movement. The FFFJ is the Japanese version of this international movement. FFFJ has been active in Tokyo since 2019 and now has branch offices in various other areas. In addition, it seems that in February 2020 a student-centered summit called the "Student Climate Summit" was planned and implemented.
Represented by a 15 year-old student: the "Sustainable Game", to face environmental and social issues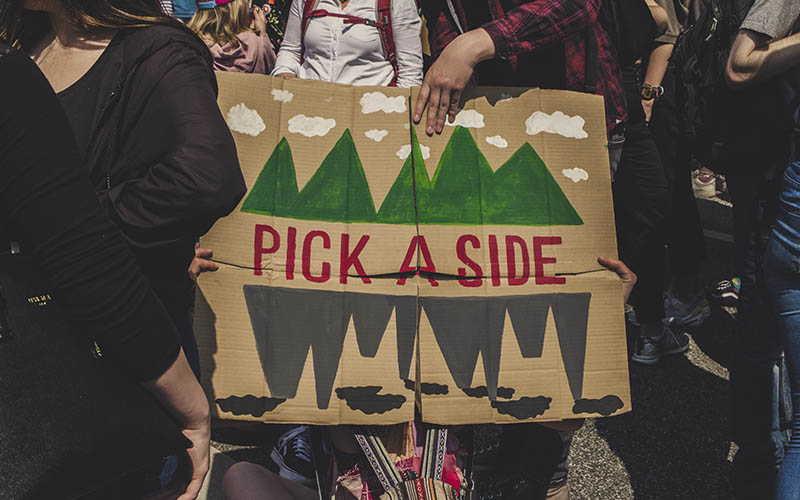 Next is the "Sustainable Game" group, founded by a 15-year-old junior high school student. It mainly links social issues and environmental issues through discussions about how to solve them. They also run medias for the introduction of SDGs from junior high and high school students perspectives.
This group has been attracting attention by crowdfunding and has raised 1.2 million yen. In April 2020, they held an event on plastic issues through "Zoom". In June 2020, they became a General Incorporated Association. Being an established organization, we can say that they are really looking forward to further success in the future. Only junior high and high school students can be members.
Japanese youths are beginning to face environmental problems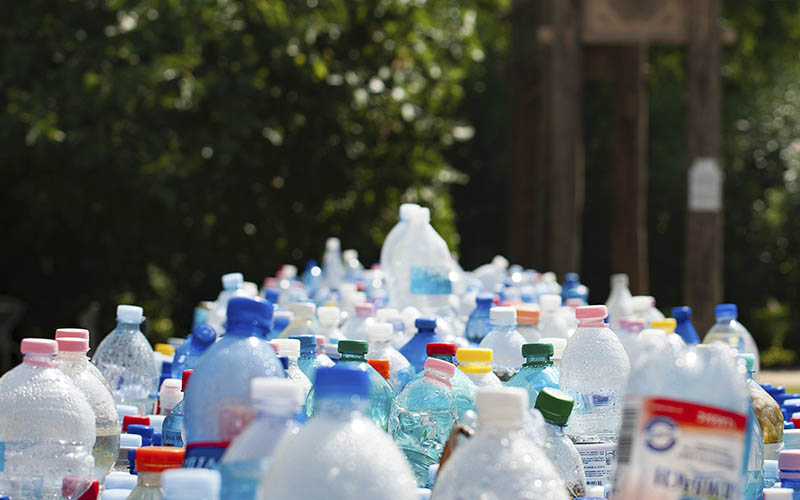 We introduced you to young people who are facing environmental issues: as environmental problems are worsening on a global scale, Japanese younger generations are taking action to lower their impact. FFFJ group seems to have branches in Kyoto, Osaka, and Kobe, so if you are interested, please check them out in detail!