Life as a student means I spend most of my time in the library, but when I'm free I love to go read a book with a nice hot coffee to blow off steam. Here I will recommend a few cafes/a restaurant I like to go to either alone with a book or with a friend for a nice slice of cake.
Cafe Bibliotic Hello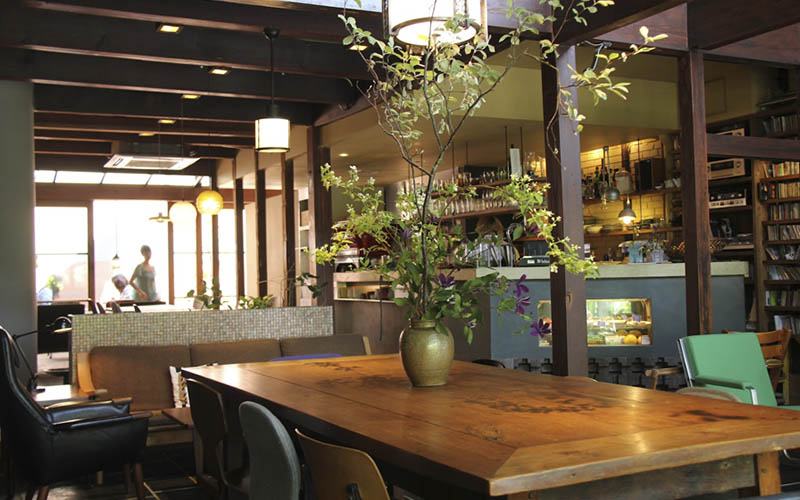 Open till midnight and near downtown, this cafe is the perfect place to relax before going out for the night. I was introduced to this cafe a few years back and its vibe is perfect for either a date, brunch or just studying round the community table. The walls are filled with books and magazines and the bright tropical plants pair well with the traditional japanese building design of the cafe. Don't forget to stop into the bakery that is attached for some fresh bakes.
Jam Jar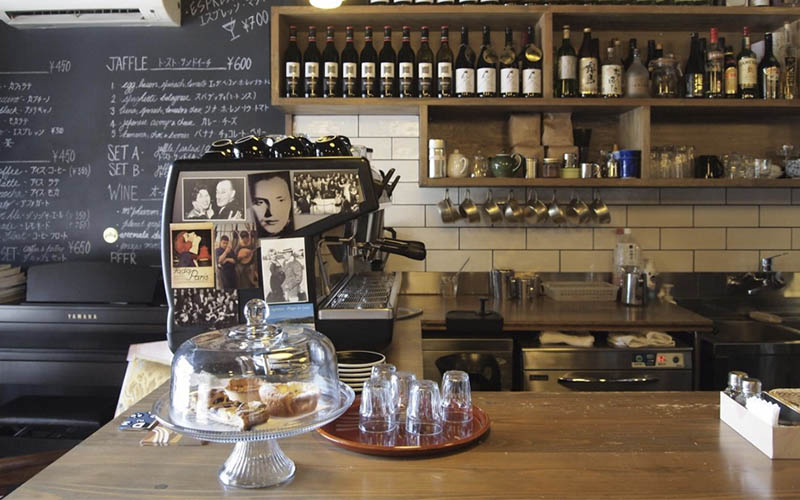 This quaint little Japanese home has been converted into a inn and cafe, and is a regular with a few studious students due to its calming interior. This inviting cafe is run by an Japanese/Australian couple whose smile makes your day all the better while you cozy on down with a book (or an essay) with a nice coffee and a homemade brownie! Perfection in its fullest form. Speaking both Japanese and English is a great environment for locals or visitors alike to meet.
Cafe Marble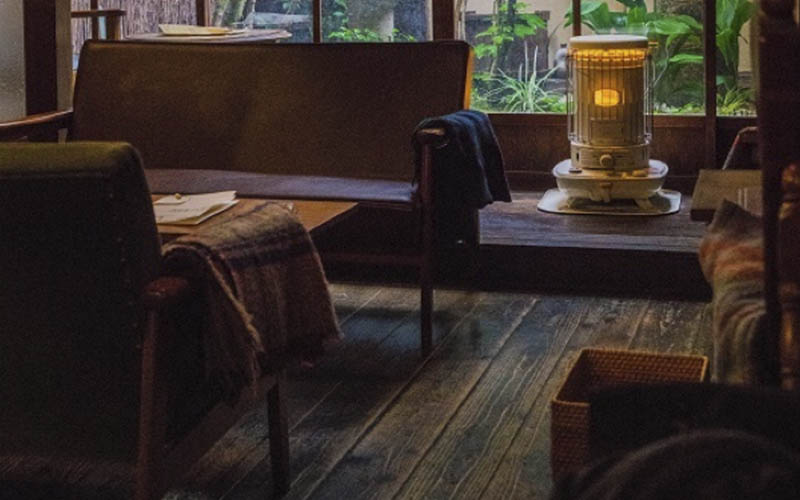 There are two Cafe Marbles in kyoto; both with their own unique feeling.
Firstly the Cafe Marble Chiekoin, this one is more modern/retro compared to the other as it takes up all four floors in an apartment building. Choose between sitting at the counter on the first floor or sinking into an armchair on the second. Don't forget to try their tarts, not overly sweet and perfect treat any time of the day. It's also perfect for those with children as it has a play pit on the second floor.
Secondly, the Cafe Marble Bukkoji, this smaller cozy cafe, hidden away from the hustle and bustle of Shijo-Kawaramachi shopping streets, was built in a 100 year old traditional Japanese house. With its classic garden to the high beamed ceilings gives you a sense of the past, while bringing in some modern art with their mascot mural.
Itadakizen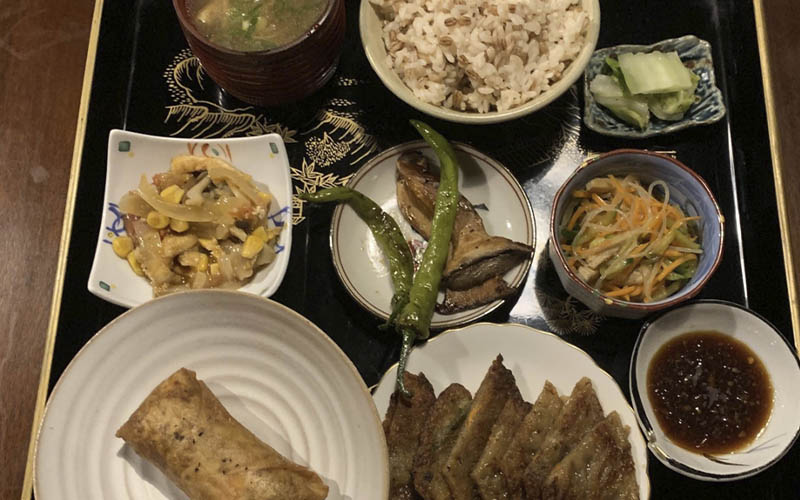 Just south of yokai street hides this beautiful restaurant, serving veggie Japanese Korean food. The veggie ramen and soy milk ramen are favourites among everyone I know, and is perfect to warm up your soul during the bitterly cold kyoto winters. If ramen is not what you are feeling they have korean style pancakes and yaki-tofu or a lunch set if you are wanting something more substantial.
Piu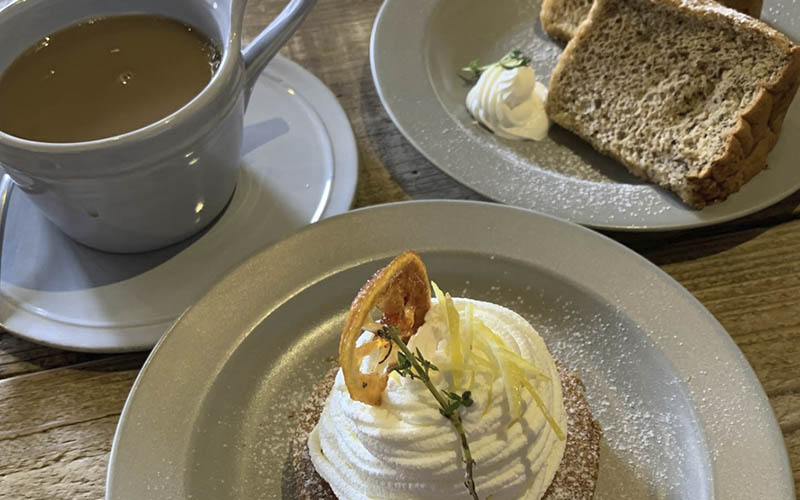 A large selection of coffees, teas and lemonades, this hipster cafe has a large community table, where you and your friends can sit and enjoy your drink with one of their treats. All the food and atmosphere is incredibly photogenic as well as being filled with so much peacefulness, it's a perfect getaway from the hustle and bustle of the city. You can spend your time daydreaming looking through the window at the bright pink flowers across the road while sipping your soy coffee.
There are loads of small cafes all around Kyoto that you can become overwhelmed with choices, but here are a few of my favourites. Please enjoy them for yourself!