※Updated on Sep. 15th 2020
Japan is actively easing some of their immigration restrictions. However, decisions on immigration vary from country to country. Although it has not been publicly announced, there are rumors that the Philippines will prohibit foreigners from entering the country until July 2021. In Japan, immigration restrictions have been eased when it comes to traveling to and from Vietnam and Thailand.
As of July 2020, the government has resumed connections with Vietnam, Thailand, Australia and New Zealand, where cases of the new Coronavirus are decreasing. No PCR test will be required for customers coming from these 4 countries.
Now let's see what the current state of air travel is and which countries will be subject to fewer immigration restrictions in the future.
Which countries have relaxed their immigration restrictions?
Following Vietnam and Thailand, Malaysia, Cambodia, Laos, Myanmar, and Taiwan have eased their immigration restrictions as of September 8th, and people can travel to and from those countries now.
Furthermore, the government is aiming to resume travel to Singapore for business purposes by the end of this month, and it seems that discussions are underway with South Korea, China, Australia, etc.
How many air routes are being secured?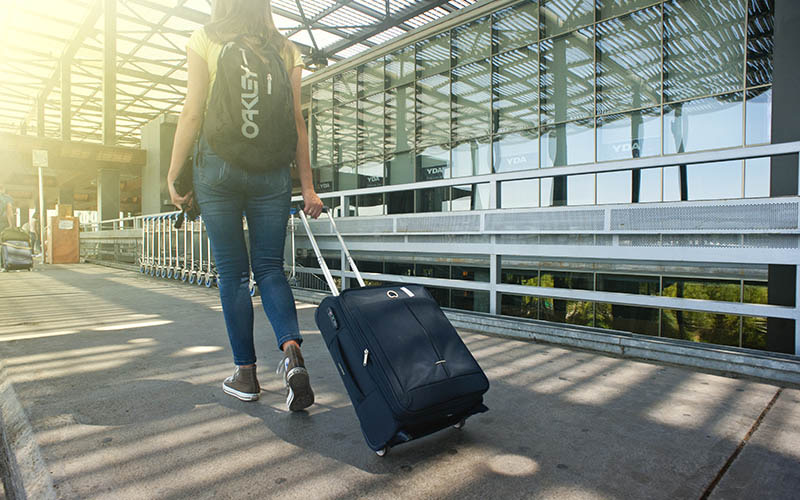 Vietnam
There are one or two flights daily from Hanoi to Narita or Haneda. There are currently 3 flights a week from Hanoi to Narita, 4 flights a week from Ho Chi Minh to Narita and 5 flights a week from Ho Chi Minh to Haneda (2 flights only on Sundays). All other departures within Vietnam will be suspended until August 31st. Two Japanese airlines will be in operation: Japan Airlines (JAL) and ANA (ANA). Vietnam Airlines and foreign-owned LCCs (Low Cost Carriers) will be suspended until August 31st.
However, all flights from Japan to Vietnam have been suspended, including ANA and JAL flights. Vietnam Airlines are currently suspending flights with the exception of flights to Narita on September 18th, 23rd, 25th, and 30th, and flights to Haneda on September 25th and 30th. VietJet Air flights will be suspended until late October on both inbound and outbound routes.
Thailand
There are several daily flights from Bangkok to Narita or Haneda by ANA and JAL. The flight to KIX is only on Tuesdays during September and will change to Thursdays during October, but there will still only be one flight per week. Thai Airways (who have allied flights with ANA) have suspended both inbound and outbound routes. Additionally, the flights scheduled to resume in September have yet to resume, so it is expected that they will be suspended until late October.
Malaysia
The only flight available is from Kuala Lumpur to Narita. With the exception of Mondays, ANA, JAL, and Malaysia Airlines operate one or two flights per day. As for the other flights, some are scheduled to resume at the end of October at the earliest, but there have been no further decisions announced at this time.
Cambodia
Starting October 1st, ANA will be offering flights every other day from Phnom Penh to Narita on both inbound and outbound routes. With 275 people infected and 0 deaths from COVID-19 as of September 14th, 2020, Cambodia has done an exceptional job preventing the spread of the disease. The resumption of other flights is not too far behind.
Laos
There was a temporary direct flight for Japanese residents in Laos in April, but since Laos was originally a country that you could not fly to without a layover, travelers must first travel to a country with relaxed immigration restrictions to Japan before entering Japan.
Myanmar
Although restrictions have been eased when it comes to Myanmar, there are currently only two flights on September 18th and September 27th scheduled, and the resumption of operations in October has yet to be decided. The number of COVID-19 infections in Myanmar increased in September, and may get worse in the future.
Taiwan
Currently, there are five flights per week to Narita, two flights per week to Haneda, one flight per week to Nagoya, three flights per week to KIX, and one flight per week to Fukuoka. Taiwan has the highest number of flights to Japan among the countries with eased immigration restrictions. Furthermore, a considerate number of flights from Taiwan are scheduled to resume by the end of October, so more flights are expected to become available.
Australia
There are currently 3 JAL direct flights from Sydney to Haneda, which will be increased by JAL from September. Other airline companies have announced that they will resume operations from around mid-October as well. ※No update so far
New Zealand
Since June 25th, Air New Zealand is operating direct flights from Auckland to Narita on Thursdays. Other flights and airlines will be gradually resumed from September. ※No update so far
Which countries will be subject to immigration deregulations in the future?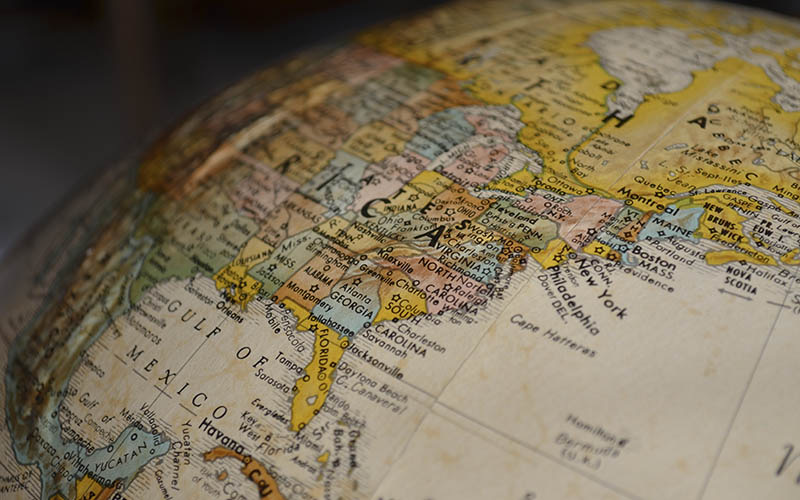 The Japanese Government is said to be already in touch with 40 countries. Among them are: Taiwan, China, South Korea, Singapore, Malaysia, Brunei, Myanmar, Cambodia, Laos and Mongolia. These will probably be the countries to most likely gain easier conditions to enter Japan.
It seems that the leading country will be Taiwan, which has per se a "small" amount of infected people. Much better situation regarding connections with other countries, where Japan's reputation is much higher.
Are all flights from countries that are denied entry suspended?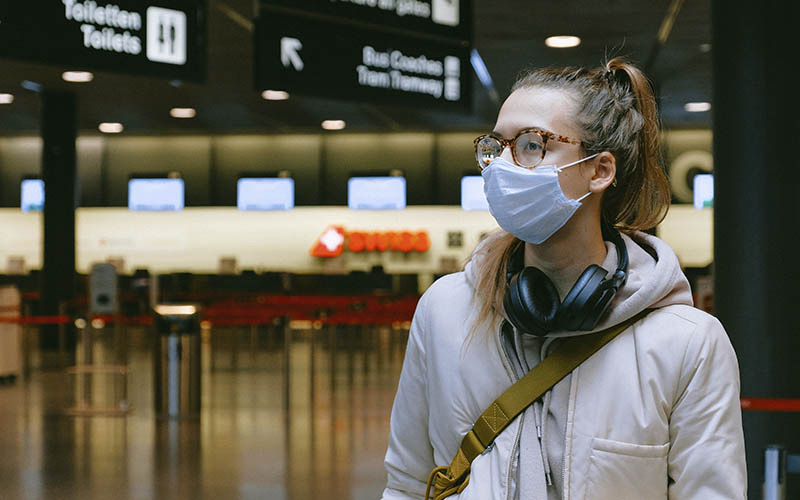 In addition to Haneda and Narita, also airports such as Kansai International and Fukuoka have resumed operations for flights departing/arriving from/in Japan, for countries that are denied entry and for experimental flights.
From Taiwan, which is currently an entry-restricted country, there are 9 flights a week from Taipei-Taoyuan to Narita, 2 flights a week from Taipei-Songshan to Haneda, 2 flights a week from Taipei-Taoyuan to Kansai operating from August, and from Taipei-Taoyuan to Fukuoka only on Wednesdays.
Malaysia is also an entry denial country, but there are 2 weekly flights from Kuala Lumpur to Narita on Tuesdays and Fridays.
Protocols after Entering Japan
Once you enter Japan, you are obliged to act in accordance with the "Residence Track" and "Business Track" frameworks.
"Residence Track"
Do not use public transportation to move from the airport to your accommodation.

Wait in a private room for 14 days after entering the country (sharing a room is not allowed).
"Business Track"
Business Track is similar to the Residence Track, but it allows you to do limited business activities during the 14 day quarantine.
Is the day when we will be able to freely travel close?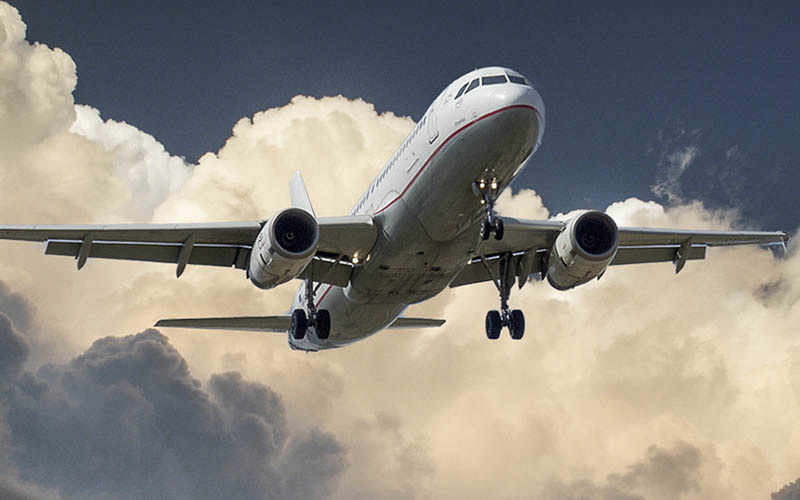 As you know, each country is working hard to re-start national and international connections. First of all, exchanging students will be given priority, and last, tourists. Even limitations to their maximum number per day are being decided. There will be priorities depending on the type of visa you request, so even if you get a flight, the government may decide to have it cancelled through the flight company, so please carefully check everything first.
However, since some countries are wary of Japan's measures against COVID-19, I would like people to explain to everyone how hygienically safe Japan is, instead of talking about the number of COVID-19 patients. There are scholars that have declared that COVID-19 will end this year. If that happens, I would like everyone to enjoy a lively and fun Japan.