The number of inbound tourists to Japan was at one point constantly increasing, but the spread of COVID-19 has forced us to reassess the way we look at tourism. Under such circumstances, Shirohaku, a castle staying program for wealthy people in Europe, the United States, and Australia is attracting attention.
Featured travel program, Shirohaku, castle stay
Shirohaku, castle stay literally means to stay in a castle, and it is practiced in France, England, Germany, Austria, and other European countries where medieval castles remain.
Among them, the premium experience-based accommodation that rents out the castle is attracting attention from wealthy travelers around the world because it makes you feel like a castle owner. Castle stay is a new style of traveling that the Japan Tourism Agency also expects to be effective. Let's look at some of its features.
Aimed towards wealthy people
In post-Corona society, our tourism will probably need to shift toward value instead of going after the numbers as it used to be before. Castle stay targets wealthy people in Europe, the United States, and Australia, it is a form of the new tourism model that emphasizes the value.
Castles bring foreign tourists to Japan
According to the survey conducted by the Jalan Research Center in 2018, "castles" were the number one thing American people want to experience on their trip to Japan. You can see how attracted to castles the American people are.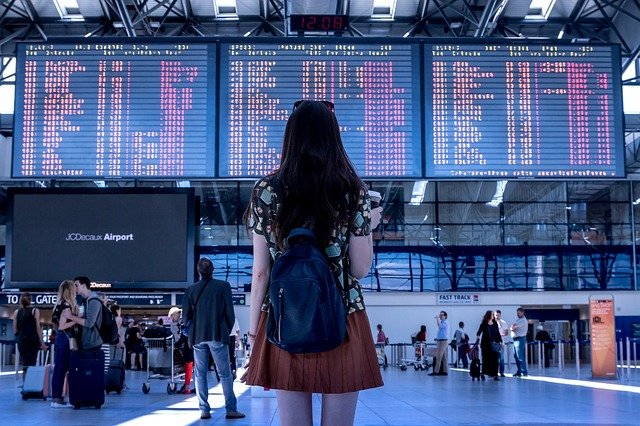 Castle stay examples in Japan
Japan has been promoting castle stay since 2017, and several services have already started. Let's look at some examples provided by the pioneers of castle stay in Japan.
Hirado Castle, Nagasaki
Hirado castle was built in 1559 and is selected as one of Japan's Top 100 castles. The castle stay plan, which allows you to rent out the Kaiju Yagura inside Hirado castle, opened on April 1, 2021 as Japan's first permanent castle stay facility.
The fully chartered accommodation plan limited to one group per day is 660,000 yen. Meals are optional for both breakfast and dinner, but you can enjoy the creative course meals based on the fresh seafood of Hirado by the chef who had worked at Hotel Okura Fukuoka and some five-star hotels in Paris.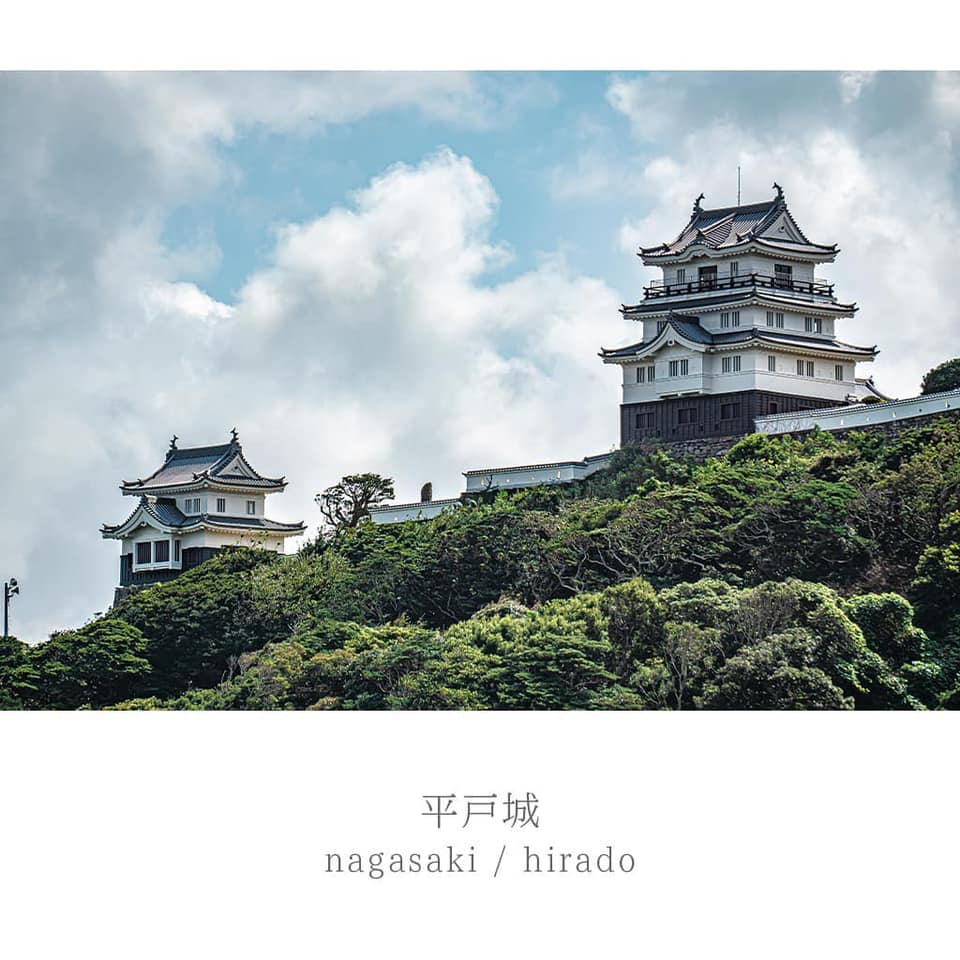 In addition, optional plans to experience Hirado Kagura, horseback riding, iaido, kendo, and zazen, etc. are available, so you can feel like a castle owner. You can make a reservation and check detailed information on their official website.
Ozu Castle, Ehime
The plan to rent out the castle tower of Ozu castle, which was restored in 2004, and the two turrets of important cultural properties starts with a guest receiving the key to the castle from the castle-lord, Sadamasa Kato, as a one-day-castle lord, and being welcomed by a troop of samurai assembled with the banners of Ozu domain and gun corps.
In the evening, you can enjoy the local sake while savoring the dishes Sadamasa Kato used to eat, which is reproduced by a first-class chef, and spend the slowly flowing moment thinking back to the Warring States period.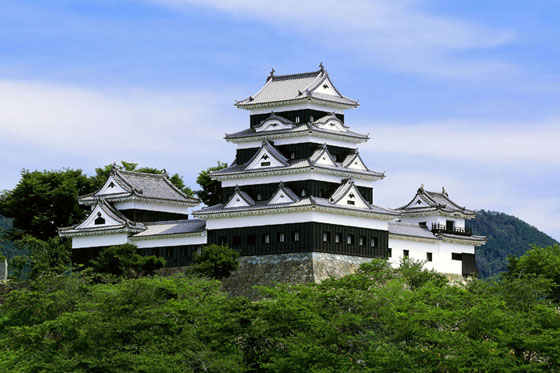 The price of the plan is from 550,000 yen per person (tax included) for one night with two people. You can make a reservation and check detailed information on their official website.
Shiroishi Castle, Miyagi
Shiroishi castle, which is known as the residence of Kojuro Katakura, a senior vassel who supported the renowned general Date Masamune, is also planning to provide a castle stay service.
When they invited the ambassador to Japan of the Republic of San Marino and his wife to stay at the castle in 2019, they used the top floor of the reconstructed castle tower as an accommodation facility, and the ambassador and his wife also praised the wonderful view. In addition, they welcomed the couple with a troop of samurai soldiers, offered the Japanese armor and Iaido (Japanese sword-drawing) experience, and served dishes centered on Sendai's local cuisine.
The accommodation plan is expected to be 800,000 to 1 million yen.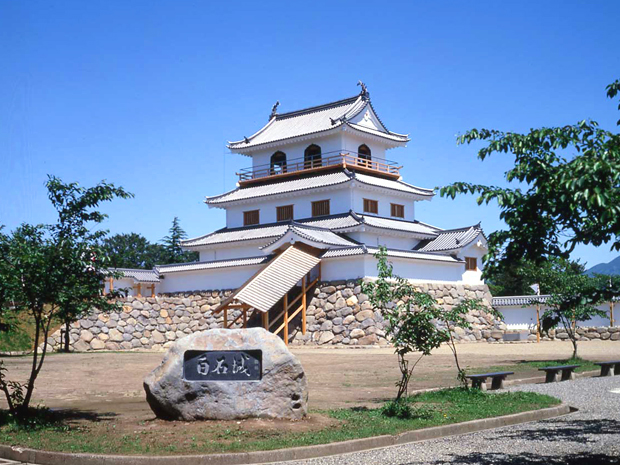 Summary
When trying to use a castle as an accommodation facility, there are many issues. For instance, if the castle is too damaged to be used as an accommodation facility, they need to be renovated. Also, if the castle is owned by the local government, they need to discuss with the local government about how to operate the service and how to cooperate.
However, there are about 200 castles all over Japan, and there is a possibility that each of them can become a unique and attractive accommodation facility with its own history and episodes.
Castle stay services have just started. Keep an eye on its future!