For the second issue of JIMOMIN100 Lifestyle guide I will turn on my colleague Mari!
Mari is a member of Jimomin's editorial team and has been living in Japan for 7 years! Up until now she has managed to build a career in translation and interpretation, human resources and education. In this issue I will try to dig into the secrets of recruitment and employment in Japan by looking into Mari's lifestyle. Hopefully the interview below can prove somewhat useful to those who consider working in Japan in the future.
What are you doing in Japan now?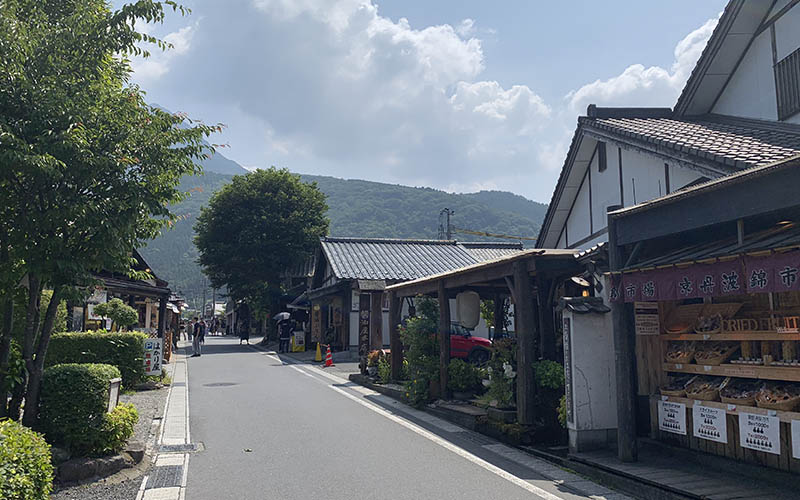 I am in charge of the foreign personnel and I am responsible for hiring and training foreign staff. I also do a lot of interpretation and translation work myself.
It's an interesting job since we have applicants from all walks of life, from students to people who want a second job and housewives so I get the chance to talk with different people.
Finally, I manage the publishing schedule and arrange the translations of Jimomin's articles!
What brought you to Japan?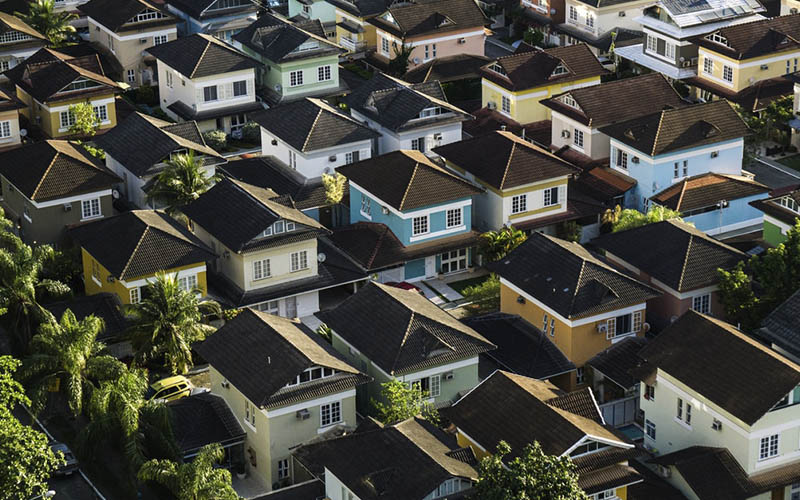 I watched a Japanese drama in Taiwan and thought Japan was cool. I come from Taipei and we don't have many single houses there. I remember thinking how nice the different scenery of the residential area in the drama was.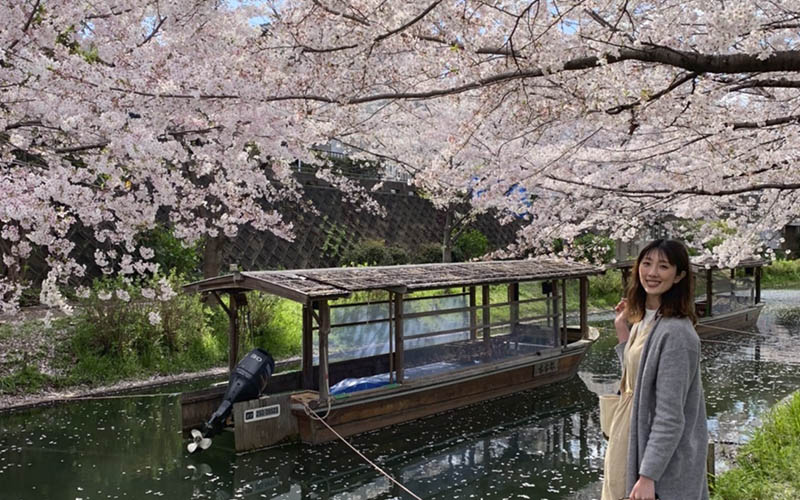 I picked Japanese as a second language in high school; English was not for me and since Japan is close to Taiwan I decided to learn Japanese. After high school I continued studying Japanese at the University for 4 years. 
What are you looking for when you hire foreigners?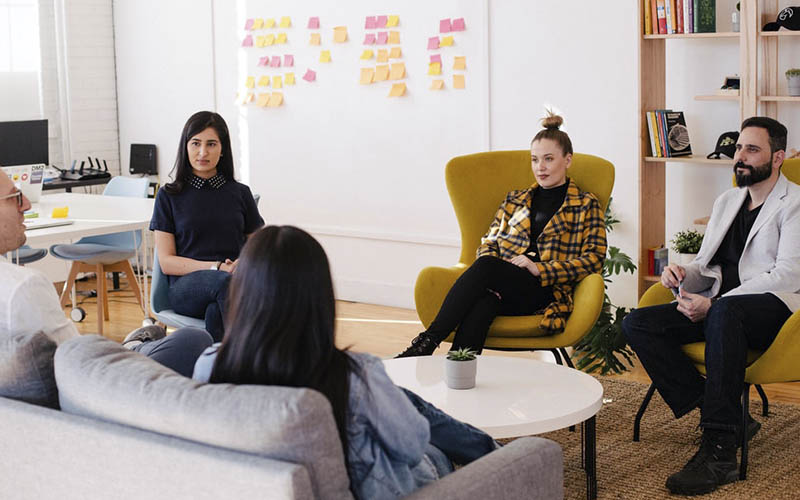 The company I work for has had around 150 foreign employees from 30 countries up until now. There are many important points one has to look for when conversing with people that come from diverse backgrounds.
Need to understand the company's principles
Obviously I am more inclined to give the job to someone who understands what the company's slogan is about.
Our work is not limited to translation services. On many occasions we provide interpretation services in commercial facilities and events, we participate in promotional tours to assess the needs of foreigners in the area and produce promotional visual content for foreigners. In other words we deal with a wide range of jobs that they are easier to assign to an employee who understands our company's concept and services.
Language skills are essential since many of our services have to do with translation and interpretation.
However, being proficient in a language does not mean you are qualified to work as a translator. In addition to language proficiency translators need to be expressive, to have expertise and good research skills. You could say that Translation is a job that requires various talents. When we hire new personnel we will test the applicants' language proficiency in writing, speaking etc before the interview. 
When you reach out to someone for work, It's really troublesome getting delayed answers or no answers at all. In Japan the majority of employees are diligent in their work. So abiding by the Hou-ren-Sou (Report-Contact-Consult) mantra is really important in Japanese society.
Recent lifestyle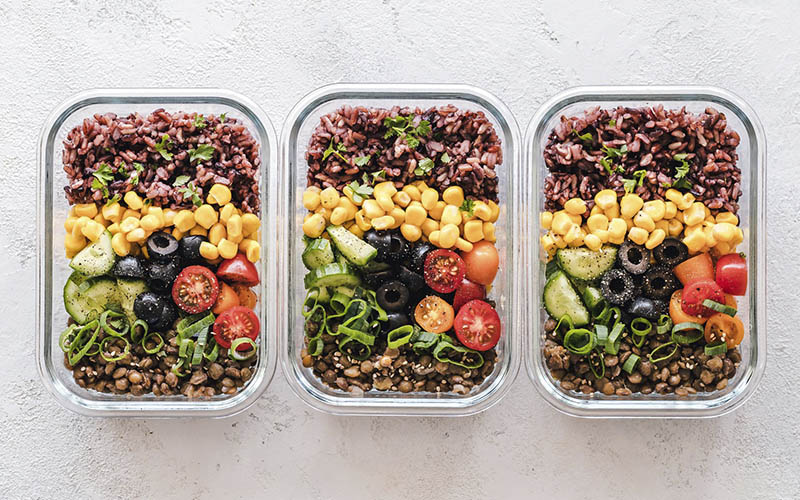 Right now I am on a healthy diet in preparation for my wedding ceremony! I refrain from drinking Japanese sake which I love but has a lot of calories. I started going to the gym, I do yoga and have salad for lunch every day.
Which is the best area to live in Osaka?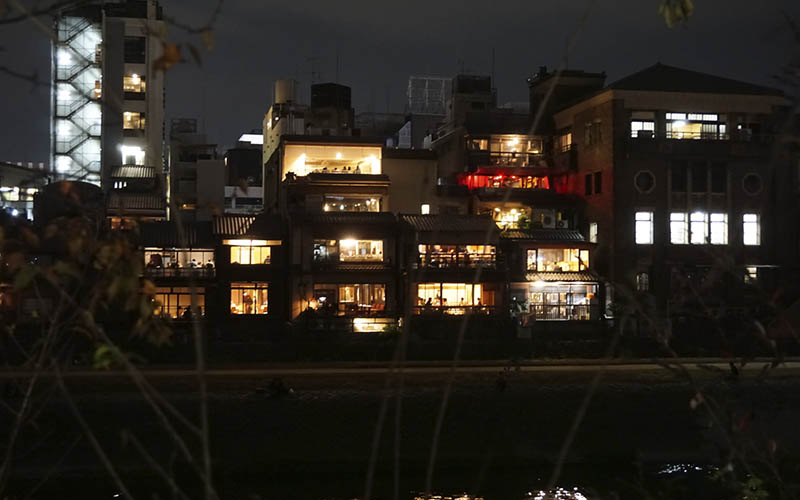 I have been living in Osaka ever since I came to Japan. I currently live in Miyakojima and I used to live in Shin Osaka and Awaji in the past.
If I were to recommend an area that would be Miyakojima. The reason for that is the fact that it is close to Tenroku where there are many trendy bars and local izakaya and you can have a great time going out for drinks♪
Future plan / Prospects 
To plan a great wedding ceremony!
I am planning to hold the ceremony in Taiwan come November, but I am a bit worried about whether I will be able to return home to Taiwan due to the Coronavirus. My professional goals are to increase the quality of our staff and to build a team that gets along well and is fun to work with!
---
This interview was conducted by Snowmonkey.
This was Mari, our human resources manager who gets really sociable with a few drinks!
Mari, Thank you very much for your time, I hope that everything goes well with your wedding ceremony in Taiwan! I really want to visit Taiwan!
Recommended spot @Osaka