In the very beginning of your life in Japan, you might have felt awkward being surrounded by Japanese "Habits". However, as you spend more time in Japan, you get used to the "Habits" without even knowing. Top 5 habits unique to Japanese are addressed in this article, let's find out how many apply to you.
①"I'm sorry" before everything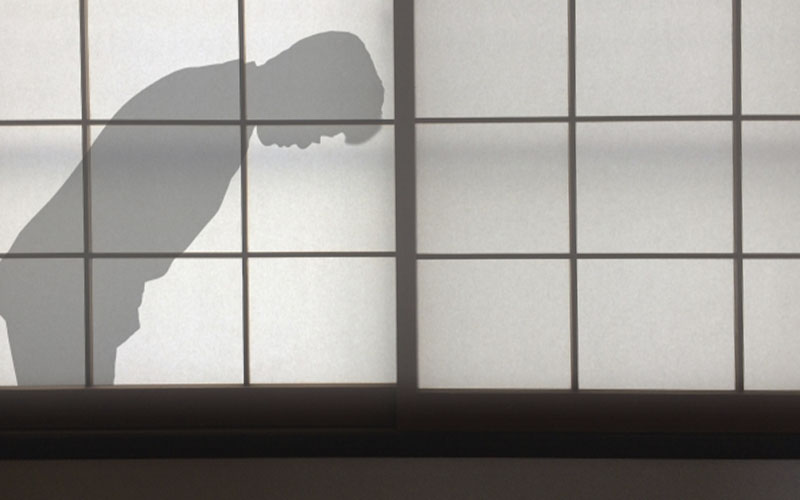 In the very beginning of your life in Japan, you might have faced the "Japanese people apologize too frequently" issue, and wondered why they say "I'm sorry." even when "Thank you." is more appropriate. But you might be doing that unconsciously too nowadays?
②"Yoroshiku Onegaishimasu" is a panacea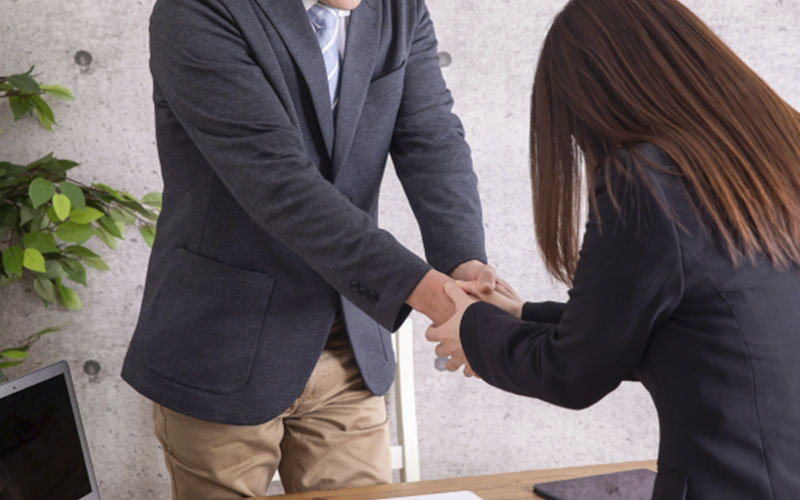 "Yoroshiku Onegaishimasu" is a Japanese phrase that are nearly impossible to translate into English, but it's very commonly used by Japanese in many situations such as to soften one's first impression or request to others, to close business e-mail, and etc.. Once you get how to use it, that will help you look more polite and smart in a variety of situations. So if you know how to use "Yoroshiku Onegaishimasu", you can make a good impression on others.
③Casually say "Otsukaresama"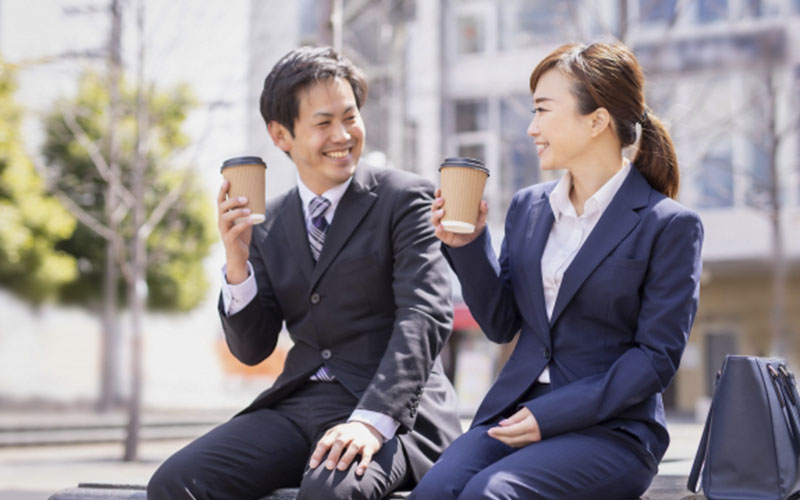 "Otsukaresama" is a frequently used greeting phrase along with the "Yoroshiku Onegaishimasu" mentioned above. You might have wondered "Why, I'm not tired at all?" when people said "Otsukaresama" to you before. But after all, if you know how to use "Otsukaresama" today, it shows that you now understand Japanese way of communication.
④Occasionally throw in an appropriate word while the other is speaking.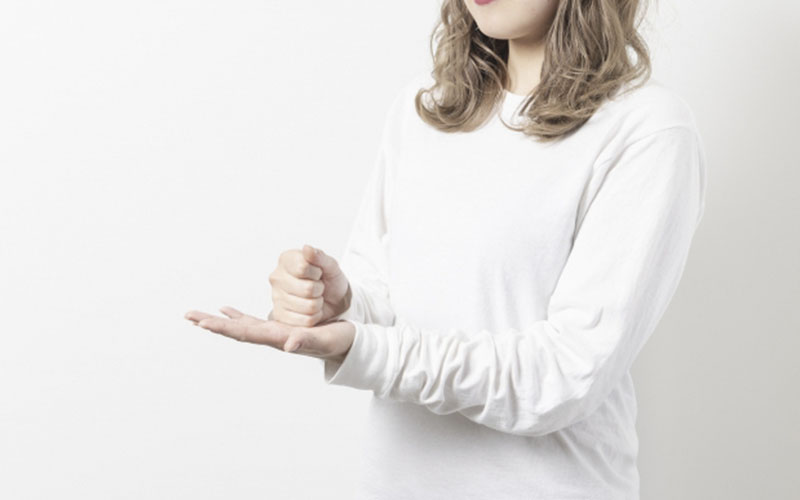 Japanese people put a great emphasis on harmonizing with the others. Even in the middle of a conversation, people occasionally throw in an appropriate word to show "I'm listening to and understand you." to the other, and that is substantially more frequent than people in the other countries do. So, if you're throwing in words like "Uh-huh (ウンウン)", "Really? (へえ〜)", "Indeed (そうなんだ)" and so on, during a conversation, you have a high Japanese-ness.
⑤Buy souvenirs at a travel destination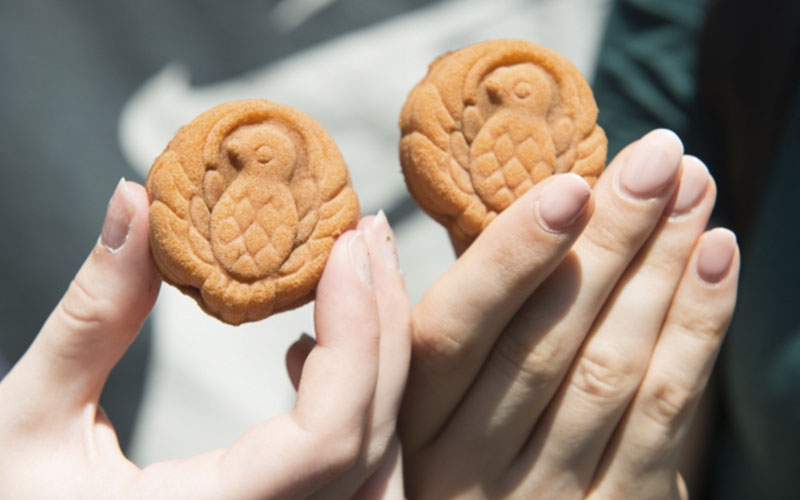 When your colleagues or friends return from a travel, they give you a souvenir. "Traveling = Bringing souvenir back" is kind of a unspoken agreement in Japan, while in the other countries, people usually give souvenir to family members or close friends only.  Hence, if you are buying a 20 pieces pack of local rice cracker or buns and giving them to your colleagues in a large portion like others do, you're completely Japanese.
If more than three habits apply to you, you're Japanese!
How many applied to you? If more then 3 habits applied to you out of the 5 introduced, it's safe to say that you're 90% Japanese. There are pros and cons of getting used to Japanese culture, but you'll be able to see cultures and profundity of Japan.