SPREAD Sustainable Lifestyle
Feel Closer to Japan's Way of Life
Basic Japanese Phrases & Kanji Note
Take a look at the highlights from previous events!
Tips for Getting a Job in Japan!
Any interesting person, from jimomin staffs to friends and even strangers!
Recommended Spots for Jimomin in Japan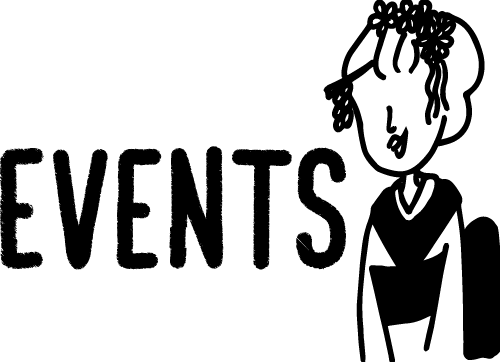 March 13th (Sat)
12:00PM-1:00PM
March 20th (Sat.)
6pm – 7pm
March 6th (Sat.)
6pm – 7pm
This event is perfect for those who want to get a job in Japan!
Have you decided on what to make on Valentine's Day?
2020年7月7日(火)当サイト公開日より3ヶ月間、「イベント情報」および「キャンペーン情報」の掲載無料キャンペーンを実施させて頂きます。
Latest posts from our members