Feel Closer to Japan's Way of Life
Basic Japanese Phrases & Kanji Note
Take a look at the highlights from previous events!
SPREAD Sustainable Lifestyle
Recommended Spots for Jimomin in Japan
Any interesting person, from jimomin staffs to friends and even strangers!
Tips for Getting a Job in Japan!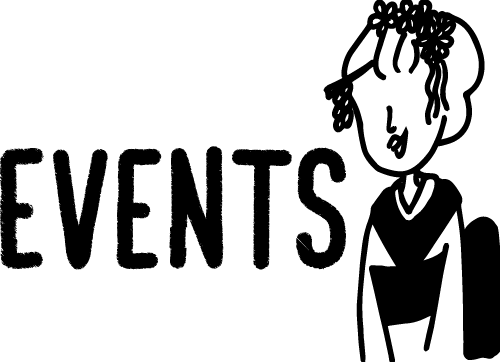 延期決定:1-day Work Experience <造園会社の職業体験>
Would you like experience working at a Japanese landscaping company?
The "Aoniyoshi" will debut in April but has already started to gain attention from travel enthusiasts and trainspotters
January 1st, what kinds of events are there in Japan to celebrate the new year?
Why don't you try to predict which words will be your most memorable buzzwords?
Surprise interviews to 100 foreigners living in Japan!
The premium experience-based accommodation that rents out the castle is attracting attention from wealthy travelers.
The Cabinet Office and five other ministries and agencies collaborated together and created the "Disaster Mitigation Points for Foreigners" poster
This beautiful area is a gorgeous place to get away from the hustle and bustle of the city
Definitions could still vary as everyone has different senses and also every single shop has a different atmosphere
2020年7月7日(火)当サイト公開日より3ヶ月間、「イベント情報」および「キャンペーン情報」の掲載無料キャンペーンを実施させて頂きます。
Latest posts from our members