Take a look at the highlights from previous events!
Feel Closer to Japan's Way of Life
Any interesting person, from jimomin staffs to friends and even strangers!
Basic Japanese Phrases & Kanji Note
Recommended Spots for Jimomin in Japan
Tips for Getting a Job in Japan!
SPREAD Sustainable Lifestyle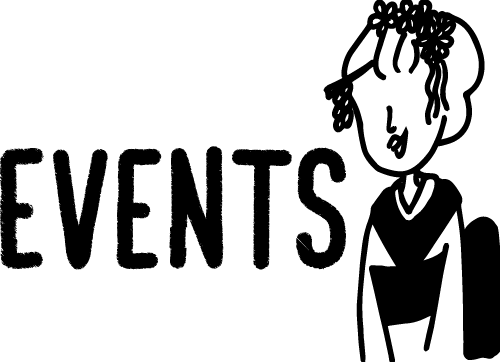 My Yokai -Halloween Instagram Campaign-
Showing you the horrors of Japan!
October 5th – November 2nd
October 26th (Mon.)
8pm – 9pm
October 12th (Mon.)
8pm – 9pm
How is the coloring of the autumn leaves going so far this year?
Surprise interviews to 100 foreigners living in Japan!
Which food do many Japanese still nod at and consider incredibly popular?
Utilize the simple piece of cloth!
2020年7月7日(火)当サイト公開日より3ヶ月間、「イベント情報」および「キャンペーン情報」の掲載無料キャンペーンを実施させて頂きます。
Latest posts from our members