Any interesting person, from jimomin staffs to friends and even strangers!
Take a look at the highlights from previous events!
SPREAD Sustainable Lifestyle
Basic Japanese Phrases & Kanji Note
Feel Closer to Japan's Way of Life
Tips for Getting a Job in Japan!
Recommended Spots for Jimomin in Japan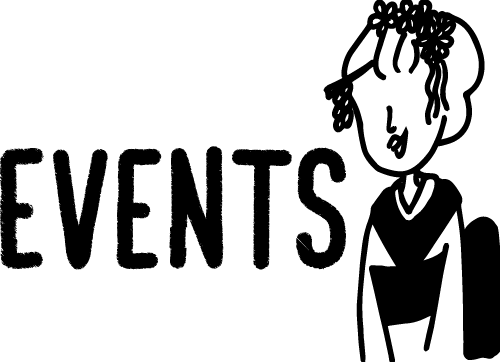 リアル開催:就職フェア【文理国籍不問】in Tokyo
2021/05/29 (土) 13:00 ~ 18:00
受付時間:12:30~
2021/05/22 (土) 13:00 ~ 18:00
受付時間:12:30~
延期決定:1-day Work Experience <造園会社の職業体験>
Would you like experience working at a Japanese landscaping company?
Miyama Kayabuki no Sato: where agricultural villages spread across original mountain sceneries
Hydrangea is one of the indispensable things for Japanese people during the rainy season!
Symptoms are hay fever that resembles a cold
2020年7月7日(火)当サイト公開日より3ヶ月間、「イベント情報」および「キャンペーン情報」の掲載無料キャンペーンを実施させて頂きます。
Latest posts from our members