In the last year we have seen a huge rise in the trend of vegan food in Japan, from the Vegan Gourmet Festival to smaller meet-ups in the vegan community. But did you know Japan had a large history of plant based eating?
Brief History of Shojin-Ryori
Shojin-Ryori is vegetarian cuisine derived from Buddist dietary restrictions. Traditional buddhists abstain from eating animal products but may use dairy or animal products that have been gifted to them.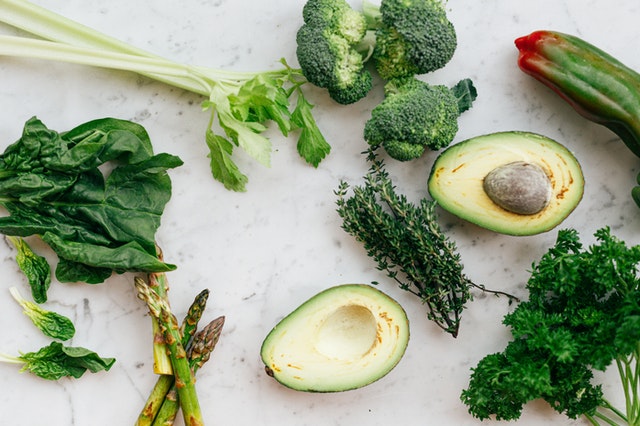 The art follows the rule of five. Firstly, five principal colours to bring health and balance to their lives. These colours are; Red, Green, White, Black and Yellow. Secondly being the five tastes which must also be balanced to bring a rounded flavour to the meal. Here's a brief example of some foods used to create these traditional dishes!
Tofu
You either love it or you haven't found the right tofu for you! (笑笑) Tofu is a beautifully simple protein made using soy beans, though there are variations such as sesame tofu as well. A common favourite among travelers is fried tofu, this tofu is slightly sweet, with a firmer texture. But in Shojin-Ryori, you are more likely to find silken tofu or yuba tofu (tofu skin) don't let the description put you off! This delicate ribbon of tofu beautifly lightens the dish.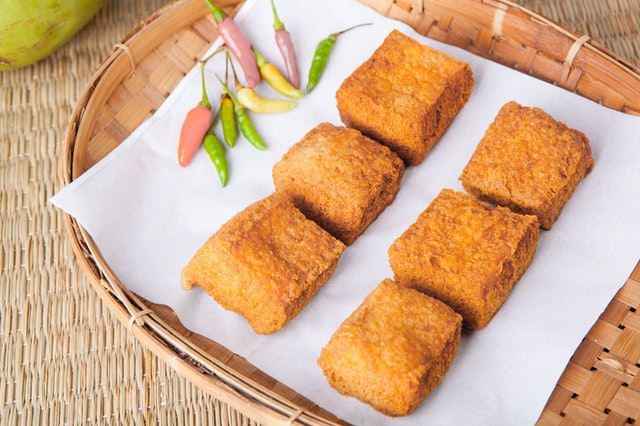 Pickles
Japan is known for a variety of pickles, one version known as tsukemono. Tsukemono is very famous and popular in Kyoto and can be smelt and seen all the way down Nishiki market. This item is a salted pickle. The most common you will find are Gari - pickled ginger, Takuan - pickled daikon, Umeboshi - pickled plum, Shibazuke - cucumber and aubergine, Fukujinzuke - varies from recipe to recipe but is usually bright red, and Kyurizuke - cucumber pickle.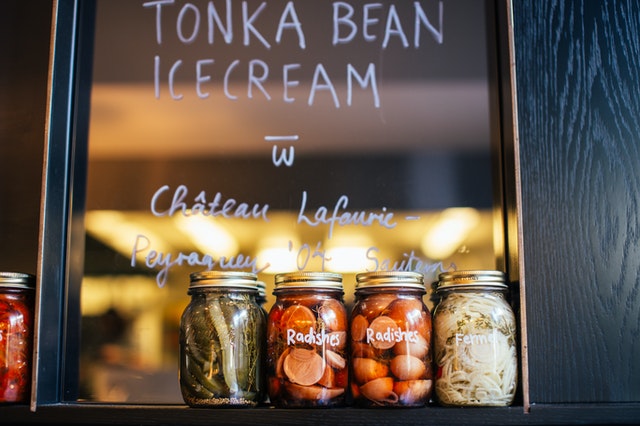 Umeboshi is famous for being incredibly sour, but it adds a beautiful seasoning to the rice. My favourites are the Gari and Takuan as they are lighter in flavours and slightly sweet.
Soup
This pallet refresher comes in a small variety of flavours but the basis of miso tends to be the most common. However, the extras can vary from simple seaweed and tofu to carrots and daikon.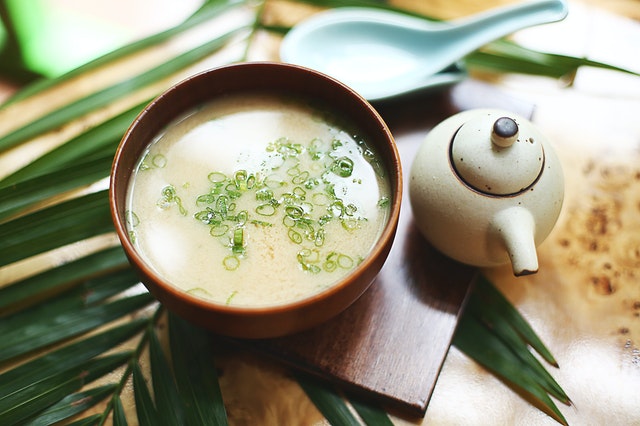 Gokun - Forbidden flavours
Unlike veganism, Shojin-Ryori even bans certain vegetables! These are ingredients such as onions or garlic which could cause imbalance with the flavours.
Animal Products
Due to Japan's recent increase in meat consumption, many Shojin-Ryori places now include eggs and possibly fish or meat due to a rule change stating if the meat wasn't specifically killed for them and is presented as a gift it is "okay" to consume. To be safe, if you are a vegan who doesn't speak Japanese bring a "dietary card" stating you diet restrictions to show the staff! Most places will be vegan friendly if they are serving the traditional food.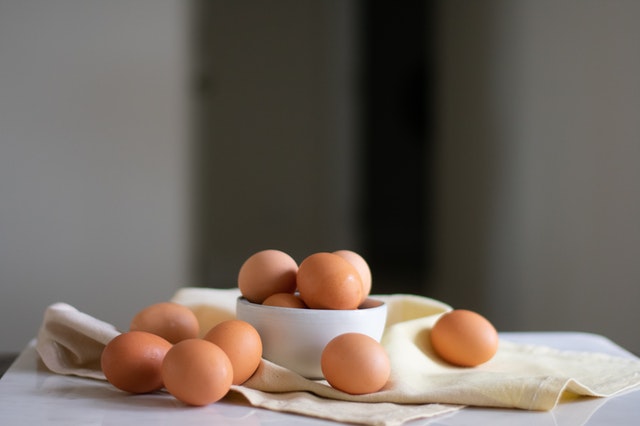 Differences in Life-Styles
Whereas Shojin-Ryori is based on Buddiest teachings, veganism is based on a philosophy rather than a religion. Vegan food can be a wide variety of food from cakes, burgers or salads, varying from vibrant and intense flavours to simple dishes, compared to Shojin-Ryori which tends to follow the same pattern every meal and is more delicate in its flavours.
Whenever you are in Japan please try to enjoy the traditional cuisine of Shojin-Ryori!