Hay fever afflicts a great number of people and it's a condition with which most of us are familiar with rather than an unknown illness. In this article I would like to present some effective ways to deal with hay fever.
Defining hay fever
Hay fever is a physical allergic reaction caused by pollen invading our body. The pollen that enters our bodies is recognized as foreign substance and that activates a mechanism to create antibodies against the allergen. 
According to what we have come to understand by looking at the symptoms of a normal cold this reaction is not something bad, it's just our immune system reacting to heal our bodies. However the intensity of the symptoms can end up disrupting our daily lives.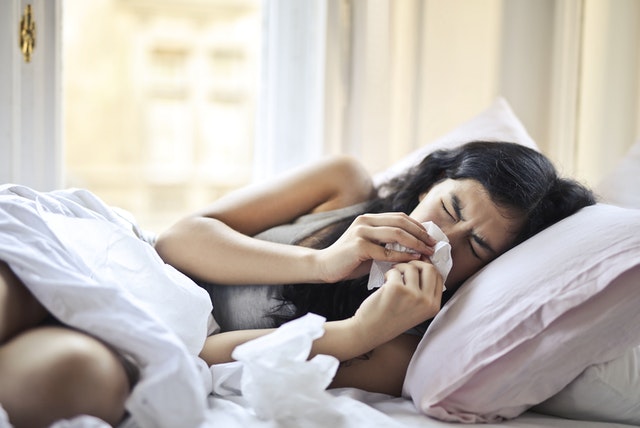 Its symptoms caused by the effort to expel pollen include sneezing, having a runny nose and watery eyes. These symptoms can be vehement resulting in something similar to an allergic reaction.
Some effective ways to deal with hay fever
I believe that there are a lot of people suffering from hay fever but if you take the right measures you could ease the symptoms. And in the following paragraphs I will explain in detail some effective ways to deal with its symptoms.
Deal with hay fever symptoms with new habits
Assuming that you will come in contact with a large amount of pollen when you leave your house, you should use a brush to remove the pollen that's stuck on your clothes when you return home before entering your room. Please don't forget to wash your mouth and hands as well. Choose clothing that is smooth and not uneven to the touch. You can also keep pollen away from your freshly washed clothes if you dry them indoors.
Soft measures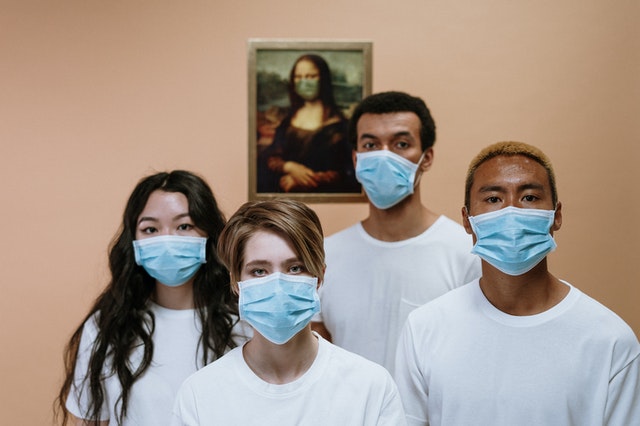 You should cover your face with a hat and a face mask to keep pollen away. We also recommend wearing eye glasses that can also help and have been on sale recently.
Food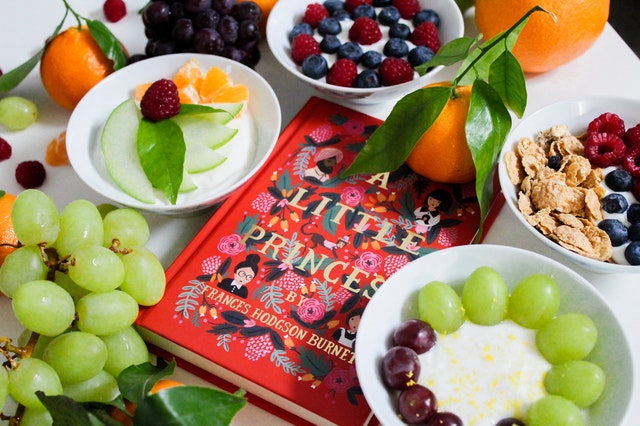 It is also important to fix your body's internal condition through your regular diet. We suggest that you start eating yogurt. Although this might not have an immediate effect on your allergic symptoms the consumption of lactic acid bacteria will fix your digestive system and that itself is very likely to be effective in improving your allergic constitution.
How you can ease its symptoms?
There are a lot of good products available in the market for hay fever if you are wondering how you can ease its symptoms. For example you can buy 4 layer non woven face masks which are composed of multiple layers that firmly block pollen from getting through. If your eyes are affected we recommend  that you get goggles.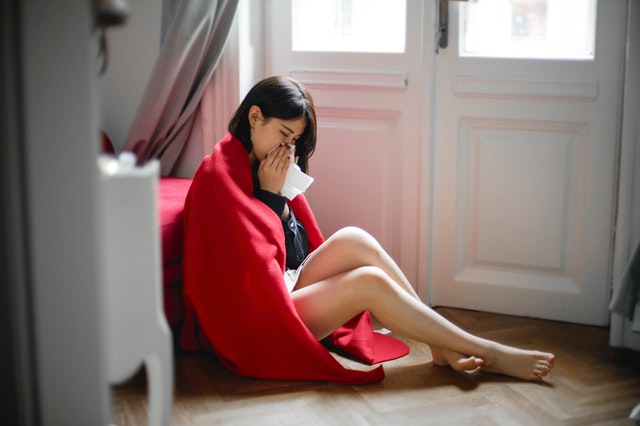 Since there are many other good products for hay fever symptoms.  We encourage you to discover those that are best suited to your needs.