As of October 6, 2021, COVID-19 inoculation rate has increased to 72.2% for the first dose and 62.3% for the second dose. There is a lot of talk about vaccination certificates that the holder is fully vaccinated.
Vaccination certificate in Japan
Japan started issuing vaccination certificates on July 26, 2021, and they are issued by local governments. This is intended for overseas travelers, and the certificates are issued to applicants who have completed vaccination.
An increasing number of countries overseas have started using the vaccination certificates as a measure to ease regulations, but in Japan, as of October, 2021, the certificates have been issued and used for the purpose of reducing the procedures when traveling abroad.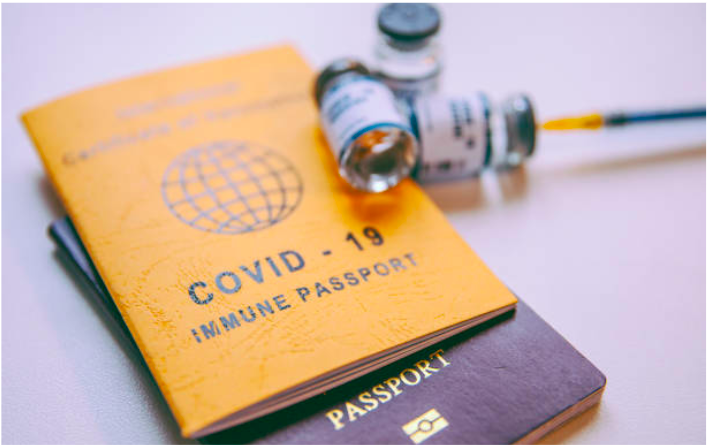 Japan policy & countries and regions where the vaccination certificates are accepted
The Ministry of Foreign Affairs website provides information on countries and regions where vaccination certificates for overseas travelers can be used.
As of October 1, 2021, vaccination certificates are accepted in the following 42 countries and regions, but detailed conditions may differ depending on each country or region. If you plan to travel abroad, be sure to check them.
Ireland
Angola
Italy
Indonesia
Ecuador
Estonia
Austria
Oman
Netherlands
Canada
Gabon
Greece
Kosovo
Samoa
Singapore
Spain
Sri Lanka
Slovakia
Slovenia
Saint Kitts and Nevis
Saint Vincent
Thailand(Phuket Island, Koh Samui, Koh Phangan, Koh Tao only)
Denmark
Germany
Turkey
Papua New Guinea
Palau
Paraguay
France
Bulgaria
United States (Guam only)
Vietnam
Belarus
Belize
Belgium
Poland
Hong Kong
Honduras
Marshall Islands
Malaysia
Maldives
Lithuania
Ministry of Foreign Affairs Website:
https://www.anzen.mofa.go.jp/covid19/certificationlist.html?utm_source=BenchmarkEmail&utm_campaign=2021%E5%B9%B48%E6%9C%883%E9%80%B1%E5%8F%B7&utm_medium=email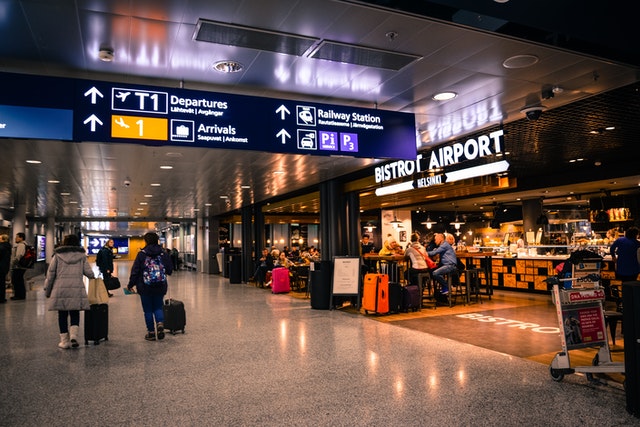 Mandatory presentation of a vaccination certificate in Europe and America
As mentioned above, the vaccination certificate in Japan is currently for overseas travelers, but other countries have begun to use the certificates for domestic travel. How are the vaccination certificates actually used? Let's look at how the United States and France use the certificates.
America
In the United States, presentation of vaccination certificates became mandatory for indoor social activities in New York and California from August, 2021. This applies to places such as restaurants and entertainment facilities. Also, it is said that the U.S. government is going to require vaccination certification for all foreign entrants in the future.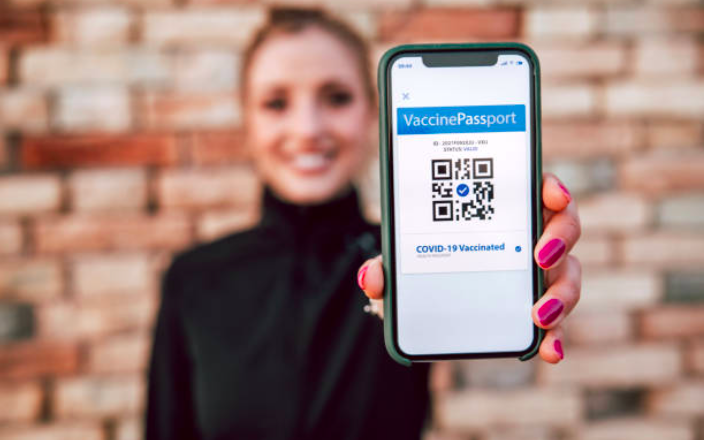 France
France started requiring the vaccination certificate when using sports facilities in July, 2021, and from August, it is also required when using restaurants and shopping malls. Also, foreign travelers will be able to issue a vaccination certificate when they arrive in France starting from August 15.
In addition, vaccination certificates have begun to be used in other countries such as Germany, and Italy, too. The system is said to be aiming at preventing the spread of infection and resuming economic activities, but there are also large-scale demonstrations by opponents claiming that it limits the freedom of citizens in France and other countries.
Obligations after entering Japan (as of October 6, 2021)
When a Japanese person living overseas returns to Japan or a foreigner enters Japan, they will be subject to border measures regardless of whether or not they have a vaccination certificate: They must present a 72-hour-pre-departure inspection certificate, stay at home and use no public transportation for 14 days, save and present their location information, and use the COVID-19 Contact Confirming Application, etc.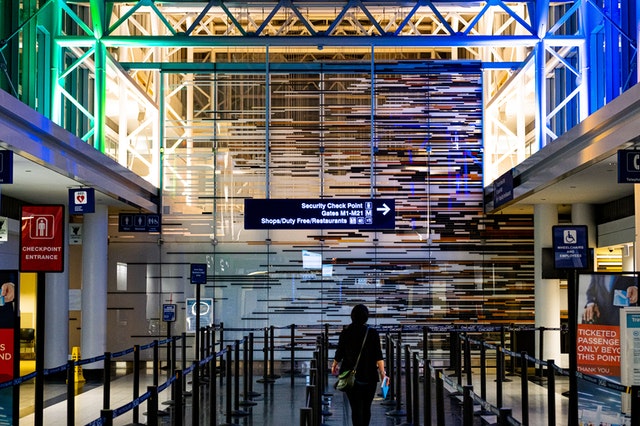 Summary
We've looked at the usags of COVID-19 vaccination certificates in Japan and some other countries. If a similar operation takes place in Japan, it is expected to revitalize economic activities, especially in the tourism industry. Expectations are high that it will stimulate domestic travel.