Hello!
Some days ago, we held an online exchange event for Jimomin members called: "Learn from SENPAI Foreigners! My Job Hunting / Working Experiences". In this article, I would like to better introduce this topic!
This time's MC is me, Mari! The event was held in Chinese: foreigners who are active in Japanese workplaces were asked to talk about their job hunting activities and their working experiences during their careers in Japan. During the talk there were also exchange meetings and question times.
This event is perfect for those who want to get a job in Japan as well as for those who are interested in changing their job to enter a full-Japanese Company or to know how job hunting works in this country. If you are interested, consider joining us next time!
This time, one of our guests is Sunny: graduated with a master degree from a University in Japan, he went through job hunting to finally get his current job. The contents of the talk was mainly about how companies hire newly graduated candidates.
● Mr. Sunny
29 years old, from Shanghai, China.
He came to Japan in 2012. After graduating from university and receiving a master in Oita and Osaka, he made his debut as a salaryman in 2017. He currently lives in Shizuoka Prefecture.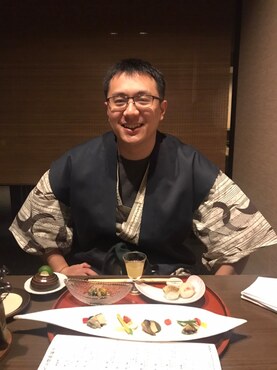 Another guest is Ms. Lai, who already had work experiences in Hong Kong, and came to Japan on a working holiday to change her job to a Japanese one, so her main story was about mid-career hiring.
● Ms. Lai
Born in Hong Kong.
In 2015, she seized the last working holiday chance of her life and came to Japan. She was just planning to go back to Hong Kong after visiting around Japan, but then decided to get a job and remain here. This will be her sixth year living in Japan. After moving from Kyoto to Osaka to Nagoya, she returned back to Kyoto where she currently lives.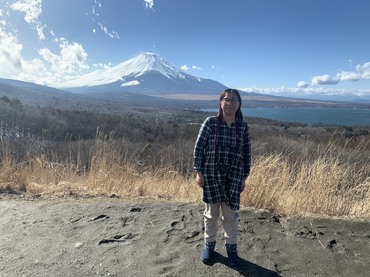 Other than our guests, our participants were from China as well: Ms. Wu, a third-year university student who is currently looking for a job, and Mr. Tang, who worked in Hong Kong before coming to Japan after graduating from university last October and currently looking for a job. The guests, Mr. Sunny and Ms. Lai have experience in how hiring both new graduated and mid-career candidates works in Japan, so our participants just met the right people to speak to.
Two days before the event, we sent a pre-questionnaire to the participants and asked them to answer what they wanted to know and what they wanted to ask our guests. By letting the guests know in advance what the participants were looking for, we were able to proceed smoothly on the event day. I think it was a very good way to make things smoother for their talk!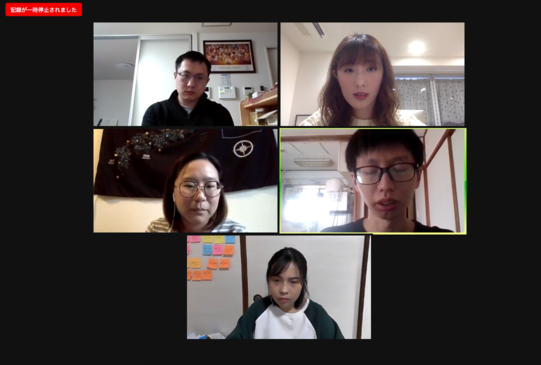 As I said above, this exchange meeting was held in Chinese, but for arriving at this final decision the staff at the Jimomin Editorial Department was actually worried about which language to use for it (Chinese, Japanese, English?).
We thought that even if the guests and the participants live in Japan and might have some Japanese proficiency, when digging deeper into the contents of their stories, their mother tongue would have been much more useful to express their opinions and feelings, without putting pressure on anybody. This is the reason why the event was held in Chinese. Thanks to that, we were able to have a good time listening to the guests and asking them questions in a relaxed atmosphere and in their mother tongue!
After the event finished, we asked the participants to fill in a questionnaire. According to the results, we were glad to both hear that everyone was satisfied and that we could actually help them with their job hunting and working situations.
We hope this event will be useful for anyone who is struggling with job hunting and/or job changing. We hope you'll find a job perfect for you!
Thank you everyone ~~ !
★★NEWS★★
The second "Learn from SENPAI Foreigners! My Job Hunting / Working Experiences" Zoom exchange meeting will be held on February 21st (Sun.) from 5pm to 6pm! One of the next two guests will again be Mr. Sunny, who will continue and deepen his story from the first session, and Ms. Tsai, who has been working in Japan for about three years after graduating from a Japanese language school in Kyoto, and is currently working in Taiwan. She will talk about Japanese language schools and work experiences in both Japan & Taiwan. If you are interested, please consider joining us. Please apply on the Jimomin Event Page!