Have you ever celebrated Valentine's Day? For those who have a loving counterpart, I realize that it may be a rhetorical question, but it is rather curious to observe how this event is seen and celebrated in different countries of the world including the one from where we write: Japan.
Take some time to read this article to the end, and if you find something that intrigues you, why not go deeper by researching traditions and customs not listed here to get a broader view of this cultural-folkloric event?
Valentine's Day in Italy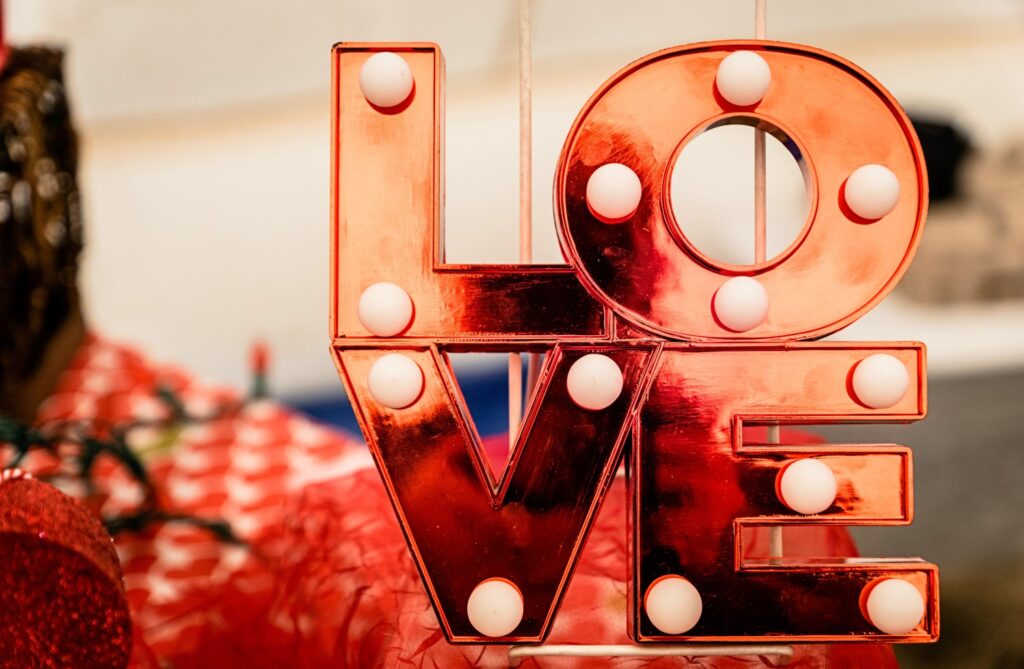 Saint Valentine, a historical person from the city of Assisi, not far from my home in Italy, both in history and in legend was a person dedicated to love for people and for all creatures in the world. His figure, now widespread throughout the world, gave rise to the event that bears his name, every year on February 14th. In Italy, as all those with my nationality who are reading this article will know, gifts and sweets are, more than given away, exchanged by both sides. These can include homemade desserts, lunches, dinners, couple's weekends and so on. It is not a famous occasion like Christmas, fun like New Year's Eve or where you eat a lot like the Mid-summer festival, but it is still a day dedicated to couple love and home relax.
Valentine's Day in other countries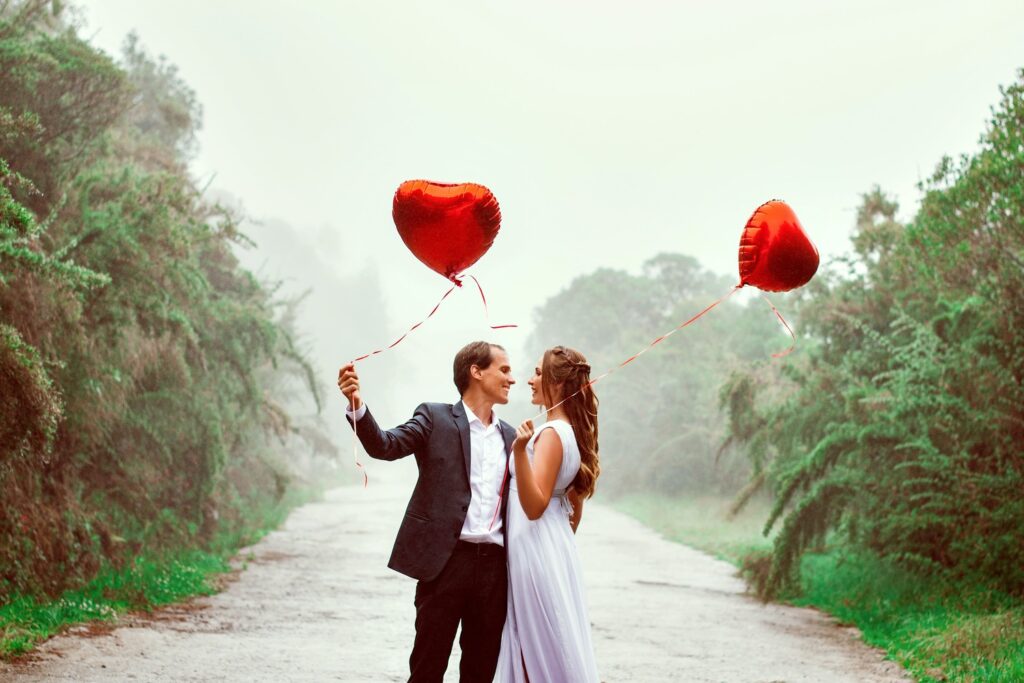 Japan
From mid-January, you will be able to see endless hearts on sale in 90% of stores in Japan. From this it can be understood that Valentine's Day is about to arrive. A popular event among young high school students and couples in general, Valentine's Day is seen as a day where girls cook or buy sweets or chocolates to give to people they love. But not only that: gifts are generally also offered to friends, relatives and even work colleagues, although in the latter situation the traditional feeling of dedication to work is much stronger than mere love.
China
Although in Japan it is common for girls to offer gifts and sweets to boys, in China it is the opposite.
But not only that, in fact in this country, Valentine's Day is a day dedicated only to couples, so no gifts are given to mothers, colleagues, etc ...
In addition, roses are also given away in China and romantic restaurants are chosen for a couple's dinner. We can almost dare to say that Chinese Valentine's Day "resembles" Japanese Christmas, from a folklore point of view.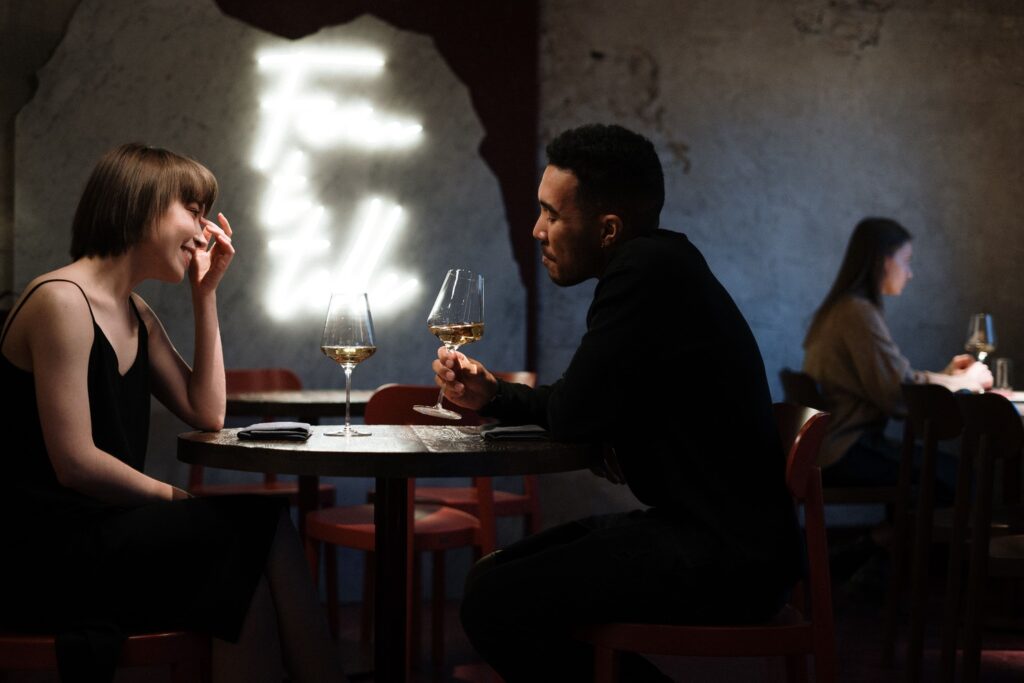 United States
In the United States it is customary for men to offer or do something for their counterpart.
A person I know gave his fiancée flowers for Valentine's Day, delivering them directly to her office after he left work early. It seems that this unexpected gift has had a very positive response in their relationship.
Another one even cooked macarons for his ex-girlfriend, and a third prepared her a special breakfast.
Holland
In Holland, gifts are given by both partners: most of the time they include a material gift and an appointment to spend the day together.
It can be said to be the most common way of celebrating Valentine's Day in most countries.
United Arab Emirates (Dubai)
It goes without saying that the luxury and top-class of Dubai that only VIPs use offers romantic places and fabulous gifts for a Valentine's Day over all limits!
For more information:
https://www.dubainight.com/dubai/mag/valentine-s/romantic-places-to-celebrate-valentine-s-day-in-dubai-2021,28,28773.html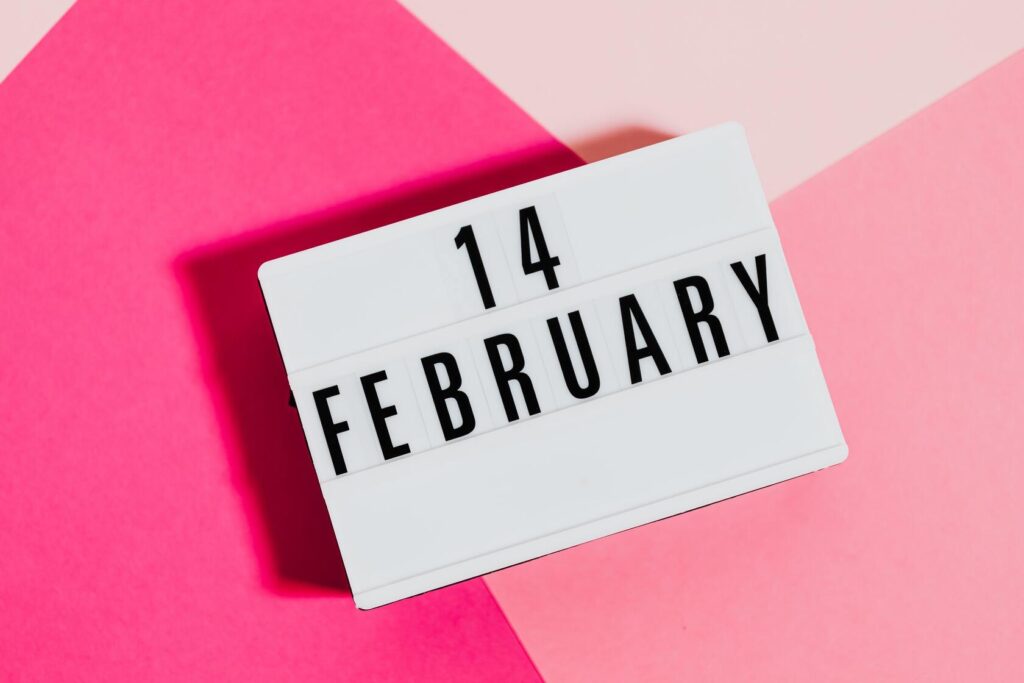 Indonesia
80% of the Indonesian population practice the Islamic religion, therefore for them, Valentine's Day is a "pagan" holiday. Although not prohibited, a siren is sounded every year to warn the population of this anniversary. Although the gifts are offered by both parties, the main thought is that "just receiving" is sufficient.
For those interested, here is more information about it:
https://www.newsweekjapan.jp/stories/world/2020/02/post-92402.php
Malaysia
Like Holland and most of the countries where Valentine's Day is celebrated, it is men who offer gifts to loved ones.
Conclusions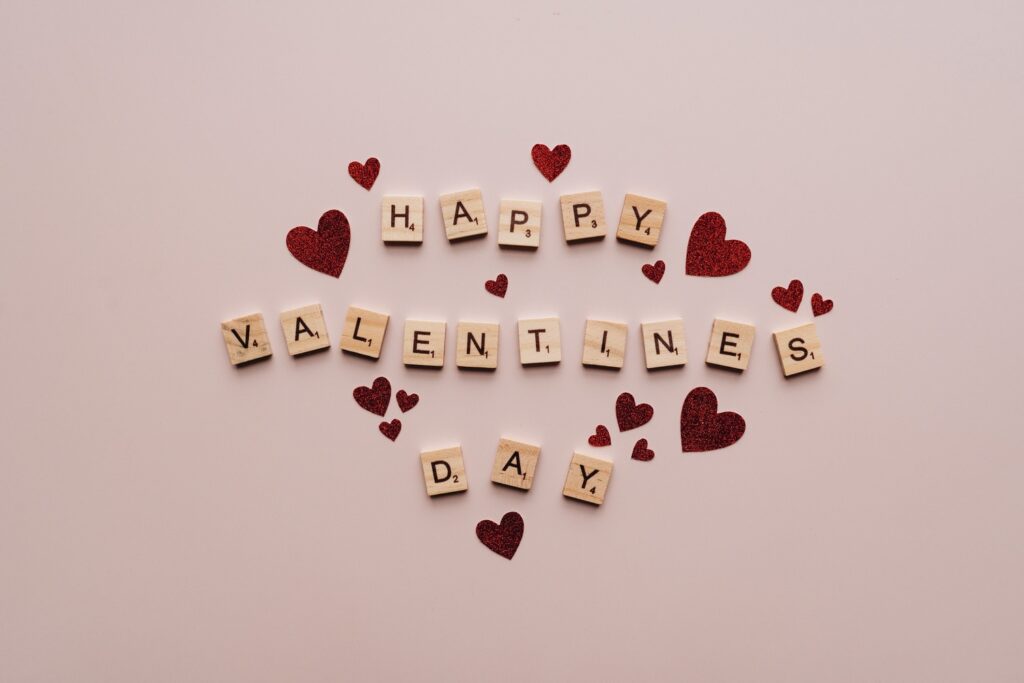 From this article, although it is only an introduction, you can see how Valentine's Day is celebrated in different countries around the world. But not only: perhaps not everyone knows that in Japan, on March 14th of each year, there is another event called "White Day", in which people who received a gift the month before, reciprocate with a gift of affection that this time too can be something sweet that they bought or cooked.
I honestly believe that the situation which has invested the world for more than a year, made celebrating Valentine's Day with your loved ones not only a fun day but a real opportunity to ease the daily tension, spending together a nice day full of joy and relaxation.