The theme this time is "bug catching". This is because someone said to me, "There are so many Japanese people who like catching bugs. I thought "Well, maybe. I've certainly done it before…" Looking at the other Japanese people nodding, I decided to get to the bottom of why Japanese people love to catch bugs.
A high percentage of Japanese people have caught bugs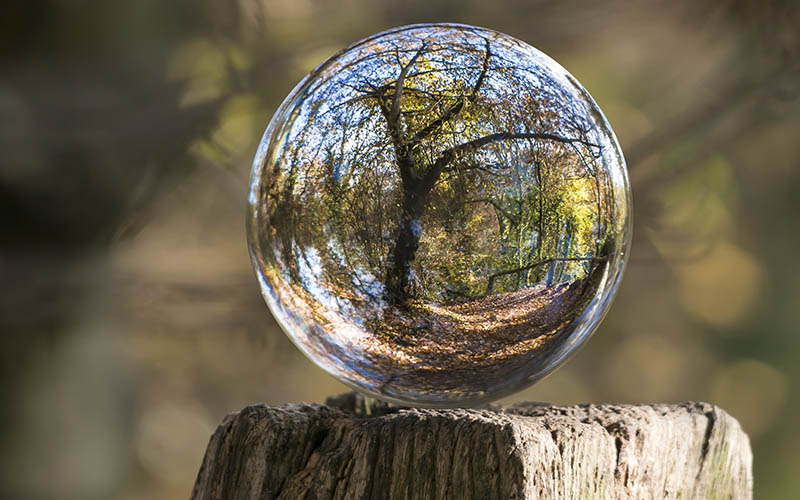 Bug catching is often said to be unique to Japan. It is true that many Japanese people have caught bugs for fun when they were little. Either catching cicadas in the summer, playing with ant nests, or how to catch beetles, is always a good common topic to share with other people there regardless of gender.
"I was crazy about catching cicadas every day during the summer vacation. I've seen a cicada's emergence. The cry when I caught it was amazing," are things you might hear while discussing how to catch cicadas.
"I've dug up an ant. I saw the ant's nest from the side with an ant farm. I found a line of ants in my house and traced how far it would go." This is also common with ant nests conversation.
Of course, bug lovers are not limited to Japanese people. However, it may be unique to Japanese people that a high percentage of the population, regardless of gender, has enjoyed catching bugs when they were little.
Why do so many people catch bugs when they are little?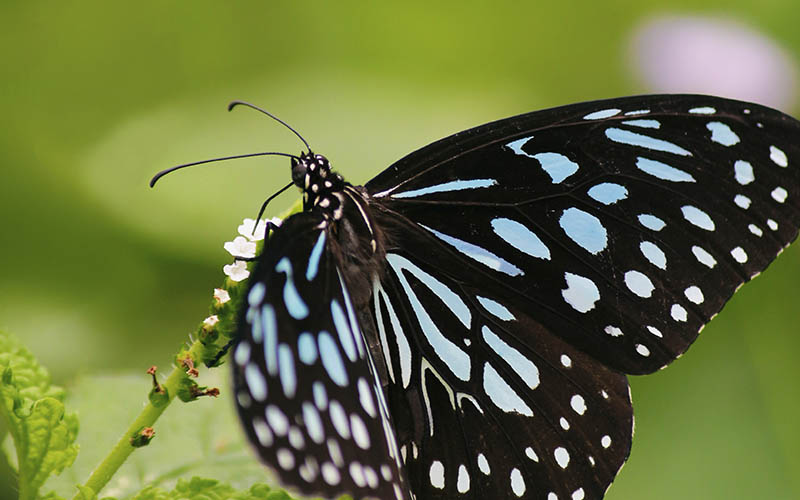 There are several possible reasons.
One of the reasons may be the woodland areas near villages called "satoyama". In Japan, for a long time, people have used mountains that are close to where we live by making small changes to the mountain area so that people can enter. People have used satoyama for their daily life by sourcing trees for cooking, and going to pick up wild vegetables and mushrooms. Sometimes they opened the fields in the satoyama areas.
It is natural that children get interested in the bugs they encounter in satoyama as they go there with their parents and become familiar with the area. One of the reasons why catching bugs became popular among Japanese children is because they had satoyama nearby and they could always go catch beetles and other bugs by themselves.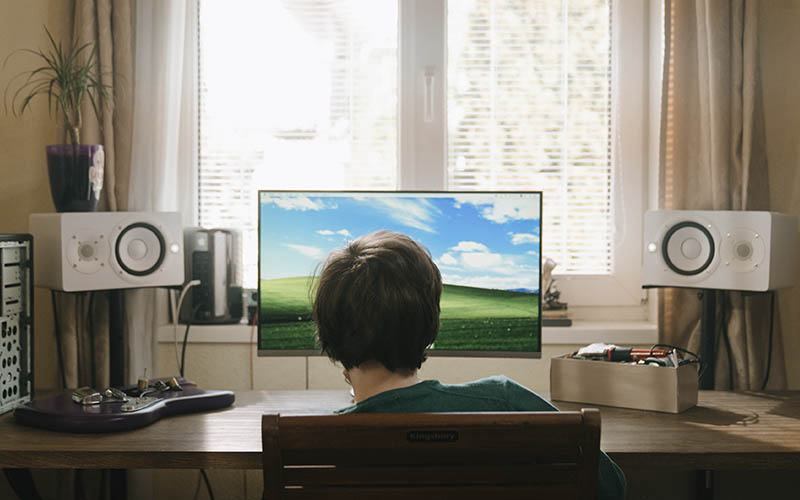 Another reason might be that there was a science research assignment as summer homework in elementary school. Every single student had to submit the report, so many of them chose bugs as their theme because they were familiar with them.
In order to conduct the research, children had to keep bugs at home, and one of the research objectives was "how to take care of bugs. There is also the idea that it goes against nature to confine bugs in a narrow space. However, it helped children to grow an inquisitive mind by observing bugs day and night.
However, I heard that this homework is not mandatory to all elementary school students now.
Summary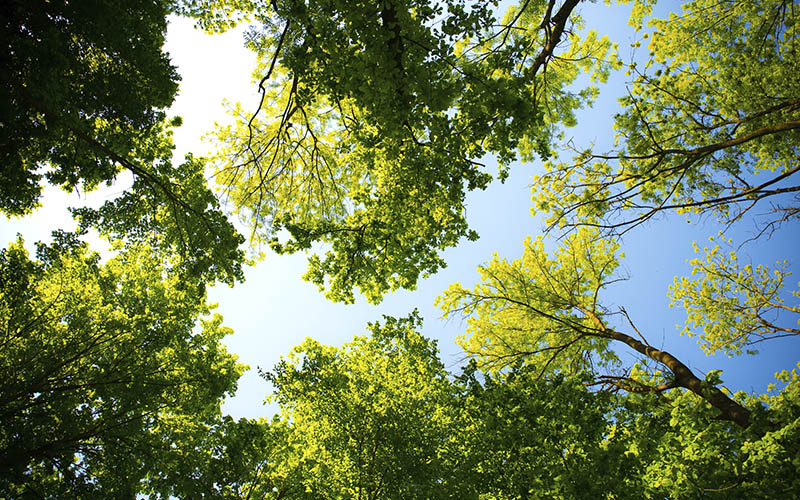 Just as a defect in a computer program was named "bug", the idea that bugs are disgusting may be the majority opinion in most of the world. As I thought about the reasons why bug catching, which is said to be unique to Japan, is so popular right now, it occurred to me that even in Japan, bug catching will not remain so popular in the future.
However, I believe Japanese people will continue to sense the seasons with the voice of the bugs, so let's hope that the culture will not be easily lost!