Even though Japanese food is recognized as a Cultural heritage, many Japanese people are adopting a new way of eating, leaving behind many traditional Japanese ingredients. However, what remains through continuous improvements and strict selections is really the taste they are looking for! Delicious taste that many Japanese still nod at and consider incredibly popular.
This time, I will introduce you to the best combinations of ingredients, seasonings, and spices from the "This is THE Japanese!" food selection.
Broiled eel with Japanese pepper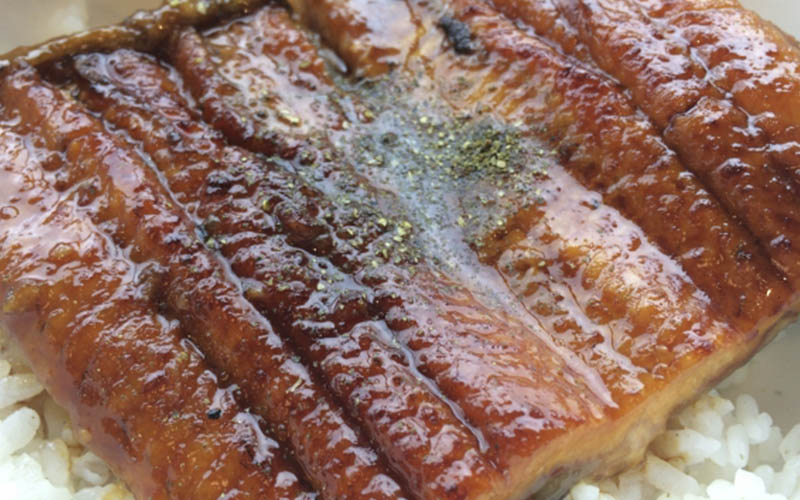 Broiled eel (kabayaki) is a high-class delicacy quite appreciated among Japanese people. If you eat it at a specialty store, just one piece of eel and a small bowl of eel liver soup will cost you around 4,000 yen. However, it is said that it reinvigorates both the body and the spirit, and for this it is one of the most favorite foods during summertime.
When eating this dish, do not forget to sprinkle some Japanese pepper on it. It should be already on the table: with its delicious scent it is the perfect match for the eel and for its sweet-spicy sauce. Can be matched to soba as well, but the best combination remains the one with the eel.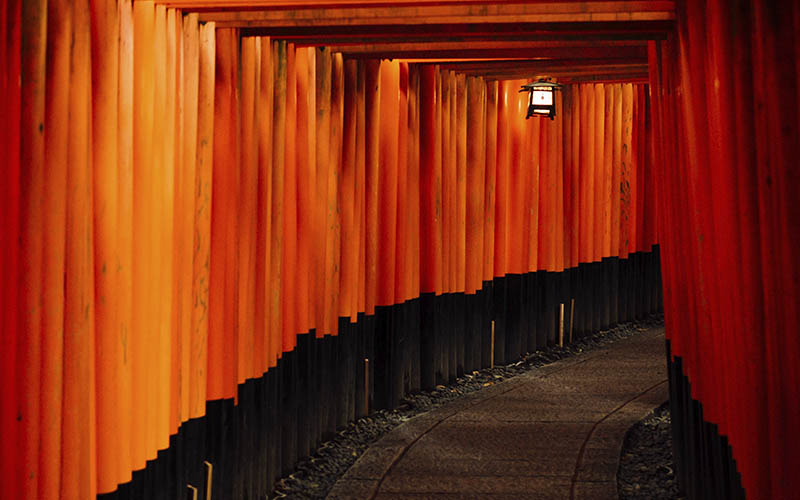 Eel grilled without seasoning and wasabi soy sauce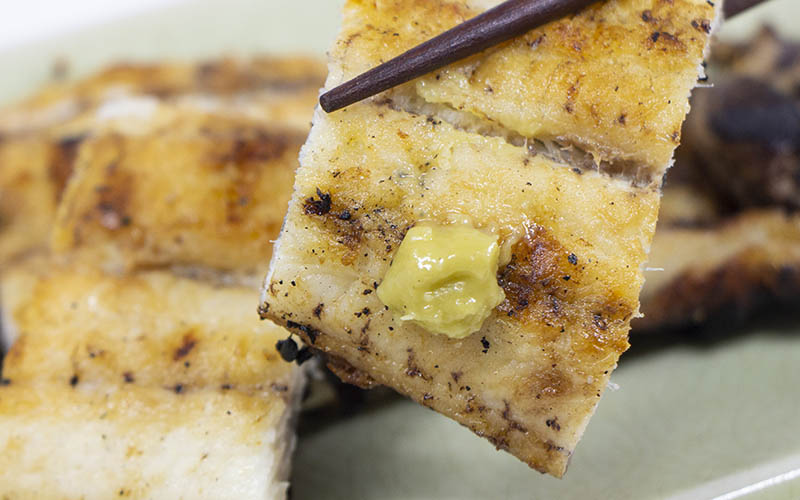 Here it comes the eel again. You would think "You must love eels, don't you?!" But I should tell you that when I was little, we used to farm eels near Hamamatsu, in Shizuoka Prefecture, where they were considered as a high-end ingredient, so I am quite picky about it.
This time the eel is in white, which means without the usual kabayaki cooking method, and without any kind of sweet or spicy sauce. Eating it while drinking sake, it is seriously considered to be "very Japanese". 
What you want to do then, is just add wasabi flavored soy sauce right before you eat. In other words, just add wasabi to the soy sauce, mix and add it. Now, If you want to completely be a "Japanese-like" person, instead of buying the already prepared wasabi paste, you can try to grate the wasabi root directly in the soy sauce, but this would be a bit more complicated, because you would first have to buy it.
It is often said that the aroma and spiciness of the wasabi circulates from the throat to the nose, enhancing its clear and exciting taste. Moreover it is one of the seasonings that Japanese people are most proud of, so I definitely want you to try it.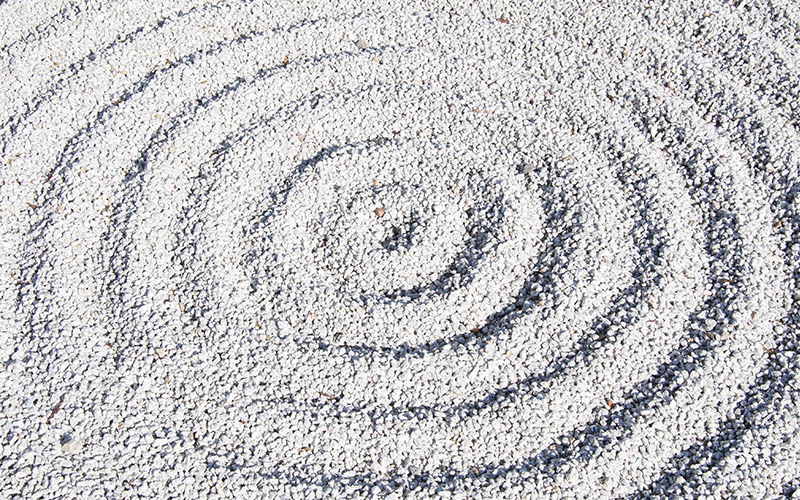 Boiled mackerel with miso and shichimi pepper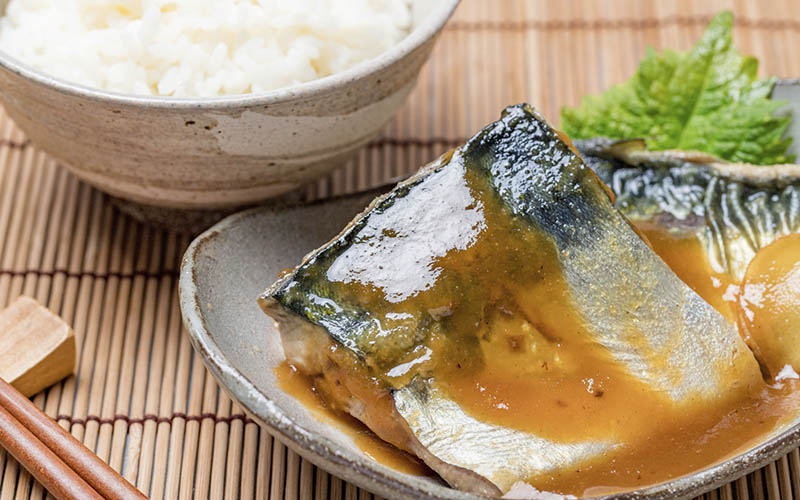 The boiled mackerel with miso is a popular dish even among those Japanese children who don't like Japanese food too much and would rather eat hamburgers or rice with curry rice for lunch. Basically, the mackerel is seasoned with sugar and miso to further enhance its natural flavor, already full of umami.
A bit more effort is taken by adults, who prefer to lightly sprinkle the fish with Shichimi pepper powder before eating. Buying such powder at any shop around Kiyomizuzaka in Kyoto would result in the best possible "Japanese flavor".
Conclusions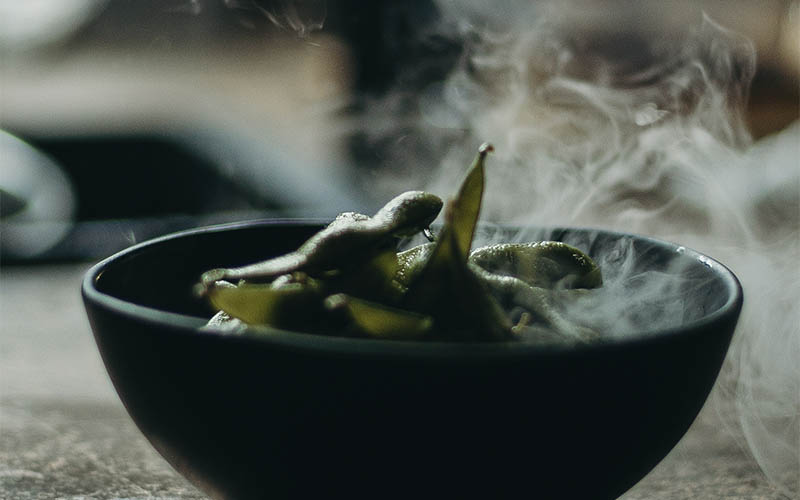 Since Japanese people always like to discover new things, it can be said that creating original tastes by matching for example Japanese pepper, wasabi or Shichimi peppers, is truly a Japanese characteristic.
In the end, I am a Japanese who likes new things, so if you are a foreigner and you are reading this, please let me know if you find other delicious taste and aroma combinations. That would be a taste marriage!