Do you know any Japanese superstitions or urban legends? There are urban legends and superstitions around the world, and Japan, too, has several unique superstitions and urban legends. In this article, I will introduce you to some of the Japanese urban legends and superstitions.
Finding a four-leaf clover is auspicious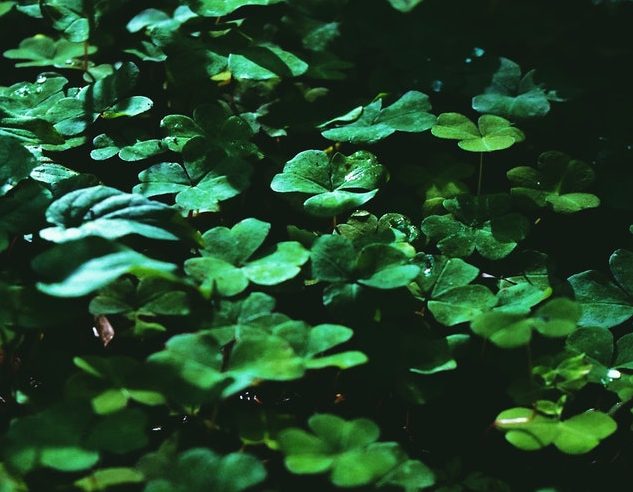 Four-leaf-clover is known as shirotsume kusa (white clover) with four leaflets in Japan, and is famous for being extremely difficult to find. It is said that the probability is 1/10,000, to 1/100, 000. As such, it has a high rarity value, and the flower language of the four-leaf clover is "happiness," so the auspicious superstition of the four-leaf clover is widely spread throughout Japan.
Also, the four leaf veins of the clover are likened to a cross, and it is believed to have a strong power as a sacred thing that represents good luck.
It's very auspicious to see one Fuji, two hawks, and three eggplants in Hatsuyume, the first dream you see in the new year.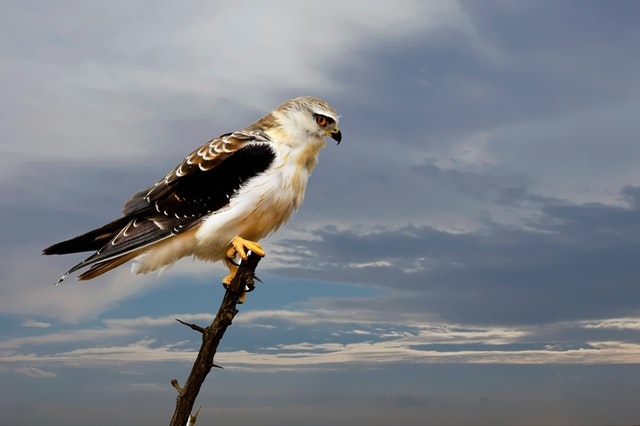 It is a superstition that has been passed down from ancient times, and it is believed that seeing those in your first dream of the new year is an omen of good things happening. Mt. Fuji has long been worshiped as something sacred, and there was a religious group called Fujiko. One of their bases was Komagome Fuji Shrine in Edo, and the falconer's mansion around it, as well as the eggplant which is a specialty of the Komagome area have become a lucky charm.
There is also a theory that they became a lucky charm from the puns: Fuji for "buji (safety)", and "fushi (immortal)", hawk (taka) for "taka (high)", and eggplant (nasu) for "nasu (achieve).
Hide your thumb when you see a hearse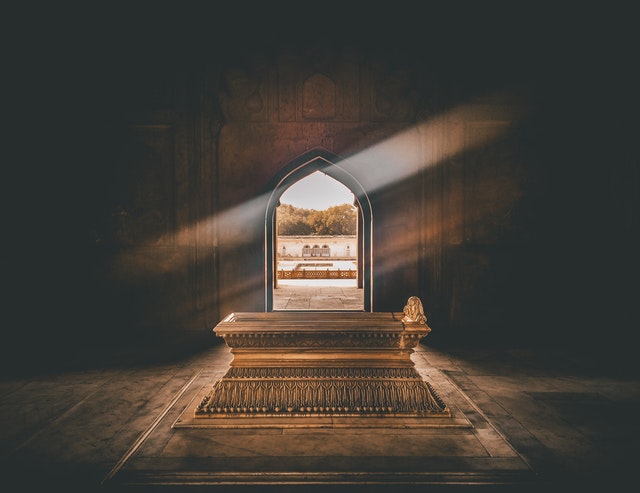 It has been said in Japan that the deceased, who has just passed away, still has spirits. And the soul of the dead is said to invade and enter between fingernails of the thumb and the skin. This superstition about the death of yourself and your family that you hide your thumb when you see a hearse means that hiding your thumb in the palm of your hand prevents the soul of the dead from entering.
Don't pass food from chopsticks to chopsticks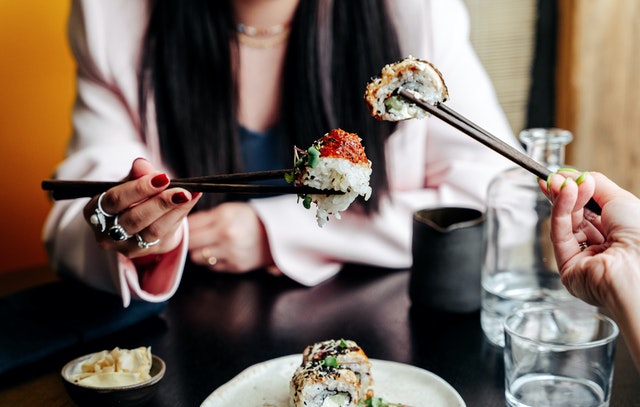 In Japan, the ashes after cremation are placed in an urn, and the ritual that the bereaved families gather at that time is called kotsuage, gathering of the ashes, and the ashes are put into the urn using chopsticks. In kotsuage, a pair of two family members picks up a bone with a pair of bamboo and wooden chopsticks of different lengths, hands it to the next person in order, and the last person puts it in the urn. Because of this, passing food from chopsticks to chopsticks is abhorred because it is reminiscent of picking up the bones at a crematorium. And this superstition is still being passed down from parents to children as a violation of dietary etiquette.
---
I have introduced some urban legends and superstitions that have been handed down in Japan. Some of them are groundless, but it is good to know some of the stories related to bad luck and etiquette.