How do you perceive family as a concept? If you live in Japan your perception will be based on your family situation and naturally you are likely to think that what applies to you is the norm. However in many cases something that is normal for a Japanese person might not seem normal to a foreigner.
In this article I would like to talk about the concept of family.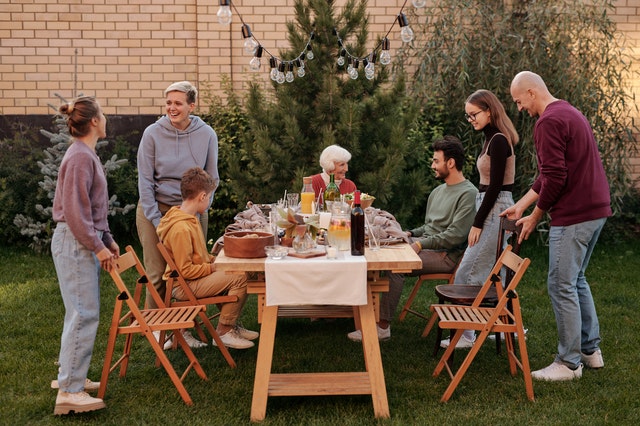 Communication between family members in Japan
In Japan families will often eat dinner and other meals together. Gathering around the table to eat with your family plays a very important role in your communication with your family members.
In America there has not been any change on how meals are eaten for at least 15 years. In the majority of households the entire family eats dinner together every day, with a frequency of 30% in most households and 20% in less than half of them. Basically it's common for families to eat meals together.
However in Japan the number of times a family gathers around the table has decreased to 2 or 3 times a week and this is a big difference in comparison to  other countries.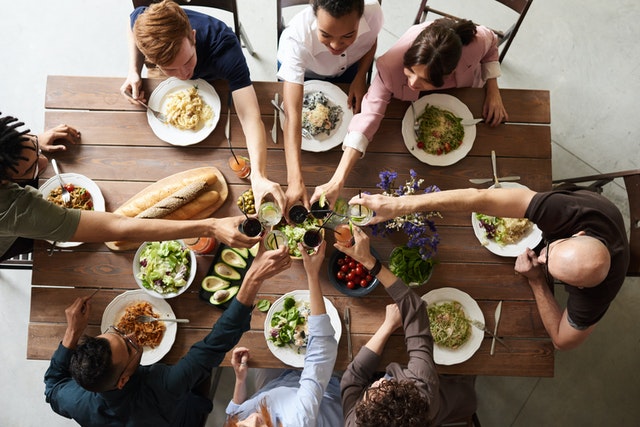 In addition families in Japan are turning into nuclear family units of just married couples, units of married couples with unmarried children or units of parents with unmarried children. On the contrary in other countries like Russia there is a tendency of having parents and their adult children living all together in an extended family. And while even families that have 3 generations living together tend to be few in Japan things abroad seem to be very different with the number of extended families increasing.
Therefore it could be said that there is a great difference between Japan and other countries even when it comes to the matter of  familial bonds.
Skinship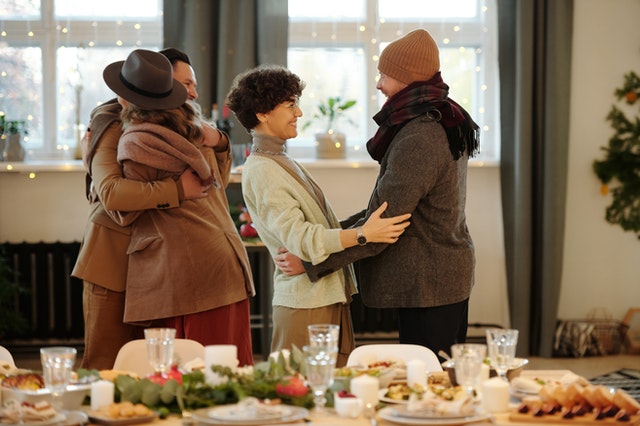 You won't see a lot of touching between family members in Japan. In America family members will often have physical contact, they will hug each other or shake hands, very much like we see on tv series and will be amiable towards each other.
This is not being the case right now but the image that comes into mind in regards to the Japanese family in the old days is the revered figure of the father  sitting at the very center of the family table and this is also another significant difference between Japan and other countries.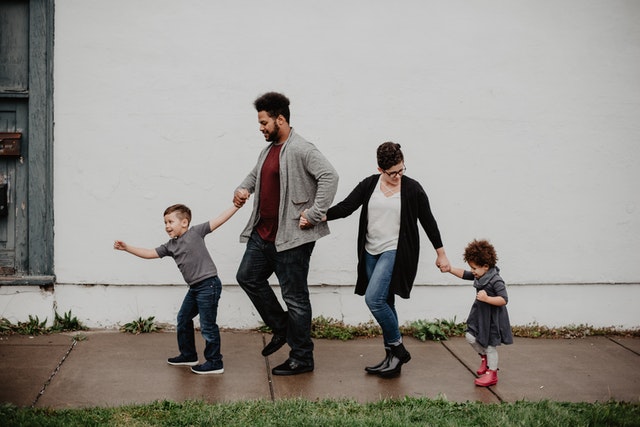 Thank you for reading through this article about communication in the Japanese family. Things that we Japanese take for granted might not be taken for granted if you look at them from a global perspective. Finally we hope that this article can help you somehow in your communication with your family.