Living in a modern society has made our lives plentiful. For example smart phone apps keep on becoming more indispensable to our daily lives. There are apps that are easy to use and will amaze foreigners living in Japan. In this article I will introduce some of them that are popular among Japanese users and could be useful to foreigners living in Japan.
3 Apps that are trending in Japan
If you are wondering what kind of applications are popular with the Japanese, let me introduce you to 3 apps we have carefully selected from a large number of applications.
LINE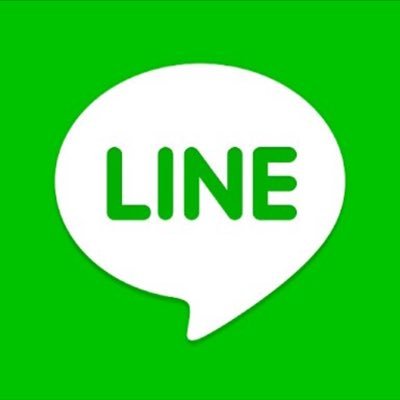 LINE is a communication tool used by many Japanese. Simply put, its pros are that you can freely reply to messages, communicate by sending stamps and one of its features is that it allows free calls. Although Facebook and Twitter are also used as communication tools, messages are exchanged via LINE not only in Japan but in Taiwan and Korea as well.
YouTube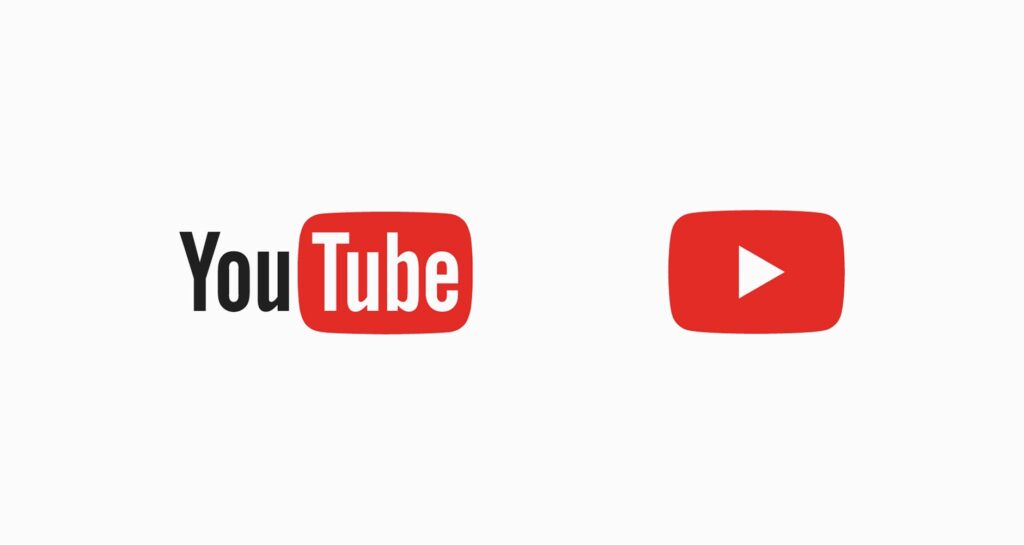 Normally everyone using a personal computer can watch videos on YouTube. However it's inconvenient not having your computer with you if you want to watch a video while you are on the go. With the YouTube application for smartphones and internet signal you can watch YouTube videos wherever you are. Watching videos on YouTube can be a bit of a breather sometimes something that reveals the app's entertaining aspect.
Clubhouse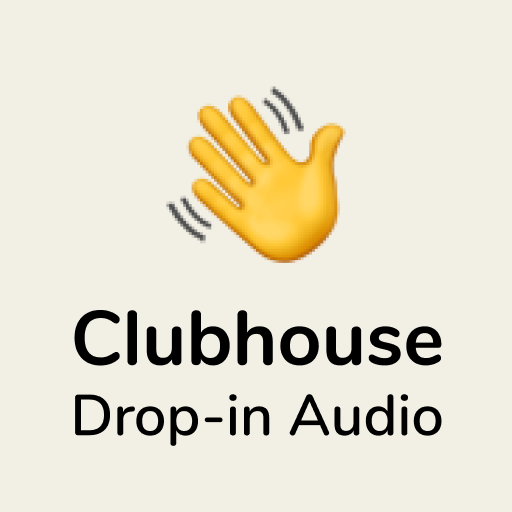 Clubhouse is an American voice chat SNS application developed in March 2020 that has recently been getting popular with Japanese users. To give a simple introduction of its features, first of all you are required to register with your real name. Secondly with this app you can listen to celebrities' broadcasts and conversations. Finally the app uses an invitation system and getting the necessary invitation in order to be able to listen to celebrities' conversations in particular has become a sensation and the application's popularity has gradually been expanding within Japan.
3 useful applications that foreigners in Japan should download
Here are 3 handy applications that foreigners in Japan should download.
シフトワークス(Shiftworks)
This is a job search application with which you can search for part time jobs welcoming foreigners and foreign students.
You can also look for weekdays only jobs or weekend jobs (If you have another job)and save your  job search preferences for future use. In addition the app will send you  notifications for the latest part time job positions that match your criteria.
Simeji
Simeji is a Japanese input application featuring a great number of cute emojis and emoticons.With its built-in predictive conversion function you can quickly enter fixed phrases.
It also has a free translation function so that if you type something in English or Korean for example, it will easily translate it into Japanese to help you communicate.
ディズニーツムツム(Tsum Tsum)
Tsum Tsum is a Disney character motif puzzle game that features popular Disney characters like Mickey Mouse, Aladdin, Anna and Elsa. 
It's extremely easy to play and if you end up with more than 3 patterns of the same character attached to one another you can erase them. It's a competitive game based on how much you can increase your score within the time you are given.
Foreign users who are familiar with Disney characters  will probably find solace in playing the game.
In conclusion
There are many popular and useful applications you should get if you live in Japan. Some of them are useful to the point of being  indispensable to your everyday life. Some typical examples of such applications, apart from LINE and YouTube, are those that allow you to write in Japanese. If you are a foreigner living in Japan you will be able  to lead a more fulfilling life if you get accustomed with these applications.