COVID-19 is currently wreaking havoc all over the world. Although vaccines are being developed and produced worldwide, the threat is not yet controlled. What are the requirements for foreign visitors to enter Japan under such circumstances? In this article, I will explain the current COVID-19 situation in Japan and the acceptance of foreign visitors to Japan.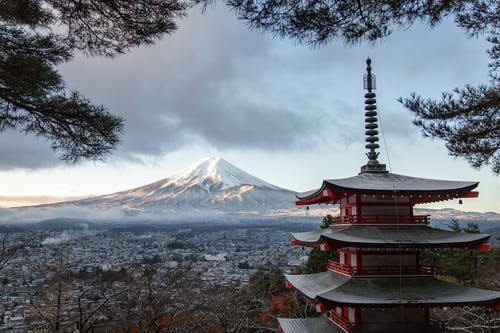 Countries with Immigration Restrictions due to COVID-19
Many countries have implemented immigration restrictions worldwide to prevent the spread of COVID-19. The United Kingdom and the United States have restricted immigration from Brazil and other countries with widespread COVID-19 infections. Japan is denying entry of foreign nationals from the United States, most part of Europe and Asia, the Middle East and Africa as part of their COVID-19 border measures.
Due to the variants of COVID-19, Japan has recently changed their policy and are refusing entry from almost the entire world: virtually refusing foreign nationals to enter the country. Unless there are "special circumstances", you will need to apply for a visa before entering Japan, with the exception of foreigners who are re-entering.
Procedures and Obligations of Foreign Visitors When they Enter Japan During COVID-19
Generally, foreigners are required to undergo an immigration and passport check (a visa is required depending on the country of departure) in order for them to enter the country. However, due to COVID-19 pandemic, there are more requirements. It is in the "quarantine measures" that Japan has set out to strengthen border measures.
First of all, you need to submit a certificate that states that you have had a negative COVID-19 test conducted within the last 72 hours before departure, and if you do not comply, you will not be admitted entry to Japan. Even if the test result is negative, you need to stay at a place (hotel, etc.) designated by the Japanese government for three days. If you violate this agreement, you face the risk of deportation.
For the next 14 days, you must refrain from using public transportation (buses, trains, etc.), and if you are a foreign national living in Japan, you will be able to stay home. If you are not a foreign national who is living in Japan, you will be required to stay at an accommodation facility, such as a hotel, for 14 days. If you violate this order, you may be subject to deportation.
These measures are the result of the Japanese government significantly strengthening measures to prevent the introduction of COVID-19 variants from abroad.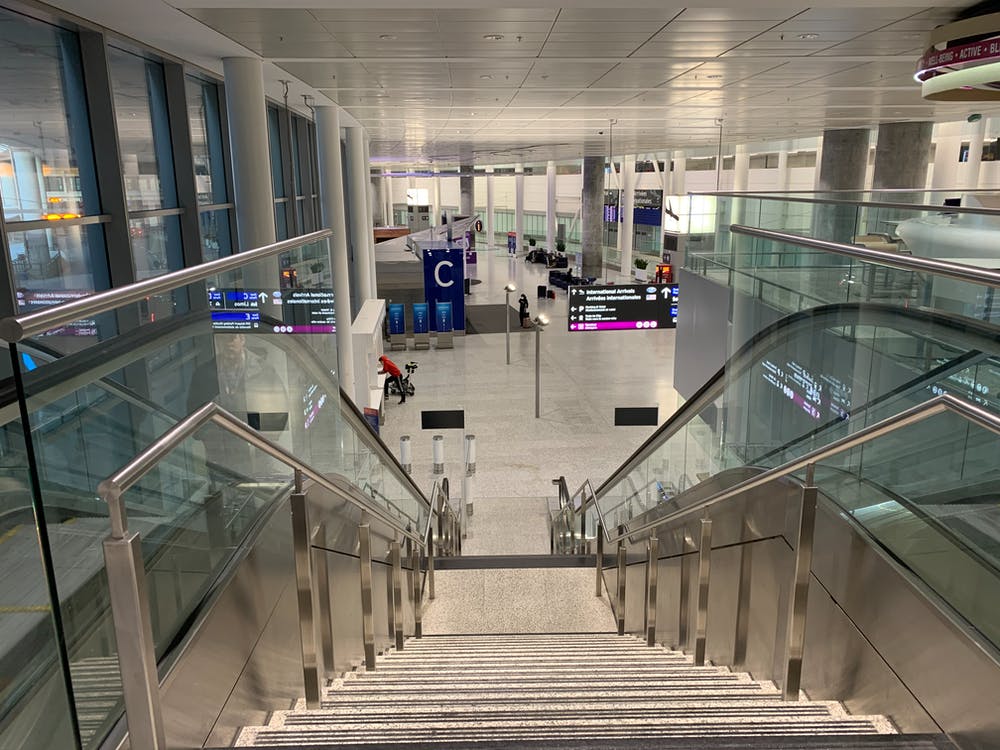 What is the Status of Visa Issuance to Foreigners?
Visas are generally required for foreigners to enter Japan (Visas are not required for people from countries specially designated by the Japanese government). However, due to the spread of COVID-19, it will take a considerable amount of time from the visa application to its acceptance.
In particular, if you try to apply for a visa from countries that are banned, the application will not be even considered during the prohibition. In other words, almost no visas are currently issued under the current COVID-19 conditions.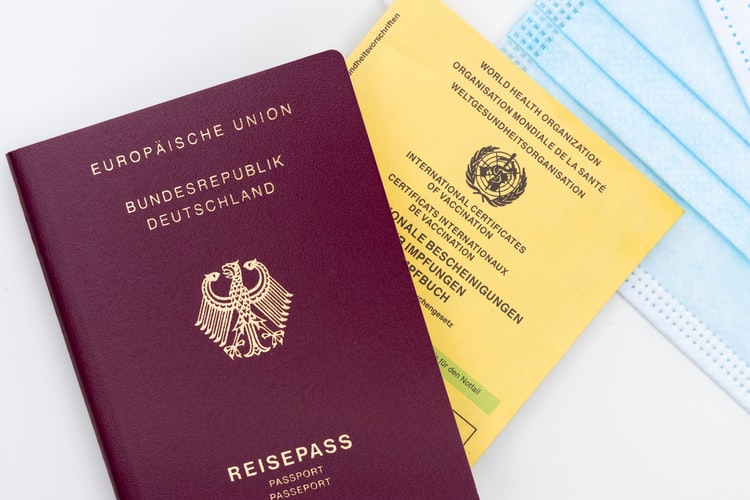 Vaccines Will Affect Future Movements and Developments!?
Regarding future developments, the distribution of the corona vaccine is likely to greatly affect the situation. If corona vaccination becomes widespread, it will be possible to move between nations as before.
Conversely, the more corona vaccination is delayed worldwide, the less likely the situation will improve.
Summary
In this article, I have explained the current situation regarding corona measures and acceptance of foreigners in Japan. If the current situation improves globally, foreigners will come to Japan for a trip, but if it continues, that will remain a fantasy.