Learning a new language is hard, particularly when you don't have anyone to practice with. But what if there was a fun, engaging and entertaining way to study Japanese? Believe it or not, a simple download of an extension for Netflix may be the secret to unlocking your Japanese studying potential. 
Language Learning with Netflix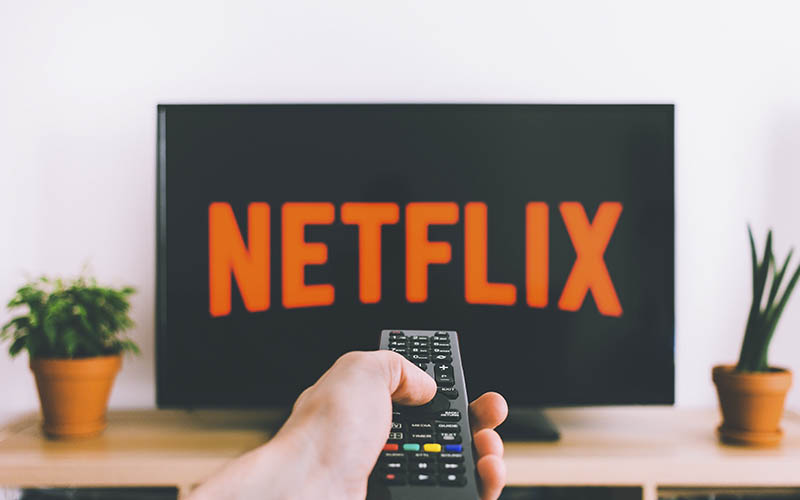 The key to making the most of your Netflix watching time can be found in the Language Learning with Netflix extension for Google Chrome. 
This extension allows you to watch two sets of subtitles at once to build your knowledge of vocabulary in a natural way. The pop-up dictionary function allows you to search for unfamiliar terms, while the playback speed adjustment can also help you to improve your pronunciation. 
If you're struggling to decide where to start, read on! We have some great recommendations for shows to watch.
Shows you Can't Miss!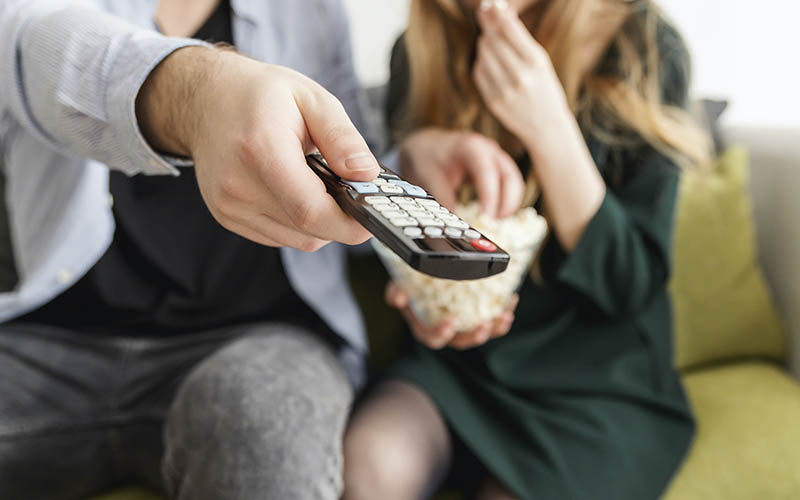 Netflix is a great place to catch up with the hottest series in Japan. Whether you're an anime fan or a drama addict, there is something for you on this streaming platform. However, depending on your country you will have different options available for streaming, and some of our suggestions may not be available outside Japan.
For the most natural Japanese exposure, try reality shows such as Terrace House and Ainori. These shows feature real people speaking real Japanese. While anime and dramas can feature overly dramatic styles of Japanese that emphasize particular character archetypes, reality shows portray a more natural sort of Japanese. 
Slightly more grounded dramas like Midnight Diner are also a good way to indulge in a great story while also hearing natural spoken Japanese. 
But for those days when you want to sink into a fantasy world, let your heart lead! Anime series like The Disastrous Life of Saiki K or Fullmetal Alchemist are fun explorations of worlds where alchemy, magic and psychic abilities are commonplace. 
If you want something more intense, dramas like the psychological thriller Re:Mind and Erased are suspenseful options that are sure to get anyone's heart thumping.
Making Sure Your Study Sticks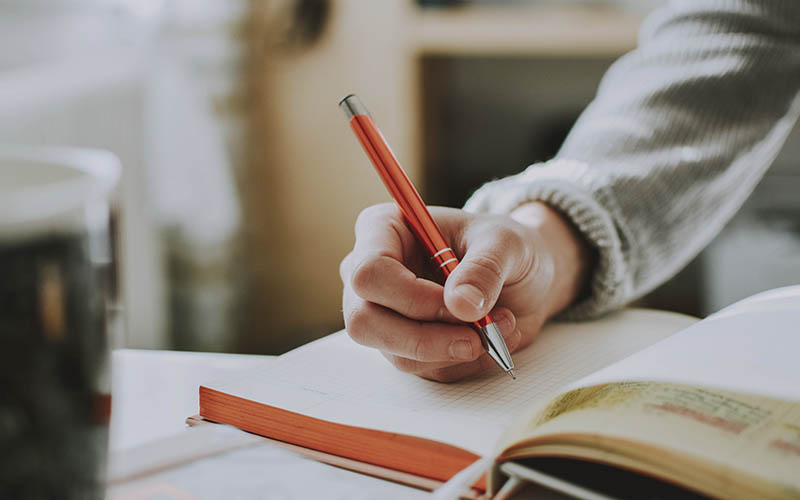 While watching your favorite show can be a great way to support your language studies, watching alone will not get you to your goals. Make sure to keep notes of interesting new vocabulary and review them periodically. Using a spaced repetition program like 暗記(Anki) can also help to cement your learning, and ensure you never forget new vocabulary. 
Once you've gotten used to studying with Netflix and have found some Japanese shows you like, try to find a community of fans online! Twitter can be a great place to connect and talk about your favorite shows in Japanese.
Time to Watch!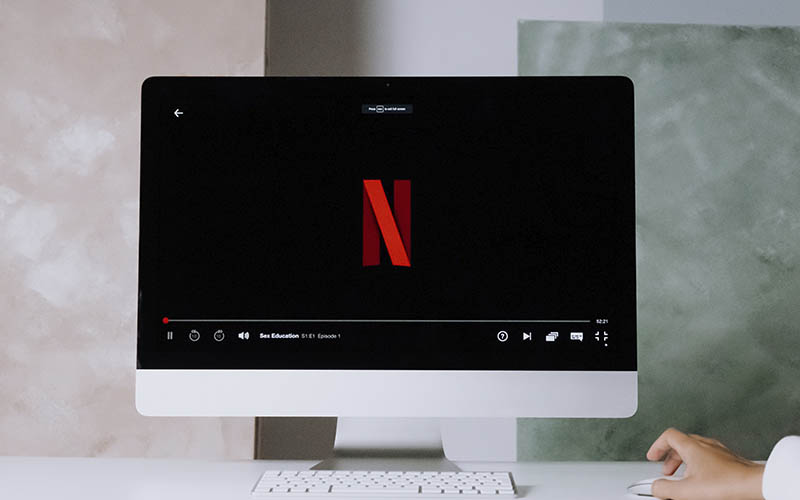 Japanese can be tough but adding Netflix to your study repertoire will really help you to connect with the language on a far deeper level. If you don't catch onto everything at first, don't lose hope! Once you get used to the pace and vocabulary in the show you pick, you'll find yourself learning more and more with every viewing.