In Japan, there are unique phrases such as proverbs and idioms, and many of those mention animals, dogs, cats, and horses for instance. This time, we'll introduce proverbs or idioms that mention [Cat], out of these animals.
Selection of 5 proverbs・idioms about [Cat]
We are going to introduce a selection of five proverbs or idioms related to cats, from a popular one to an unexpected one.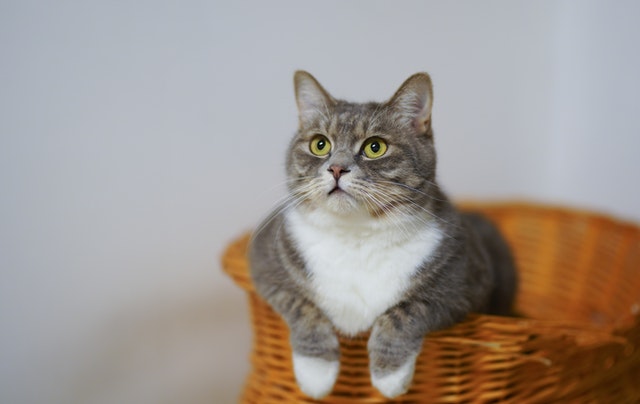 猫に小判(Giving oval Japanese gold coins to a cat)
This proverb mentions that a gold Japanese coin is worth a lot to humans but it's only worth little or has no value to cats.
In the world today, it's like giving cats a 10,000-yen bill, which is just a "piece of paper" to them. Similar proverbs・idioms are as follows; "To try to explain something very difficult to a dog.", "To cast pearls before swine.".
猫を被る(Wearing a Cat)
This proverb expresses that someone who is usually behaving like a quiet cat in a certain place will reveal true character in another situation.
For instance, someone is usually quiet in front of a boss at work, but reveals true character when communicating with friends in a private situation. There are similar proverbs ・ idioms such as "play the hypocrite".
窮鼠(きゅうそ)、猫を噛む(A cornered rat will bite the cat)
This means a rat bites a cat, its natural predator, when it's chased and cornered by the cat.
For example, in sports games, there is a chance of a rookie player defeating a much stronger player, despite it seems impossible for the rookie to defeat even if a handicap is given, by showing his or her pride and fighting strong. Similar proverbs ・ idioms include "Despair gives courage to a coward.".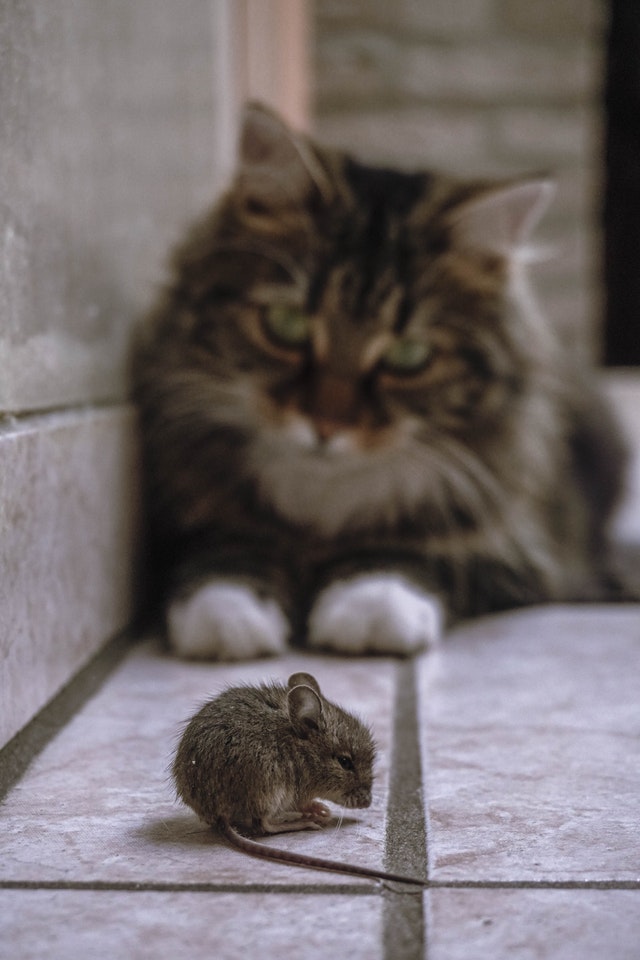 有っても無くても猫の尻尾(Cat with or without a tail)
That means something does not necessarily need to be there.
In fact, you might be thinking cats have long tails, but there are certain kinds of cats with short tails or inherently round tails in the world. Although Tail is a very important part of cats, they can live fine regardless of how long or short their tails are, so in other words, the length is not that important to them.
借りてきた猫(Borrowed cat)
This proverb mentions the situation where a cat is being very quiet unlike how it usually behaves.
When an owner is away from home for a vacation and a cat is left with a pet shop or hotel, the cat must be in a very unfamiliar environment. In that case, we can imagine the cat is spending time there being quiet and curling itself into a ball unlike when it's at home. The same can be applied to humans too, if someone had to work at another office only for a day, the person probably would be like the borrowed cat since the working environment is so unfamiliar.
Conclusions
We have introduced Japanese proverbs or idioms related to animals till now. For your information, one example in English, there is an idiom "like a cat on a hot tin roof" which means someone is irritated and unstable. In Japanese, a single word "Cat" can be used to express various situations and things. Japanese language, even one proverb or idiom, is so profound, isn't it?