Since now we have to pay for every shopping bag that we used to receive for free, the interest and the usage of the reusable ones, called "Eco-bags" are increasing among Japanese people. This simple piece of cloth, called "Furoshiki" (the traditional Japanese shopping bag) has begun to attract attention again.
The right word for "shopping bags". Plastic bags?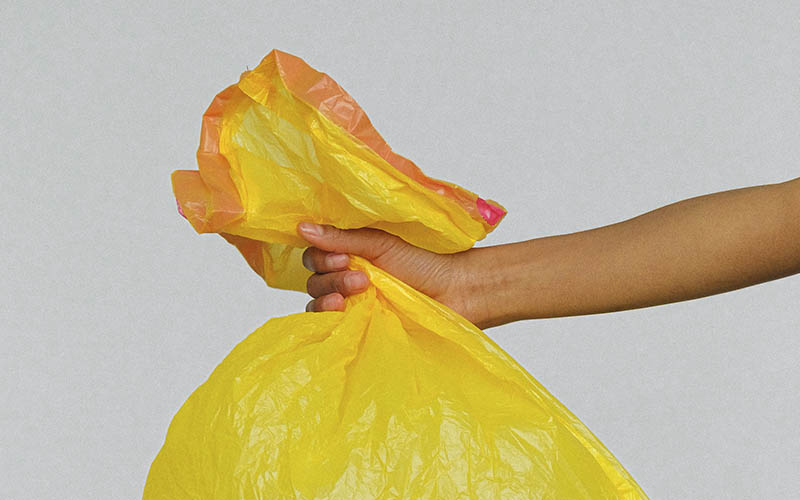 It is indeed a plastic bag the one we receive in shops to store what we bought, but even if you call it "plastic bag", in Japanese the meaning would change, as the word "plastic" suggests something harder than a bag, like a plastic bottle or a box. 
How about "vinyl bags"?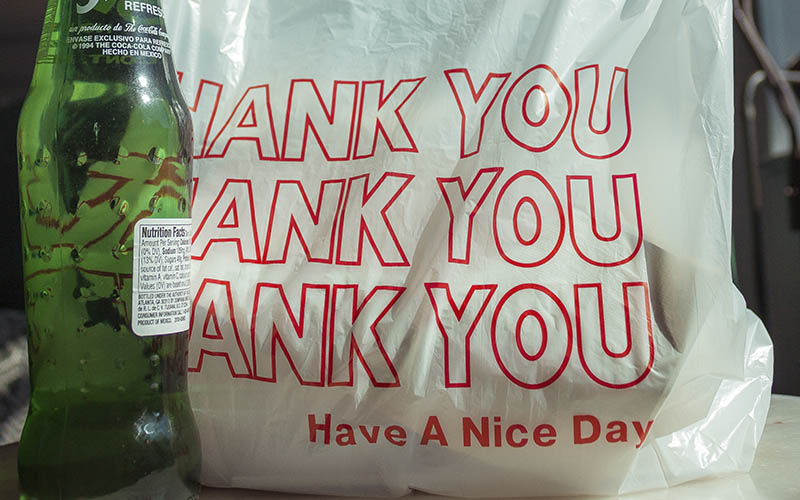 "Vinyl", which is not the right material of shopping bags, is somewhat more linked to the image of a "garbage bag", than to the one of a shopping bag with handles. So, even if someone would understand "shopping bag", some others would think of a garbage bag.
Regardless of the material, call it "Shopping bag"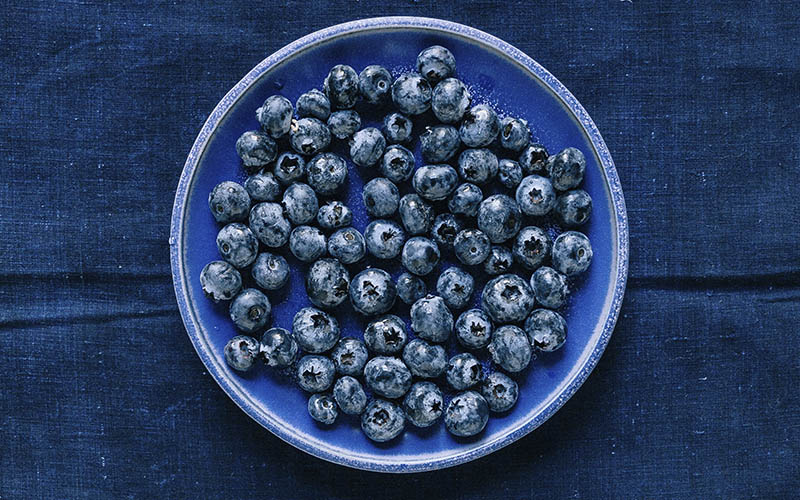 Since whichever name would result in confusion, regardless of the material, "shopping bag" would seem to be the right choice. Because no matter what, you receive it at the register after your shopping. Even if you might think "well, then there would be paper bags as well", you ought to know that the collective image of Japanese supermarkets and convenience stores is actually only plastic bags, so no problem about that.
What is the "Furoshiki"?
<東京支部>いせ辰シリーズ「椿」(53cm幅)江戸の末期から明治時代にかけて活躍した日本画の大家、河鍋暁斎が書いた千代紙をもとにしたふろしきです。 pic.twitter.com/dGtfK6MR7c

— 日本風呂敷協会 (@japan_furoshiki) December 17, 2014
Unlike the present day where "shopping bags" are overflowing, in old Japan there only was the "Furoshiki": a square, large piece of cloth often used during everyday life to wrap, hold and carry things. It is said that originally it was used as a robe, a "wrap for the body" after soaking in the bathtub: this is why it still has the kanji for bath (風呂) it its name.
A lot of ways to use this single piece of cloth.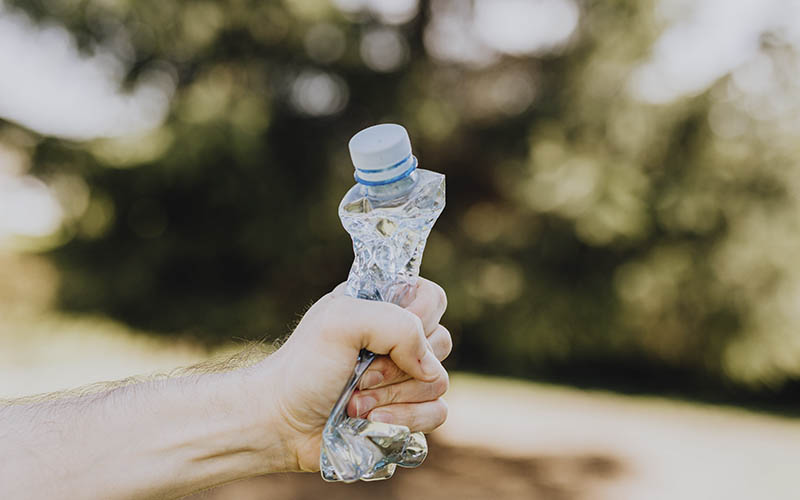 Depending on the situation and the specific purpose, the "Furoshiki" would be larger or smaller, or made from a thicker or lighter material.
They were extensively used in a variety of situations: large sized ones would be used to wrap futons; others with nicer colors and patterns would be used to wrap presents, becoming themselves part of it due to their design. Even when fully opened it can be used to wrap pretty much everything, once folded, it doesn't occupy space and can easily fit in any kind of purse.
Due to its great variety of patterns and styles, the "Furoshiki" is a popular Japanese souvenir among tourists, especially in Kyoto.