Shopping is great, but if your closet is starting to run out of room, it might be time to think about getting rid of a few items. Selling online can be intimidating, but once you get started, you'll never look back!
Read on to learn where to sell your unwanted items, and maybe invest in a few new treasures.
Where to Start?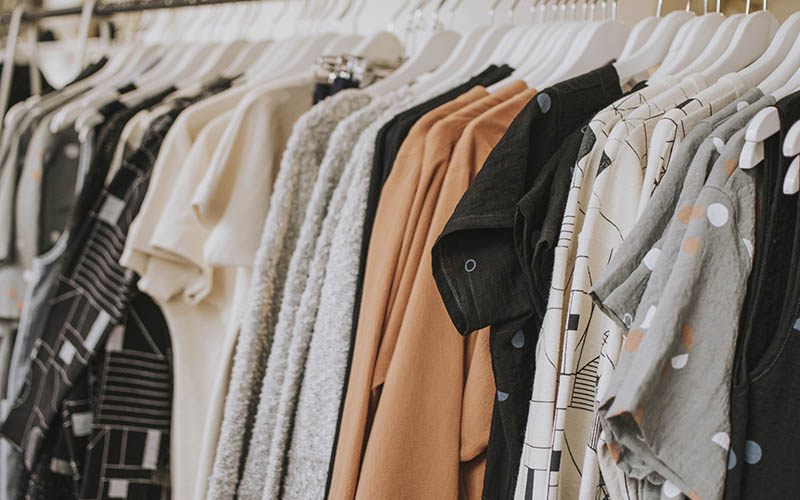 If you need to clear out your closet, why not turn to a platform that has enjoyed truly incredible growth in the last few years – Mercari.
This online shopping platform, founded in 2013, runs particularly well on smartphones and is a great way to both sell and buy online. Mercari is an excellent choice when it comes to selling designer or branded items like clothes or household goods. What's more, you don't even need to worry about writing out shipping labels, as the app will handle that for you!
As long as you can navigate the online shopping platform and communicate with buyers in basic (but polite!) Japanese, you should have no problems selling on Mercari.
If you want to fight for a slightly better price, you can even try sites like Yahoo! Auction. However, these platforms can be slightly more challenging to navigate, and do require you to create your own shipping labels.
Facebook Communities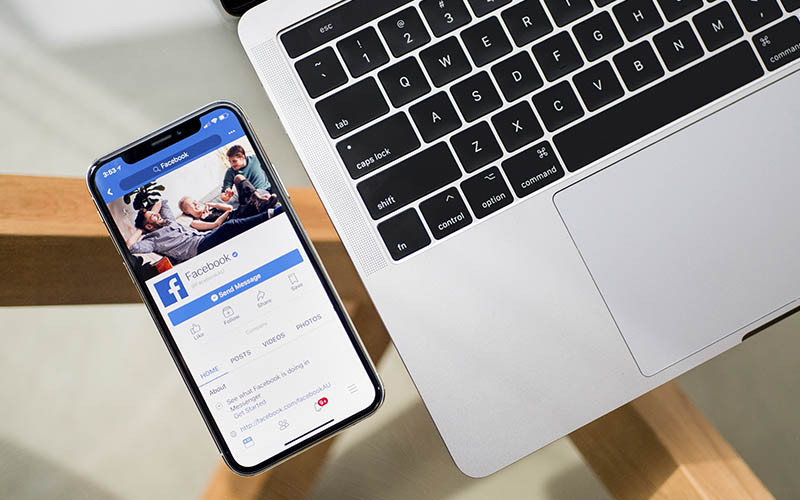 If you have some clutter you're desperate to get rid of, but dealing with shipping feels a bit too complicated, Facebook Communities are the best places to turn to!
First do a careful search to find your local community. Most of these groups developed as a way for expats to sell their belongings before moving back to their home countries. This has led to many of these groups calling themselves 'Sayonara Sales' communities. In fact, both of the main groups in Osaka and Kyoto use this title.
If you are a student, you should also ask around campus to see if there is an unofficial Facebook group for sales. These can be great places to list old course books and other things that other students will need.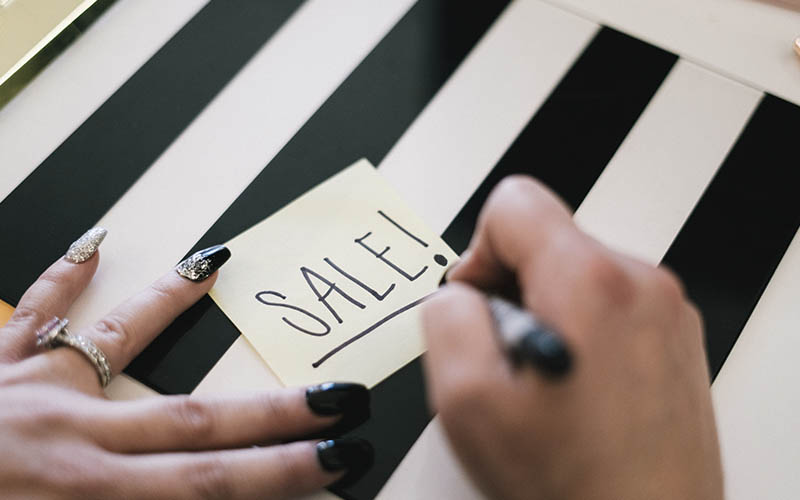 After you find the best community for you, be careful to check any rules so you can shop safely and securely. For example, the main Kyoto Sayonara Sales page does not allow you to post without a price or permit advertisements. Once you've checked up on the relevant rules, it's time to take some pictures!
We all buy with our eyes, so great pictures are the key to selling your item. While you don't need a professional photoshoot for your old tableware, making sure the products are well-lit and in focus will go a long way to helping them sell.
If you're planning on moving and you need to sell the entire contents of your apartment, consider taking a good clear picture of your room and simply listing the items on offer. To make your post even more appealing, use image editing software to mark the prices of the items on display.
Make it easy for people to buy, and they will!
Some Things to Keep in Mind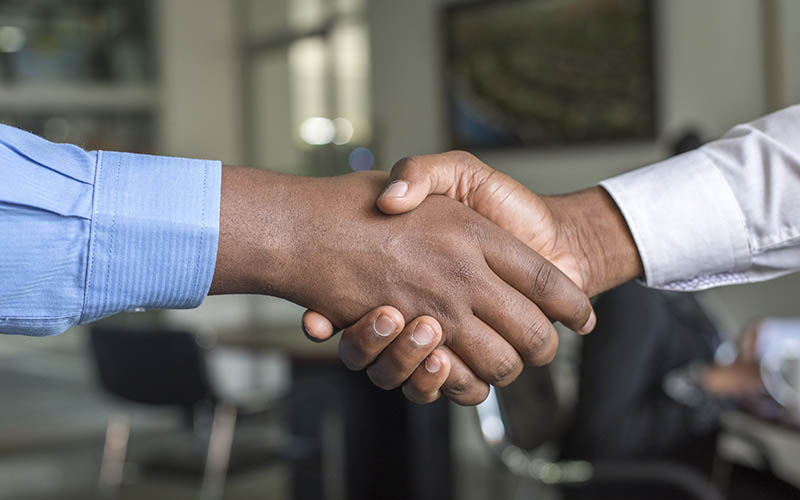 Unlike Mercari, Facebook communities usually exchange goods in person. Be sure to use common sense when meeting up with sellers and conduct the exchange in a public place.
Also remember that if the deal someone is offering seems to be too good to be true – it probably is!
One of the great things about buying and selling in person is that you can inspect an item before buying it. Don't skip this step as a seller or a buyer. Any reputable seller will be happy to show their items before a purchase is made.
Just keep your wits about you, and you'll have a great selling or shopping experience.
Shop Until You Drop!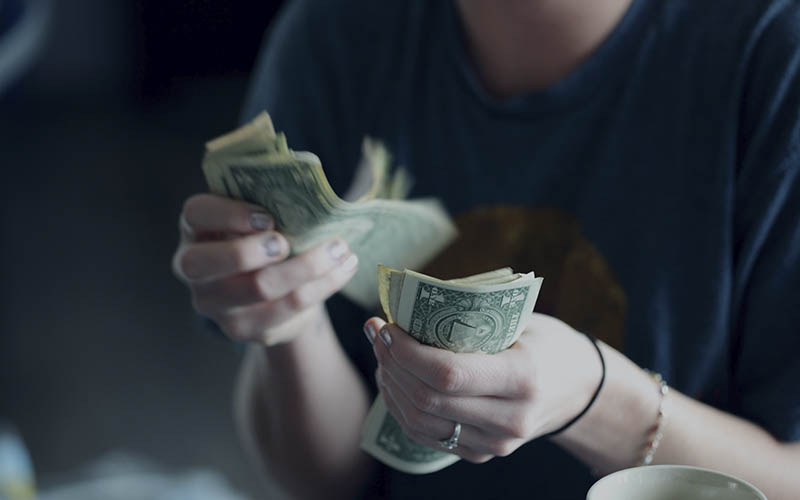 If you've read this far, you should have all the information you need to sell your unwanted goods online. Just make sure not to spend your new earnings too quickly!