It is called "Kawara" the traditional Japanese roof tile, used since a long time ago, and considered as one of the many aspects of the Japanese traditional culture which blend into the contemporary everyday life. At ADDD-Link we have already held traditional "roofing experience" events in the past, enjoyed by quite a lot of foreign visitors.
Even though almost all Japanese don't know their origin, the roof tiles they use actually came from India long time ago. This article will try to deepen their history as well as presenting a summary of the various "Kawara" types.
Origin of Japanese "Kawara" roof tiles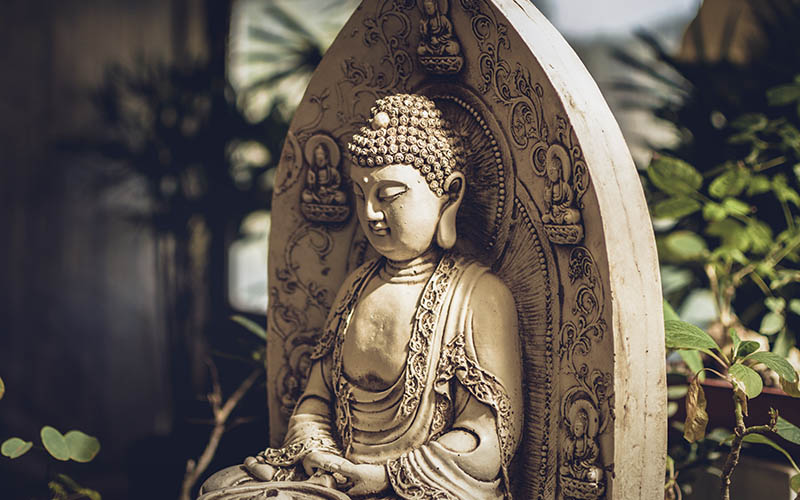 There are various theories about the origin of Japanese roof tiles, but the one that sees them arriving to Japan from India through China during the Asuka Period seems to be the most credited. The name itself seems to be originated from the sanskrit word "kapara", which is said to have been a predecessor of the modern roof tile.
The Asuka Period saw an increasing spread of the Buddhist religion. As the number of temples was growing as well, roofs built with tiles became suddenly popular. We can say that tiles and Buddhist religion had a early connection in a totally unexpected place!
Features of the Kawara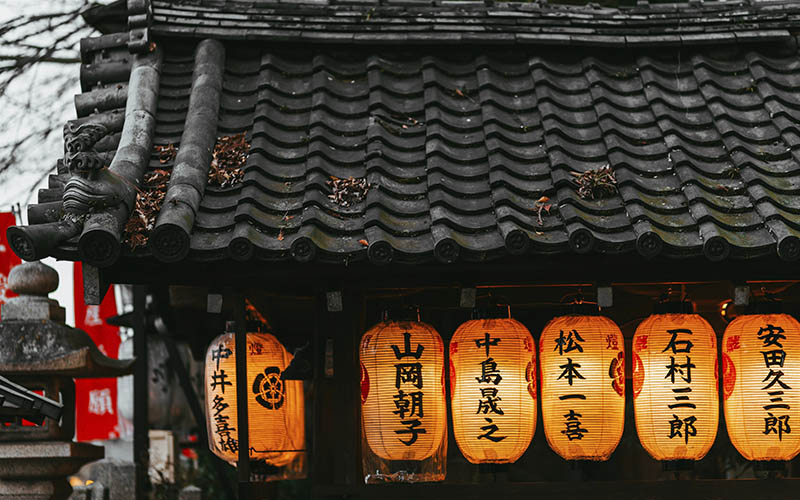 The characteristics of Japanese roof tiles are their durability and strength. Japan is a country with many natural disasters, and the weather changes drastically depending on the season. This is why sturdy tiles are ideal to protect Japanese houses: if not broken by a tornado or a typhoon they would last for 100 years!
Another strong point of Japanese roof tiles is that they do not require much maintenance. Also, they do not require repainting, as no special varnishes are used in the production.
Various types of Japanese roof tile
Tiles have evolved over time and come in different types, depending on the production area, the shapes and the completion methods. Even among these, the major divisions are based on production areas and completion methods.
Sorted by production areas
Sanshu (Western area of Aichi Prefecture)
The most popular roof tiles which best perform all the necessary "duties" to meet the general Japanese household needs, are the ones from Aichi Prefecture. Not only because they have high fire resistance and earthquake resistance, but also because they are beautifully made and great to admire.
今朝「小さなアマエビ鬼瓦」が焼き上がりました。
お申込み頂いた方には明日以降順次発送しますが、さすがに全員にすぐにとはいきませんので、よろしくお願い致します。
【申込み受付は終了しております】#アマビエ #アマビエチャレンジ #アマビエ鬼瓦 #鬼福 #鬼福製鬼瓦所 #鬼瓦 #おまじない #三州瓦 pic.twitter.com/2HWqgwEMM3

— 鬼福製鬼瓦所 (@onifuku1916) May 18, 2020
Awaji (Hyogo Prefecture, Awaji Island)
This kind of tile is made from the "clayey soil" of Awaji Island , which gives it a fine texture and a soft-looking finish. It is also characterized by a high aesthetic performance and high resistance to fading and discoloration.
淡路島の瓦作りの材料と技術で作った #壁材
こだわりの点は質感と色、気軽に実生活に取り入れたいからコスト優先で仕上げはせずにラフなまま。綺麗に仕上げるとコストがかかって高級建材になってしまう。。。

伝統を守るための変化。 pic.twitter.com/EAZRDRnPIT

— e-KENZAI (@e_KENZAI) July 7, 2020
Sekishu (western area of Shimane Prefecture)
Sekishu tiles, with their characteristic red color, are made in the western area of Shimane Prefecture. Being produced in an area near the sea, they have high resistance to salt damage, corrosion, discoloration and acid rains.
中国山地の田舎や廃屋のある風景ってほかの土地の倍は情緒深く見えて、なんでだろうなあと思ってたんですが、おそらく山の緑と石州瓦の赤い屋根のコントラストがうまくかみ合ってるおかげだと思う。 pic.twitter.com/9FL9EQLRCf

— 道民の人@鄙びた風景写真集boothメロブ等通販中 (@North_ern2) May 29, 2019
Sorted by completion methods
Being baked with a special glaze, this type of tiles are known as "ceramic tiles" or "lapis lazuli tiles". Through this baking process, a glass shield is formed on the surface, making this product extremely durable.
その4:中が菱形で腕が4本でるのはよくあるけど、こんなに緩やかなカーブを描くのは見たことない。笠木は釉薬瓦で豪華! #透かしブロック pic.twitter.com/jR6PRjytac

— ponta(改悛した) (@ponta70718103) February 15, 2020
Baked without adding glaze. Also called "Ibushi", these roof tiles are made through a smoldering process to create a carbon coating on the surface.
東京NO.1ゆるキャラ「にしこくん」が、いぶし瓦コースターになりました!やねよろず商店で販売開始!#にしこくん #あぶみ瓦 #いぶし瓦 http://t.co/JmIXduJJxf pic.twitter.com/O2Hm9fa2pP

— やねよろず (@yaneyorozu) June 8, 2014
Kawara is created through Japanese wisdom handed down from many generations.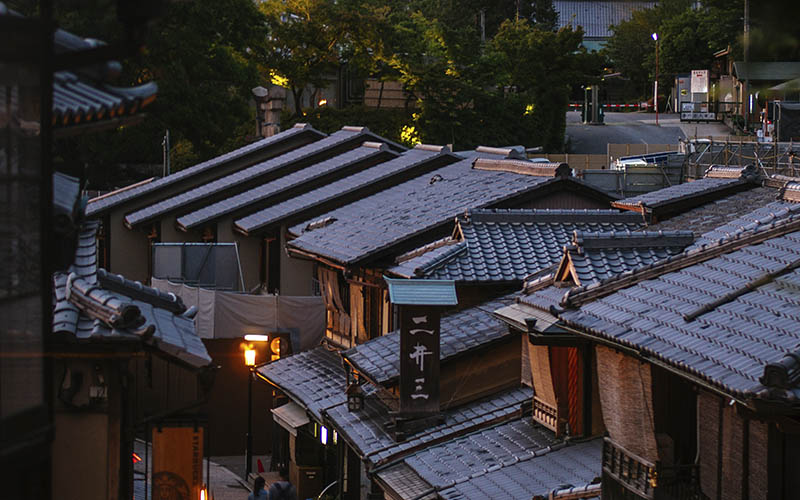 What do you think? Although being merely Japanese roof tiles made from various materials and performance, they are in fact an important aspect of traditional culture, created and perfected through long time, by accumulating wisdom of Japanese people, who got used to live together with natural disasters such as typhoons and earthquakes. However, the fact that nowadays much higher structures are built instead of classic housings, makes it difficult for younger generations to appreciate and have interest in the classic roof tiles. It is unfortunately easy to imagine: the number of roof tile craftsmen in Japan is dramatically decreasing.
The first step to take if one wants to pass on the roof tile tradition, is to let many people know about it. We hope this article helped you to become more interested in Japanese roof tiles!