A pair of chopsticks is known as exceptionally hard to use cutlery compared to any other ones all over the world. Moreover, chopsticks are an essential part of Japanese culture, and hence there are many manners and rules concerning that.
In this article, we'd like to introduce chopsticks commonly used in Japan.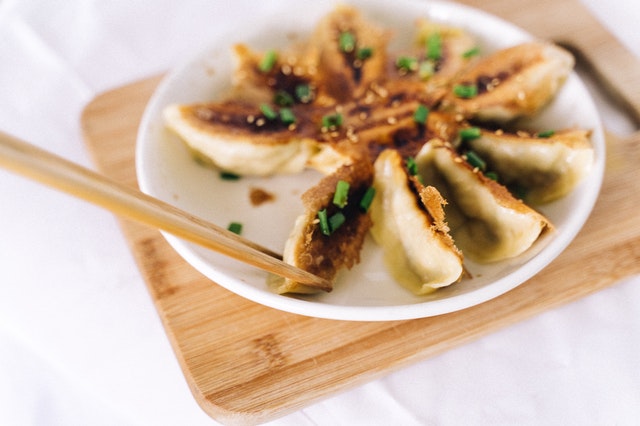 The culture of chopsticks in Japan
It's not too much to say that Japanese people's life begins and ends with chopsticks.Newborn babies use chopsticks in a "weaning ceremony" for the first time, and continue to use chopsticks countless times throughout their life. In addition to that, chopsticks are not only used as cutlery, but also used to pick up cremated bones in cremations, and to pray by placing a pair of chopsticks in an offering of rice bowl.
Hence, we can say that chopsticks are necessities of life for Japanese people, and spiritually important tools at the same time.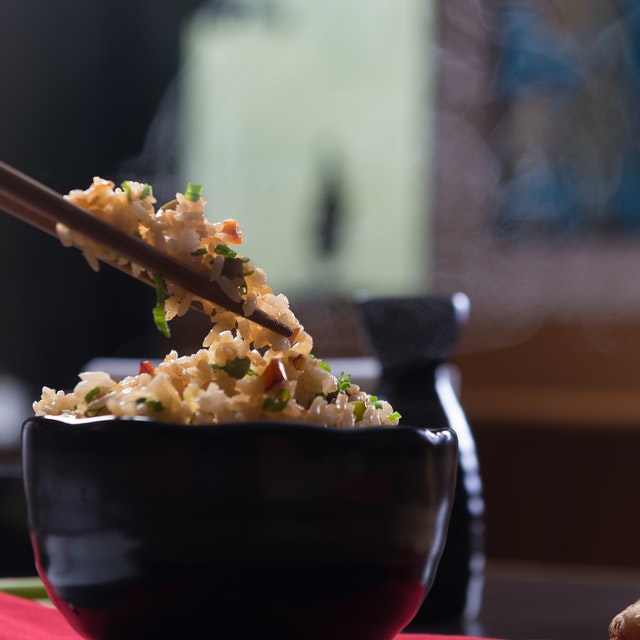 What are chopstick manners?
We cannot use chopsticks without understanding the proper manners. There are some manners that are considered as taboos, but we'll cover notable examples here.
"Yose-bashi" - Pulling a plate with chopsticks
Remember to place your chopstick on a chopstick stand first, and then to always use your both hands to move plates.
"Kasane-bashi" - Eating only one kind of dish at a time at a meal
You might want to keep eating your favorite dish, but remember to eat your meal alternating between rice and other dishes, otherwise, you'll be considered rude.
"Neburi-bashi" - Licking chopsticks or holding chopsticks in mouth while eating
Refrain from doing that, otherwise you'll give the others at the table an unpleasant feeling.
"Utsuri-bashi" - To just touch a dish with your chopstick but not eat, and move chopsticks to another dish
Remember to finish eating what you touch with chopsticks before moving to another dish.
"Sashi-bashi" - Sticking chopsticks into food
It makes people think you don't know how to use chopsticks.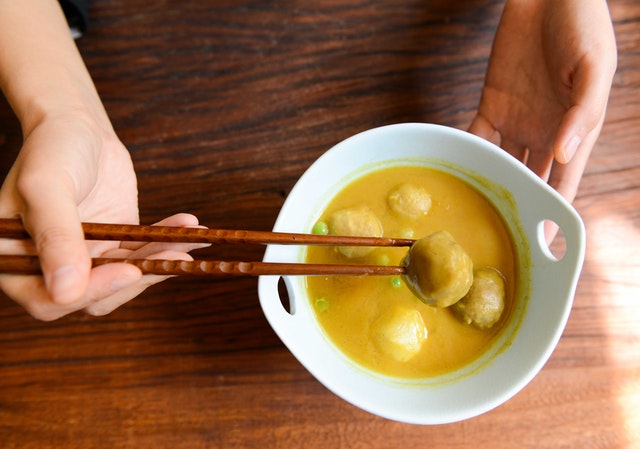 "Mogi-bashi" - To clean a piece of food that is stuck to chopsticks by eating
People will think you're an untidy person.
"Furiage-bashi" - Swinging chopsticks, pointing at someone or something with chopsticks, and etc..
That will make others very uncomfortable, so be careful.
With that many taboos, we need to be very careful.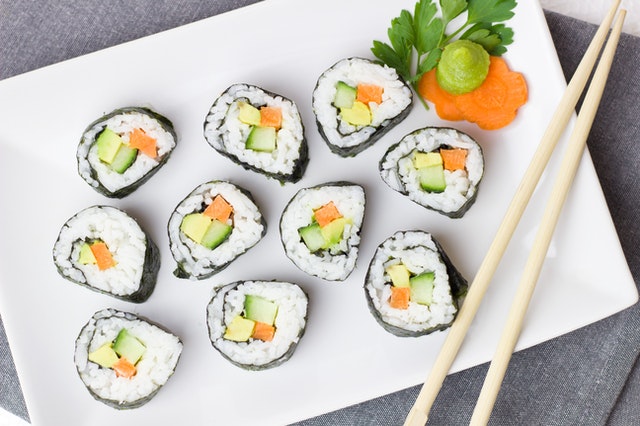 So far, we have covered cultures of chopsticks, and some chopsticks manners that are considered as taboos. We hope this article will help you to improve your chopsticks skill by acquiring the right knowledge about chopsticks.