Do you ever use trains? The railway network, a highly developed public transportation, has established its steady popularity among all the generations, from kids to elderly people.
Japanese people take it for granted that trains are always running punctually and trust them as reliable means of transportation to work or school, but the punctuality is actually something astonishing from the global point of view. Therefore, we'd like to introduce Japanese trains from various points of view.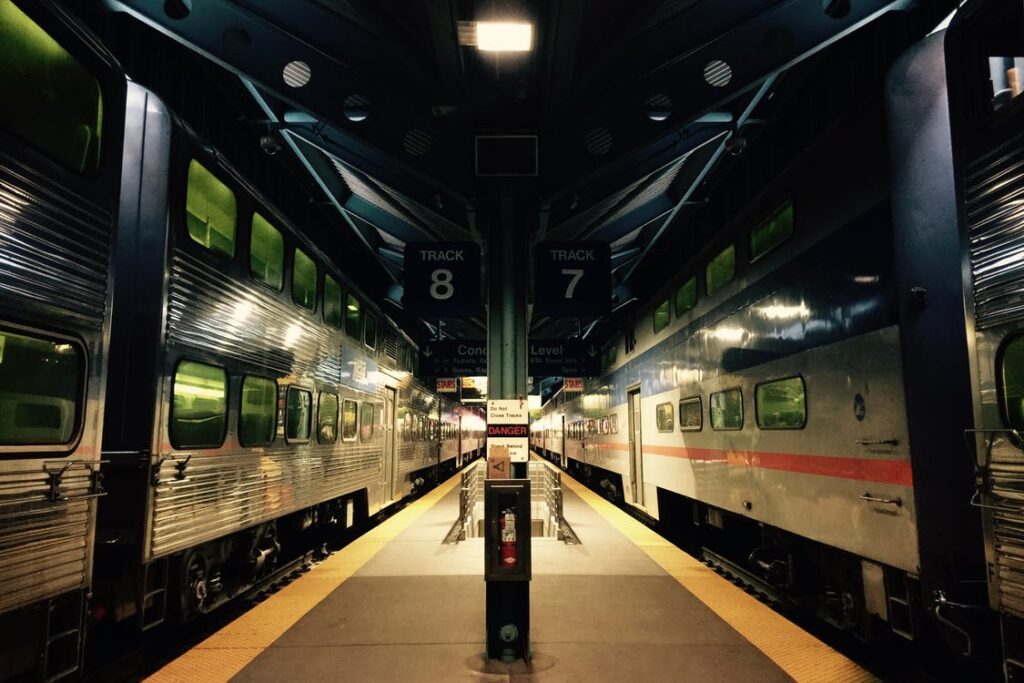 The punctuality of Japanese railway networks Japan can boast to the world
In Japan, trains are always running punctually for a timetable as long as there isn't any operational trouble. That punctuality is an accumulation of the station staffs' efforts, skills, operation systems, and so on.
Apologizing for departing early?
You may not be surprised to see station staff apologizing for a train being late, but probably you rarely see them apologizing for a train departing earlier than it's scheduled anywhere in the world. It may have something to do with Japanese people's strict punctuality, but in the past, JR did issue a written apology for their train departing just only several tens of seconds early. In this particular case, even Japanese were surprised and felt it was "too much apology".  (Source: https://www.bbc.com/japanese/44150537)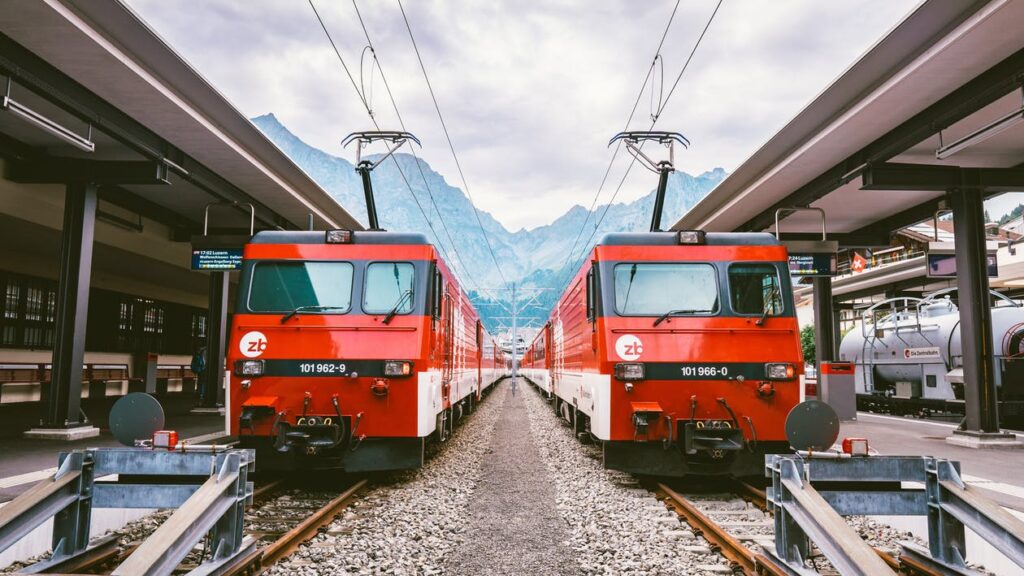 Bullet train's punctuality
Japanese railway networks in general are known for their high punctuality compared to that in other countries, but Japanese bullet train system is even more sophisticated and punctual. We can calculate the annual average delay time by adding up delays of each train on the Tokaido Shinkansen Line and divide the sum by 130 thousand, the total number of trains operated annually, and in 2016, the result was only 24 seconds delay per train. Considering it takes about 2 hours and 25 minutes from Tokyo to Shin-Osaka by "Nozomi", passengers can hardly feel the delay.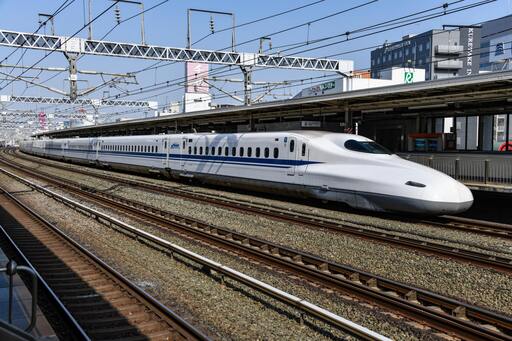 But some trains are often delayed?!
Although Japanese trains are very punctual, it doesn't necessarily mean there are no delays at all. This section will introduce a ranking of the 3 most likely to delay railway networks in the Kansai area.
3rd most likely to delay
JR Osaka Loop Line, JR Gakkentoshi Line, Nankai Main Line, Hanshin Main Line, Osaka Metro Sakaisuji Line, etc..
2nd most likely to delay
JR Hanwa Line, JR Tozai Line, JR Kosei Line, Hankyu Kyoto Line, etc..
1st The most likely to delay
JR Kyoto Line, JR Kobe Line, Keihan Main Line, Osaka Metro Midosuji Line, etc..
By looking at the ranking, we can see that lines with a higher number of passengers are more likely to delay as you might have guessed.
What is Japanese sense of time?
Recently, the number of foreign tourists who mention the punctuality of trains and buses has been increasing when we ask them what most surprises them when they arrive in Japan, and that might have something to do with Japanese people's sense of time.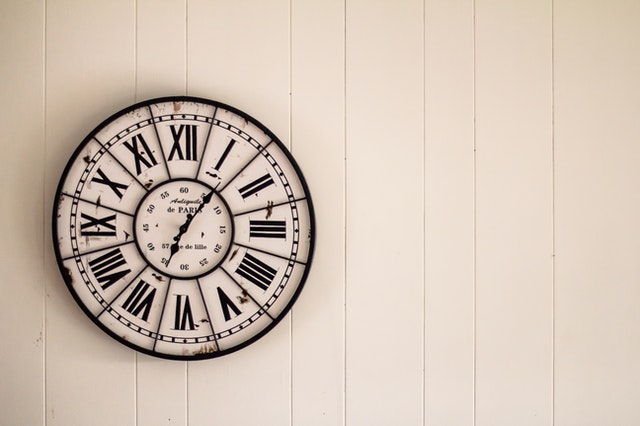 For instance, most people aim to arrive 10 minutes early when they are meeting up with someone, and regarding the concept of being late, if someone is late by only 1 minute, it is still considered she or he is being late. It's not too much to say that such a sense of time is peculiar to Japanese people who place such a great importance on being punctual.
So far, we have explained about Japanese trains including how they are punctual. We can assume that it is a natural progression that Japan has punctual railway networks since the nation has such a great number of people who are very punctual.