In our time people living in our modern society, with some exceptions of course, are free to wear anything they like when they go out. And it's not strange that some people Have a particular fashion sense. However there are differences between global fashion and Japanese fashion with each having their own attributes. So we have gathered some fashion related points  to let you recognize someone who is Japanese and I will introduce them in this article.
It's easy to associate Japanese people with kimono fashion, however…
The whole world sees kimono as Japan's characteristic attire. But since we now live at a time when it's easy for foreigners to visit Japan it's not odd that foreigners also like to wear kimonos. To put it differently, having foreigners wearing kimono means that kimono fashion is not something that is exclusively for the Japanese.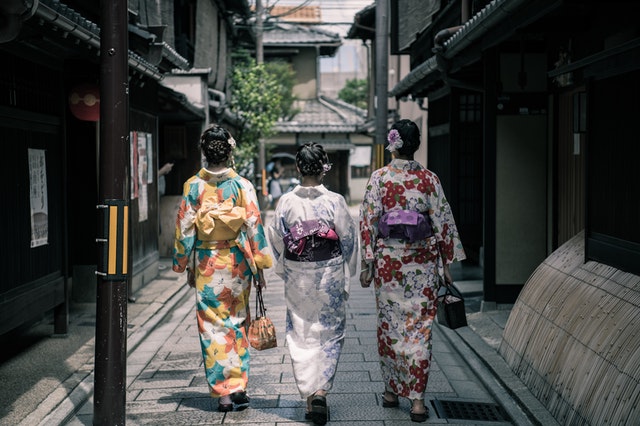 3 fashion related points  to easily tell if someone is Japanese
Here I will present 3  fashion related points to easily understand if the wearer is Japanese.
Having the tendency to pick loose clothes
Japanese people will usually wear loose clothes regardless of their body figure.
For example they will go out wearing things like wide pants or sweatpants and a cardigan as a top. This might indicate that Japanese people lack body confidence. Another reason is that hiding one's body figure unintentionally, has been regarded as a sign of beauty since the old times.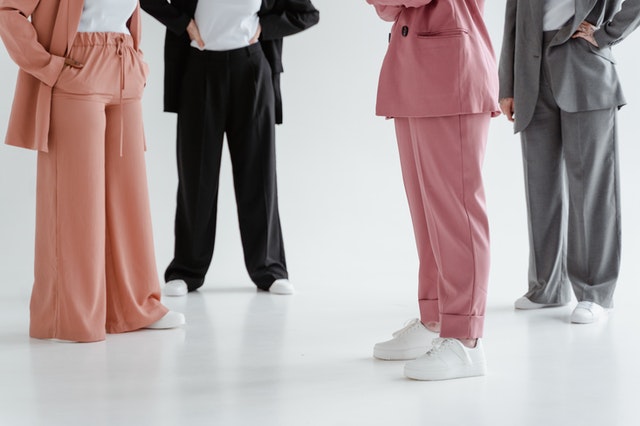 Paying attention to the design the color and the patterns
Japanese tend to fuss over the design, the color and the patterns on the fabric.
To give a few examples in ladies fashion we have colored frill blouses and flare skirts. Although the style itself is not bad if you look at things from a foreigners perspective, frills usually give of a childish impression and from this you can tell that the person wearing them is Japanese.
Wearing a t-shirt with a logo or English words they don't understand
This happens mainly during summer. People will go out wearing a t-shirt and in many cases there will be a logo or English letters printed on that t-shirt.
For example when a man casually walks around the city wearing a t-shirt that has the word "pervert" printed on it this is one of those words to which women especially the ones from abroad will easily react to even if Japanese women don't notice.
The Japanese word for pervert is hentai, it indicates that someone is perverted in a very bad lewd way. So naturally if people knew what pervert means they would not be wearing it around in public. You could say that it's typical of the Japanese to go out without realizing what they are wearing.
The difference between Japanese fashion and fashion in the rest of the world
The difference between international fashion (western fashion) and Japanese fashion is that Japanese fashion is rich in variety and susceptible to trends, on the other hand western fashion has simple designs and gives great attention to fitting and size. It could be said that sometimes it is those differences that make Japanese fashion stand out.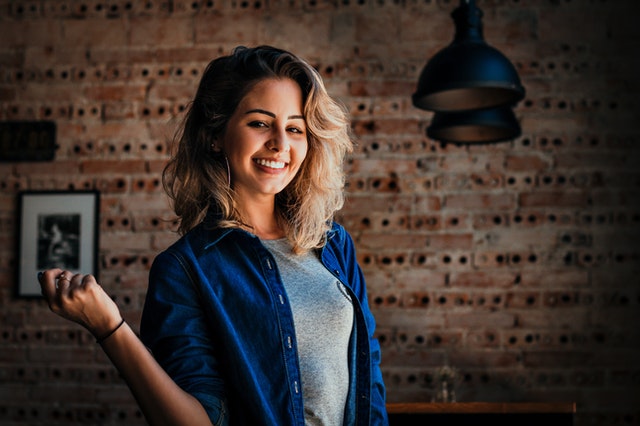 Conclusion
It's obvious that there are differences between Japanese fashion and western fashion. those differences can become pointers to understand if someone is Japanese.
Whereas Japanese tend to incorporate designs, colors,patterns and trends into their style, for foreigners simplicity has become the mainstream. Somehow it seems that in Japan a unique evolution is unknowingly taking place within the fashion world.