Most people in Japan feel the same way about Shinto shrines and Buddhist temples and they would attribute their love for visiting them to their spaciousness, their calm and clean atmosphere and their overflowing natural beauty.
So let me take this opportunity and talk about how shrines and temples differ from one another.
Their religious association is different.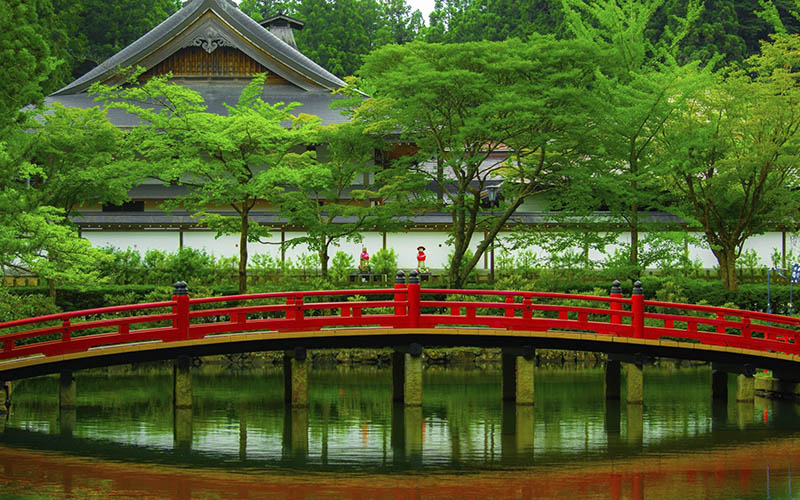 Shrines known as jinja in Japanese are the places where Shinto deities are enshrined. The Shinto religion does not have a founder; its beliefs are instead based on ancient mythology and according to them gods and nature are usually considered to be one and the same.
On the other hand temples known as tera in Japanese are associated with Buddhism and its various sects. Each sect has its founding father as well as a temple assigned as the head temple known as honzan.
Although there are many irreligious people in Japan, Japanese people are familiar with going to temples to visit their ancestors 'graves ever since they were kids and many of them would insist on having a Buddhist funeral.
 Which of the two has an archway known as tori-i?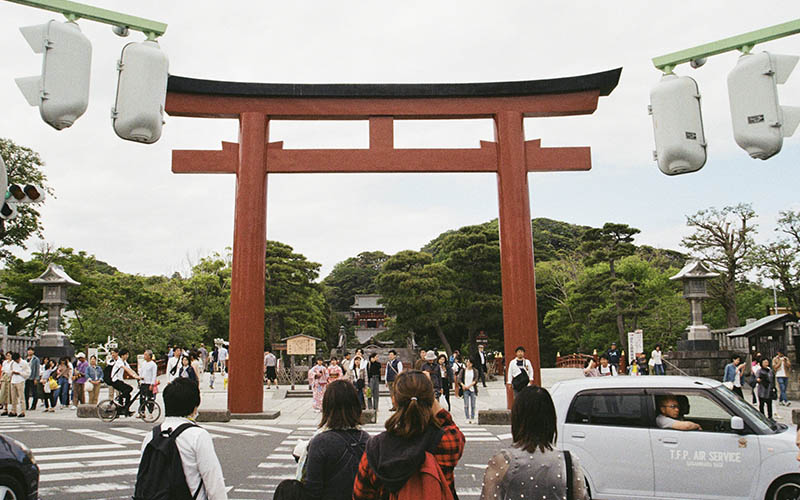 If you look up while you are entering a shrine you will see its enormous gates. You might have seen the red gates that form the archway of Heian Jingu shrine. This archway indicates that from here on you will enter a god's exclusive domain.
The archways' size makes them cool and imposing, they also come in different designs and colors and even though you will see many of them in red you may also see black ones.
In which of the two you can find statues of the Buddha?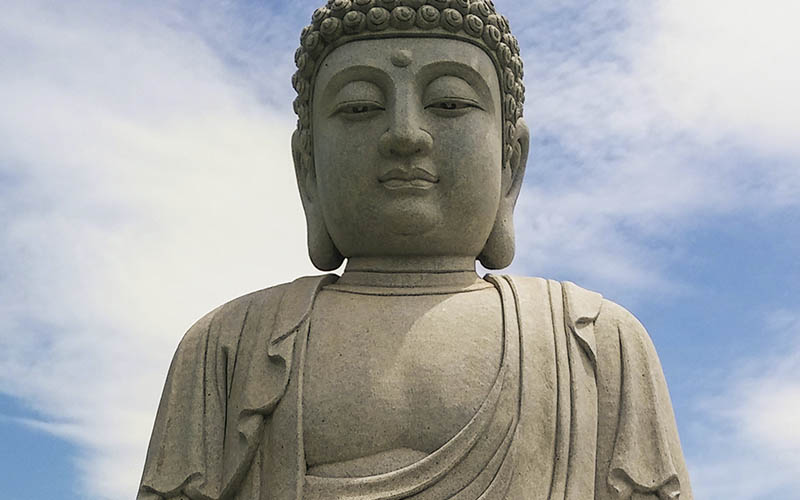 Numerous statues of Buddha are carefully placed inside temples so that everyone who wants to pay their respects can face them and join their hands in prayer. The Buddha statue in the Todaiji temple located in Nara is famous for its large size as well as the distinctive expression and posture of the Buddha.
There are many Buddhist statue enthusiasts in Japan who feel especially calm when they look at one of Buddha's statues as though it heals their souls and they usually keep an ear to the ground to find out to which temple they need to go to see the next statue.
Which one becomes a power hotspot, a shrine or a temple?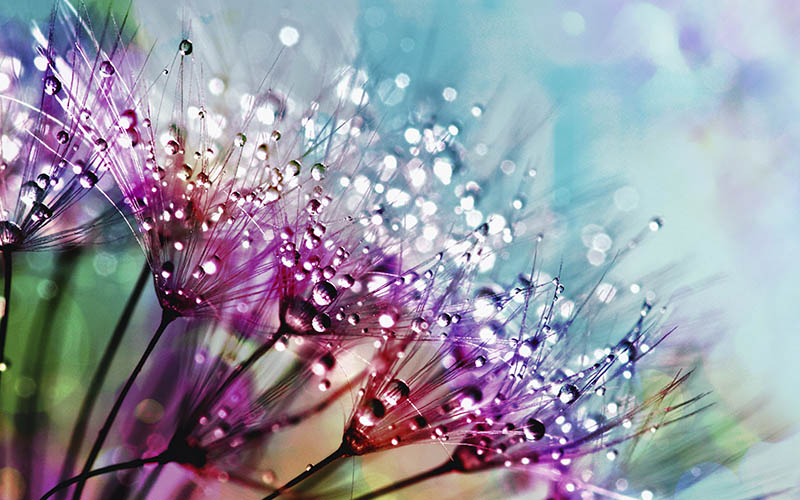 Power spots are places said to bring good fortune to the one who visits them.
In Japan Shinto Shrines are generally considered to be spiritual hot spots. This might be due to the notion that nature and Shinto deities are in unity and the fact that Shrines are usually located in places where nature thrives making it possible for someone to feel the power of nature. The area within the mountains rising in the background of Koyama shrine in particular is perceived as a place overflowing with power.
However there are also certain Buddhist temples like the Shitenoji (The Temple of Four Heavenly Kings) in Osaka that are seen as power spots, The reason for that being that Shitenoji is said to have been established by Prince Shotoku (574–622) and is the oldest state sponsored Buddhist temple making it effectively a historical temple.
Conclusion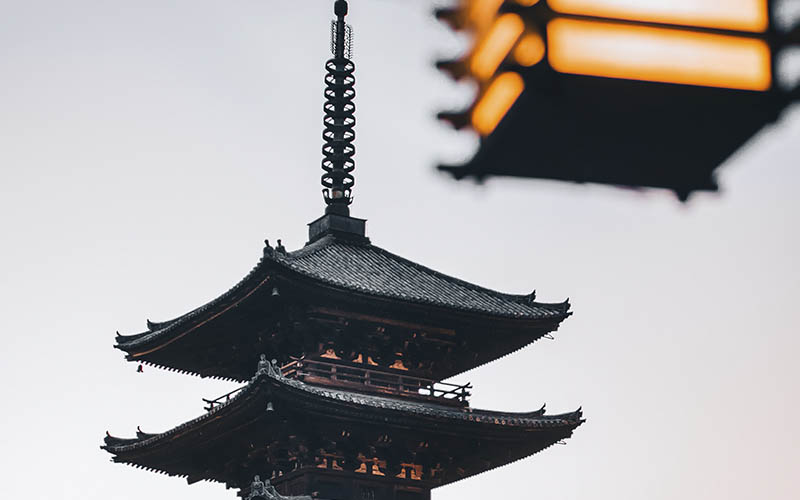 Were you able to understand a bit about the differences between temples and shrines and how you can tell them apart?
For better or for worse there are Japanese people who won't be able to explain the difference.
It's not just religious people who feel inclined to visit temples and shrines. As mentioned above many people in Japan love temples and shrines for their spaciousness, their calm clean atmosphere and the abundance of their natural beauty.