Hello, this is Jimomin director "snowmonkey"!
JIMOMIN100 Lifestyle No.4 is dedicated to my friend Vita! She leads a very unique lifestyle so I definitely wanted to interview her. Do all of you who reside in Japan live your life with the dream of becoming who you aspire to be in the next 10 years? :)
What are you doing in Japan now?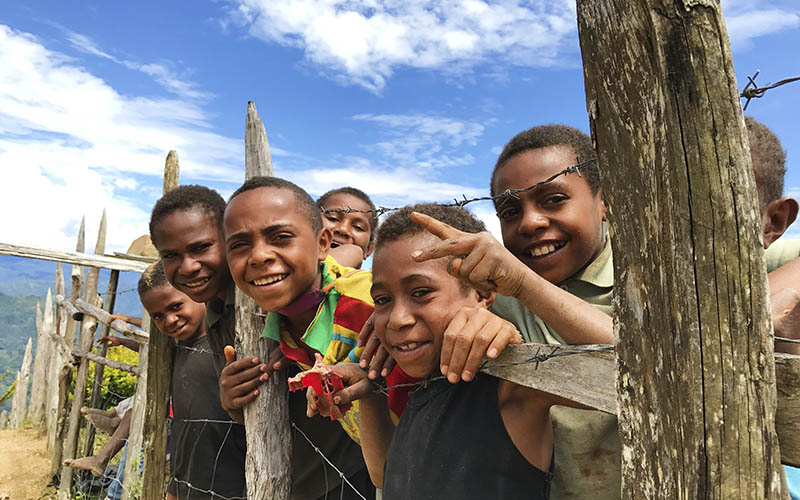 I recently got a job at a major coffee company as an accounting manager. Up until then I lived in Kyoto for 2 years as a graduate student of economics. I am very pleased to have gotten a job in Japan in the field of my expertise.
The truth is that with the Corona pandemic still present and with my employment prospects in Japan being uncertain I was planning to return home to Indonesia. But right before my departure the university contacted me to let me know that the company I worked as an intern extended a job offer. So from one day to another it was decided that I was to continue living in Japan.
I can keep dreaming!!!
What brought you to Japan?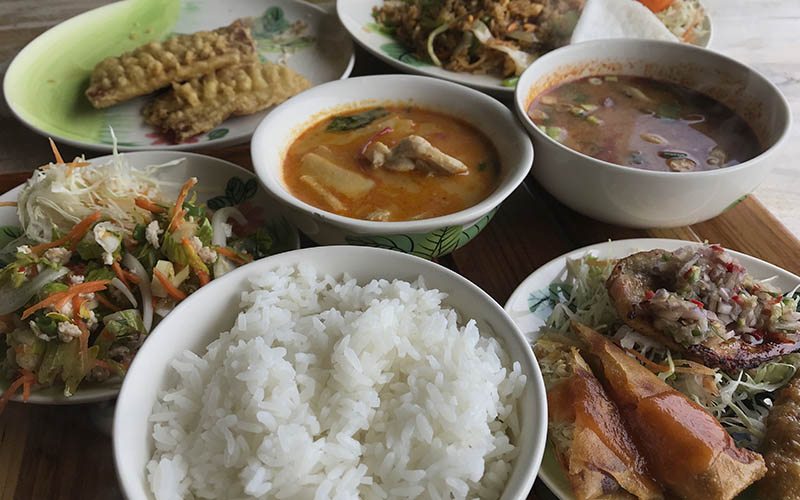 Before I came to Japan I had spent 6 years working as an accounting manager in Papua New Guinea. At that time I suffered some injury while I was pregnant and had to return to Indonesia for some time.
Then I had a chance to go on a solo trip to Japan for 2 weeks, which was something I always dreamed about. After I returned home and told my husband that I wanted to travel to Japan again, he suggested that I move there so I decided to settle in my beloved Japan.
Recent lifestyle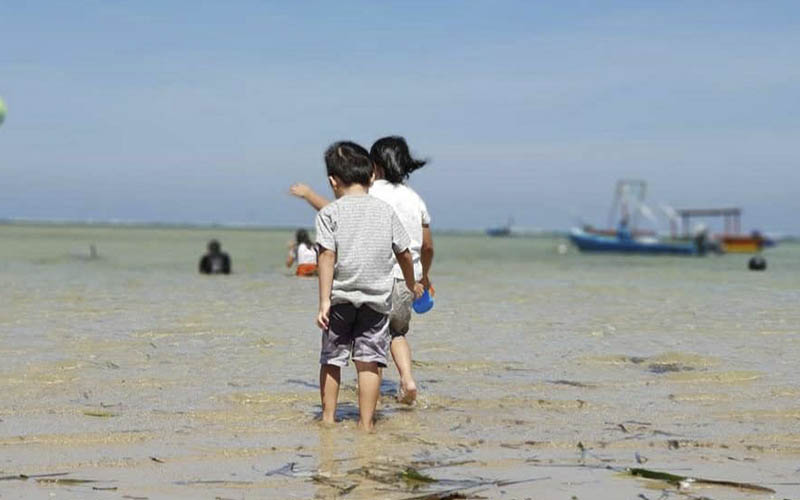 I have two kids who live in Indonesia. My husband lives in Papua New Guinea and I live in Japan so we all live in different places. I often wonder how I can stand being apart from my husband and children but I came up with this decision after discussing this with my family and thinking about what our future would look like in the next 5 years and decided to move to Japan.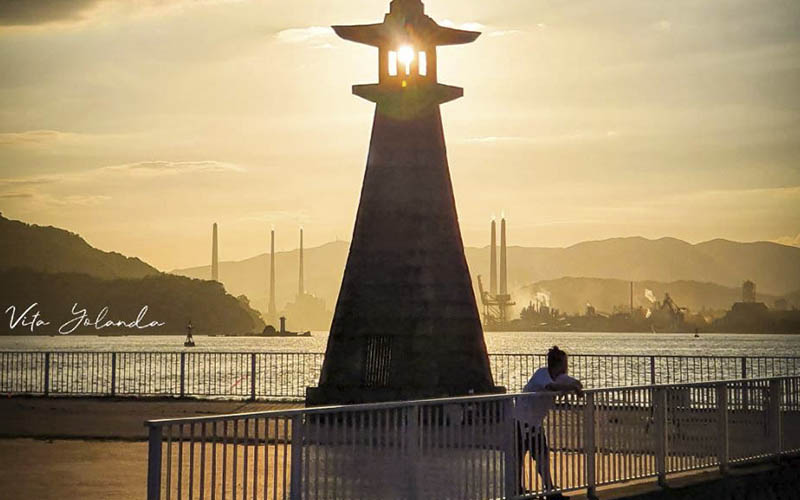 Before I got the job I was pursuing my Masters degree and enjoyed traveling around. I also like buying Japanese books! I have gathered a lot of books which I won't read. But I am the type of person who feels content with just buying things.
Are there any cultural differences that surprised or shocked you?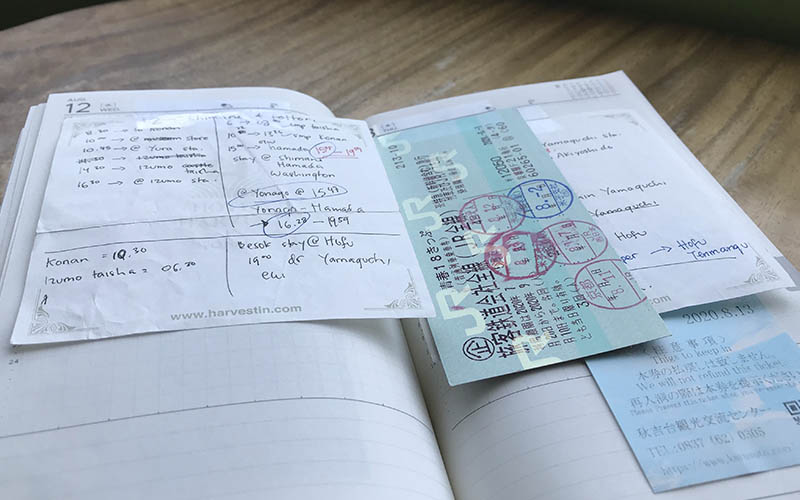 In Indonesia we are surrounded by several neighboring countries and our population consists of many different nationalities. So we are accustomed with the concept of "variety". For that reason I shouldn't find the fact that there are so many different tickets and coupons for public transportation in Japan that astounding, but it sure is!
I love traveling and I was able to travel all around Japan with the "Seishun 18 Ticket". In my country there is no such ticket.
Future plan / Prospects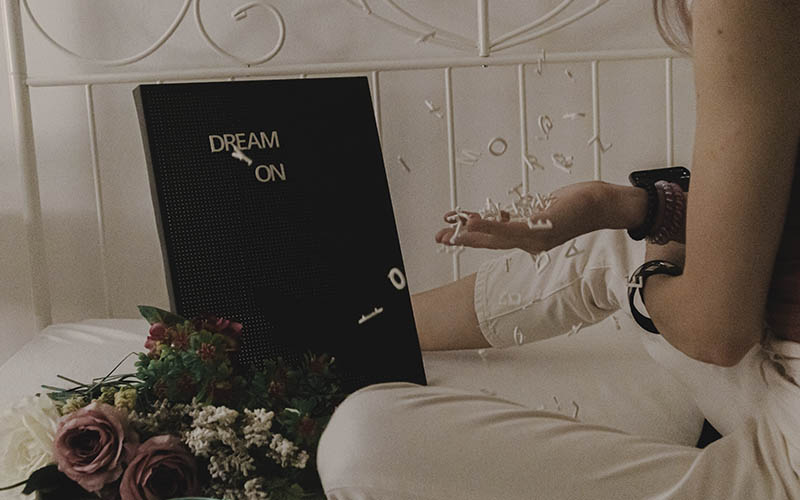 I want to open a boarding house in Japan!
It is probably still too early and I haven't thought about the location. But I am planning on either opening a leisure hotel or a guesthouse near a train station.
---
That's it for the snowmonkey's surprise interview now!
Vita is truly remarkable for living her life freely while pursuing her life goals. One of the things that came up during this interview was Vita's resolution to think things through for the next 5 years. This was something that made even me, who have been unable to do that think seriously about what lies ahead as I am getting older!
Vita thank you for your time!
Recommended things to do in Japan