This hidden collection of temples in the north of Japan are stunning but unknown by many tourists and locals alike. There are many temples within the building and beautiful shrines and gates. Explore the rock gardens and relax while experiencing Shinrin-yoku (forest bathing) which is said to help relieve stress and help sleep. 
Daitokuji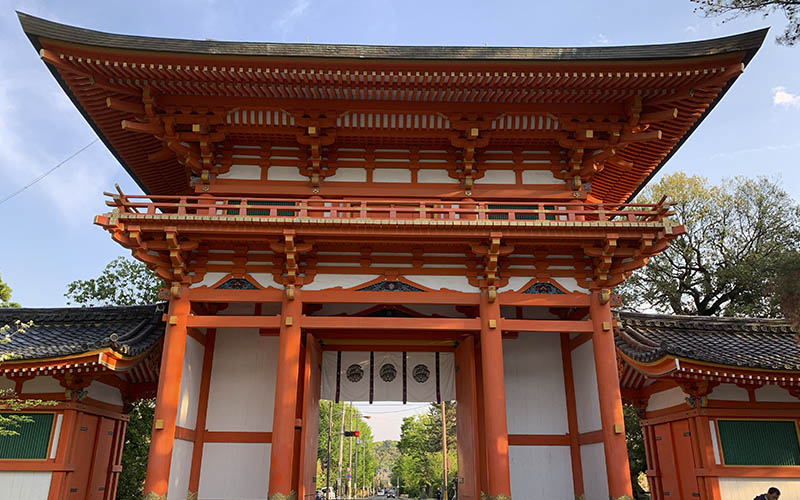 This temple is incredibly quiet, thus, if you want to feel the full power of Buddhist temples yet still be able to take pictures of the traditional architecture this is the place is for you.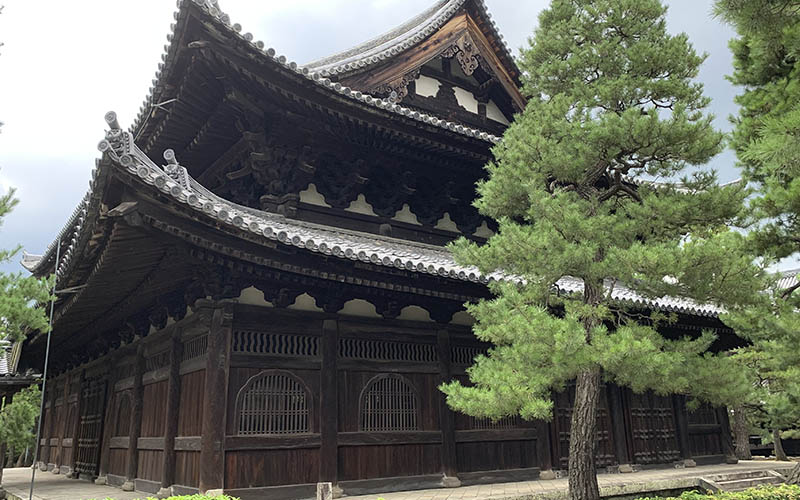 It is also known for its tea ceremonies. I was lucky enough to be invited to a ceremony here, in which I learned that the reason tea ceremony rooms have such small doors (no matter how small you are you would still have to crawl though) was so that everyone was equal when entering, both civilians and rulers would have to bow to enter. The whole ceremony was in Japanese. This event was a once in a life time experience for many, and incredibly luck to have been able to experience. 
Funaoka-san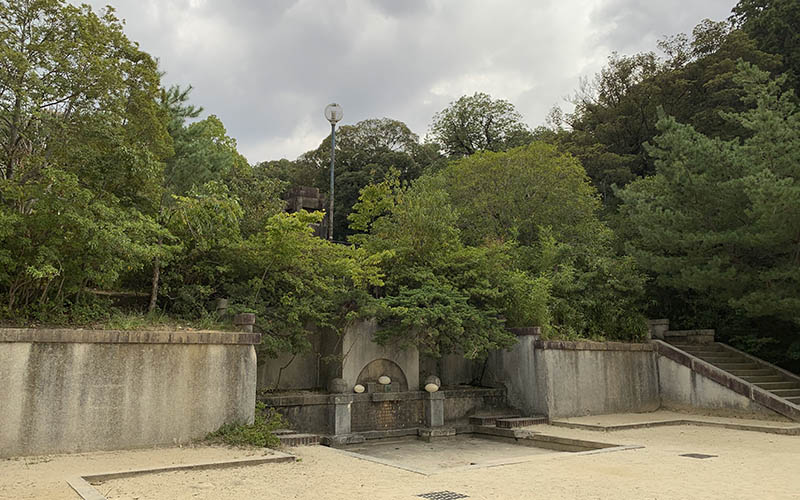 Right in-front of Daitokuji is Funaoka, if you climb this hill you will see an amazing view of Kyoto. A perfect spot to watch Daimonji (August 16th) or the sunset. 
On the way to the top, go explore the ruins of the old radio towers, as well as the auditorium looking area, you could technically put on a show for your friends, as you regularly hear people practicing their instruments up the hill. (during my walk I heard a girl playing a trumpet)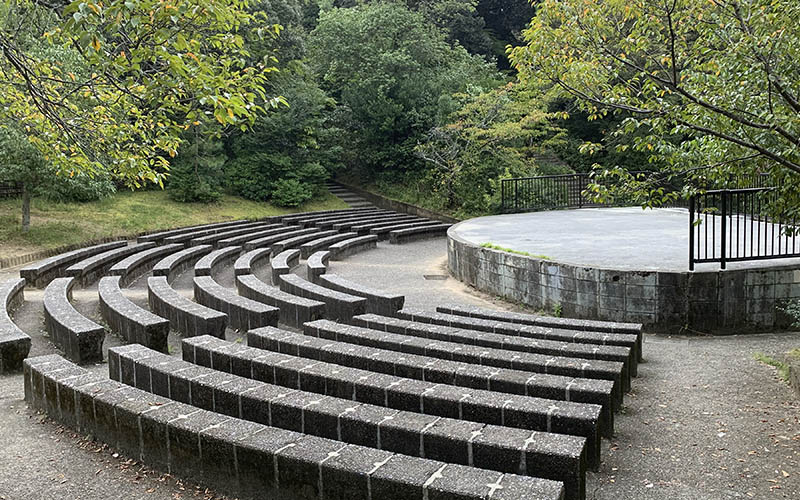 There is also Kenkun-jinja which is a quaint little shrine on the side of the hill. Its small and quiet and a perfect place to relax and pray, due to its location it is very secluded but is on the way to the top of the hill where you can rest on the benches and enjoy the view of Kyoto. Sadly the day I was walking was a particularly smoggy day thus was unable to see much from the top.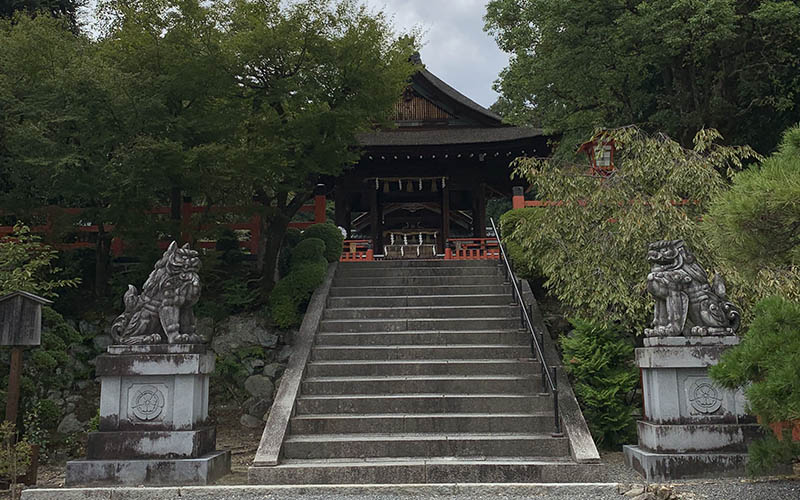 Funaoka Onsen - 船岡温泉
After climbing over Funaoka you will arrive at the onsen, this onsen is  tattoo friendly, though there is no English, it is still a must visit. When you arrive, enter and take of your shoes and put them in the lockers, then go and pay (around 450yen per adult) there are sample sized soaps etc that you can purchase there but I would recommend bringing your own towel. 
Now it's time to enter the changing rooms. Blue = Males side. Red = Females side. To use the onsen you cannot bring/wear anything other than your soaps and wash cloth. 
I would still recommend this to anyone nervous about bathhouse as no-one pays attention to your body as they have seen naked bodies before. If you are still nervous go with a good friend (of the same gender) as this gives you someone to laugh and chat with while relaxing in the baths.
Before entering any of the baths please wash yourself using the showers.
Types of baths
電気風呂 - electric bath. Though dangerous sounding, it's perfectly safe (though not advised for those with heart conditions) These baths emit a low electric buzz while you are in the bath, meant to help with muscle pain. Personally not my favourite bath, it is interesting to feel the slight surge of electricity go though you.
薬膳風呂 - Medicinal bath - This bath is a slightly reddish-brown colour due to the tannins. This bath is one of my favourites due to the pleasant smell from the herbs. 
露天風呂 outside bath. There are two baths outside, one that is a reasonable temperature, the other is very cold… be careful when using as to not get chilblains.
ジェットバス - Jet Bath - The best one after a long day of traveling, working at desks or hiking. These powerful jets massage your back muscles helping to relieve stress and aches. 
サウナ- Sauna - sweat your stresses away! But remember to shower before entering any baths after this. 
If you forget the kanjis for the type of baths, just dip your fingers or toe in to test the waters.
Enjoy!!
Go enjoy yourself in these beautiful locations, relax in the deep baths in the onsen and enjoy a refreshing drink from the vending machines (a tradition here, especially if its a glass of milk [soy milk cartons available in convenience stores])