While many people think of Japan as a conservative country, you don't need to be afraid to be yourself. There are many places where you can celebrate your identity and enjoy being out and proud. From bars and cafes, to rainbow pride and film festivals – there is something for everyone!
While you might need to do some searching to find the perfect place for you, we have a few tips to help you get to know the queer scene in Japan.
Being Queer in Japan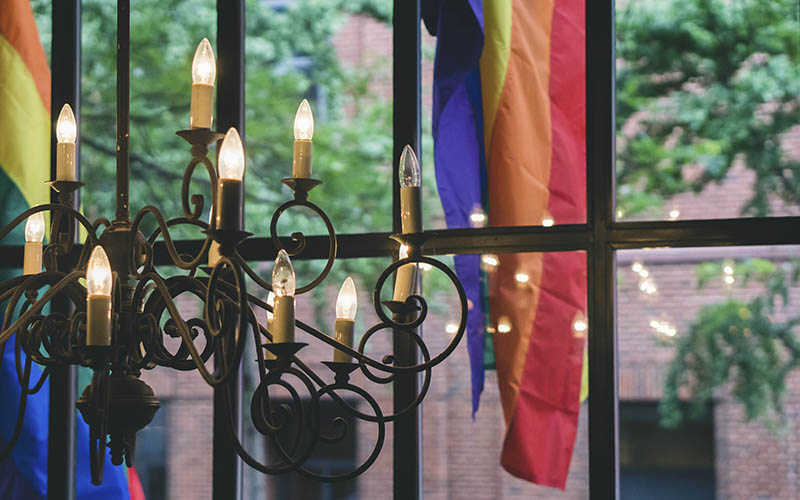 Queer acceptance in Japan has come a long way over the years. More and more local governments are recognizing same-sex partnerships, and representation of queer people among elected officials is growing.
However, there are still a number of challenges for queer people in Japan. It can be extremely hard for people to come out at home and at work. More importantly, there are still very few protections against discrimination. Trans and non-binary people face particular challenges in achieving legal recognition and appropriate medical services.
These struggles have meant that the LGBTQ scene is Japan is a tight knit community that can seem a little intimidating if you're not in the know. But don't worry! If you take the time to reach out, you will be able to find your very own queer family.
Getting to Know the Japanese Bar Scene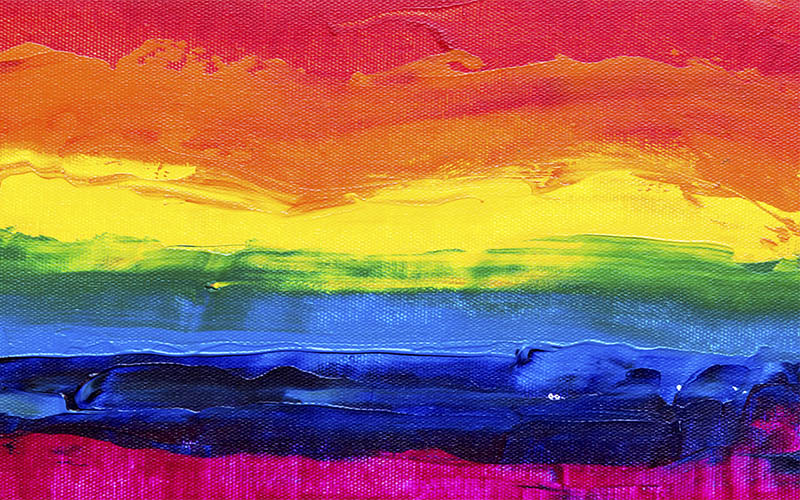 Just like most parts of the world, bars are a central meeting point for queer people in Japan. For those in Tokyo, Shinjuku 2-chome is the heart of gay nightlife, while Osaka's LGBTQ scene is centered on the Doyamacho district. These spots are breaths of fresh air for many people looking for community. If you are searching for a fun place to dance, drink and chat with drag queens – you'll have a great time!
Some bars restrict their customers to cis gay men or cis gay women on certain days, and this has led to some conflict with non-binary or trans patrons who already face systemic discrimination. However, many bars will also have open nights when anyone is welcome. Many bars all across the country will also host elaborate drag performances. The Kings of Tokyo, Haus of Gaishoku and Haus of Kinki are just a few of the groups of drag performers taking the country by storm!
Beyond the Bars – Queer Events in Japan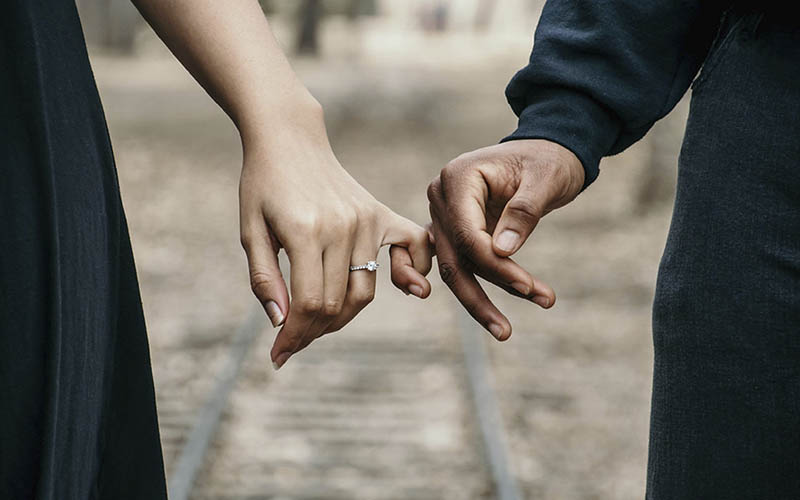 Bars are not the only place to find LGBTQ community in Japan!
One of the biggest queer events in Kansai is the Kansai Queer Film Festival. This celebration of film takes a decidedly queer approach, showcasing films from a diverse body of creators. In 2019 the festival also held social events to allow attendees to discuss the films and meet new queer friends.
Pride parades are also big in Japan. Tokyo Rainbow Pride and Kansai Rainbow Festa are both great spots to let go and really be yourself. Enjoy the colors, music and great performances at both of these celebrations of LGBTQ identity. You might be surprised at just how many people turn out to celebrate their queerness!
Finally, don't neglect online spaces. Stonewall Japan has a whole network of English-speaking queer groups based on Facebook. These groups are open to all queer people – and a great way to expand your local community. Make sure to also look up your local Japanese queer groups if you have the Japanese ability. Twitter, Facebook and even Meetup.com are all great ways to form real friendships with the Japanese LGBTQ world. Picnics, BBQs and discussion groups are just some of the fun activities you can take part in!
Don't be Afraid to Reach Out!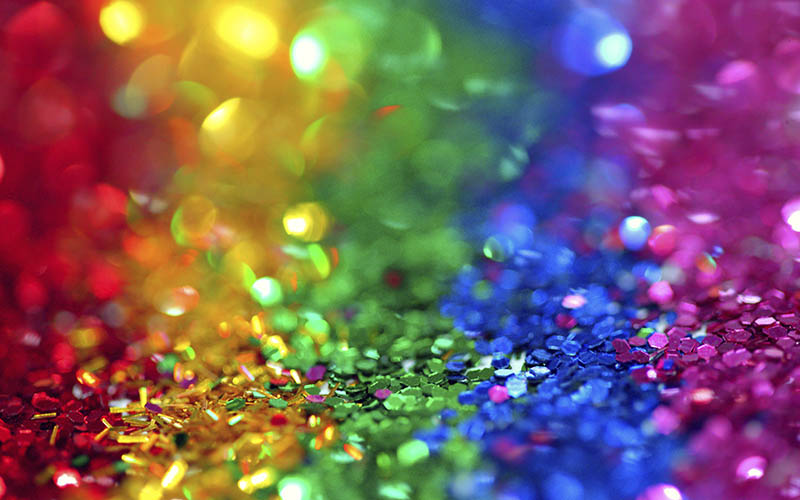 If you're part of the LGBTQ community, don't be afraid to jump in! There will be a welcoming space for you somewhere – all you have to do is reach out.