Whether it's a freezing winter day, or a steamy summer afternoon, when you're in love every day is brimming with romance. But sometimes you want to push a little bit harder for that perfect romantic date. If you're running short on ideas, you're in the right place! No matter your budget, we have a perfect idea to make your next day out together sparkle.
Read on for our best tips on dating, from the cheapest spots – to the fanciest splurges! 
Money Can't Buy Romance
If you're trying to save, there is no better place than Kyoto's Kamogawa river.
Stargazing is one of the most romantic ways to spend an evening with your loved one. Pick up a few snacks and drinks from a convenience store and bring along a blanket. If you're not already a seasoned astronomer, downloading a stargazing application for your phone can be a great way to inject a little bit of fun into the evening.
Lie back and watch the glowing pinpricks of light overhead as the river roars in the background. It won't be a date you forget in a hurry!
There and Back Again – Take a Romantic Daytrip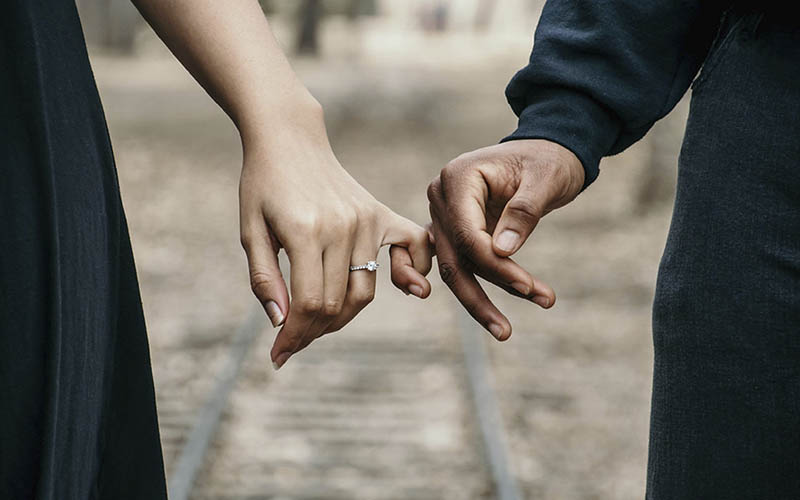 The stunning clear pools of water at the top of the Biwako Terrace make the view even more impressive, almost as if it were stretching out into eternity. However, if you're the more adventurous sort, don't fret! The mountain also has a huge number of fun activities to take part in. 
In winter you can enjoy skiing or even tobogganing on the slopes or in the mountain's dedicated Snow Land. In summer the slopes open for other adventurous activities. Zip lines, rope courses and flower tours are all perfect romantic summer activities.
No matter the season or your interests, Biwako Valley is a perfect spot for both romantic and adventurous dates!
Splash the Cash on an Onsen Trip
If you really want to impress your date, use the weekend to whisk them away to an onsen town. Walking along the illuminated streets of Kinosaki onsen town, you'll feel as if you've travelled back in time. 
Book into one of the many luxurious hotels, don your yukata, and head out to explore the town. You can sample different baths, try local products like fruit vinegar, and even play at an old-fashioned arcade!
For dinner, indulge your partner with a decadent crab dinner. Kinosaki's crab season generally runs from November to early spring. Treating your date to a meal of fresh Matsuba snow crab will be an indulgent end to any romantic evening.