What is your impression of "Marriage Hunting"? In Japan, so many different types of marriage hunting events are being held everyday that the "Marriage hunting services" market exists. According to a research in 2017, its data suggests that up to 1 in 4 single persons uses the marriage hunting services. First, let's take a look at different types of marriage hunting events.
Types of Marriage hunting events
Singles party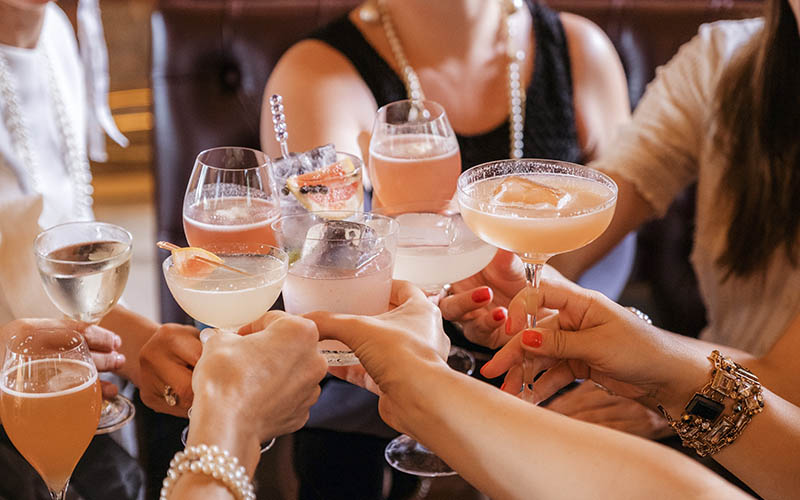 Males and females guests, who've never met with each other before, participate in a dinner or drinking party. Usually the party is arranged by a person who is friend with both male and female guest, hence, it is rather a private dinner party than a "service". The number of participants is around 4~8 persons in the total most of the time.
Local matchmaking party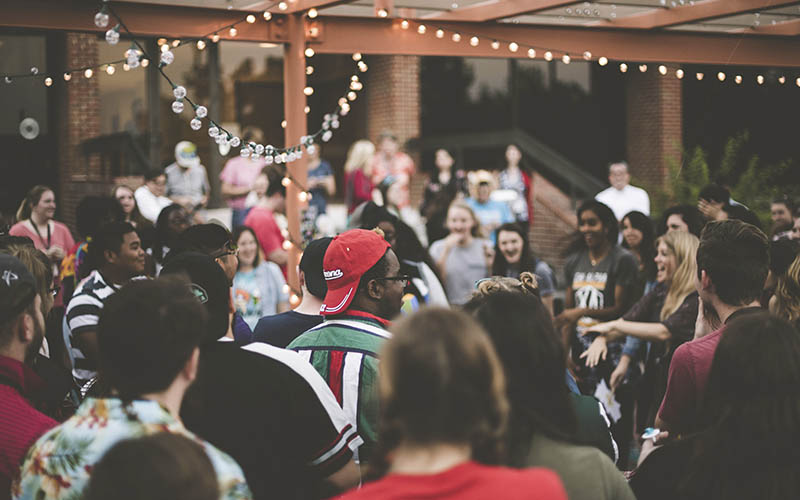 "Local matchmaking party" is aimed at gathering a large number of participants to provide them with opportunities to find a potential suppose. In Japan, it's said that it has started becoming popular about 10 years ago. These days, we find more local matchmaking parties with more specified themes including age, hobbies, and etc..
Marriage hunting party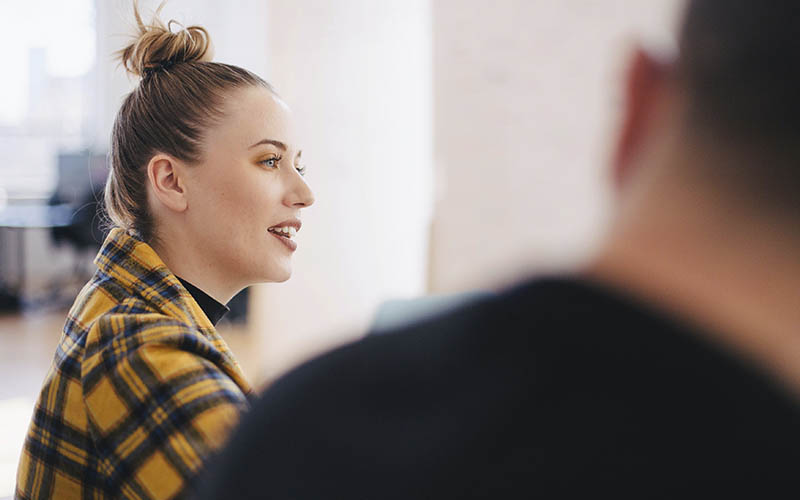 It is a matching party where a large group of male and female participants, who want to get married, gather at and each participant has a one-on-one conversation with another, while looking at profile cards filled in advance.
The marriage hunting party provides participants with a time to talk one-on-one, and also it gathers people with a high willingness to get married. Meanwhile, singles parties and local matchmaking parties are rather casual.
Marriage agency
In this service, professional marriage consultants look for a registrant that best matches with another. It has a higher rate of successfully matching thanks to the professional judging, but it is costly at the same time.
A wide variety of Local matchmaking party
From now on, we'll be focused on the "Local matchmaking party". So, what kinds of local matchmaking parties are being held in real life now?
By Age groups
"Age" becomes an essential factor when we think about a marriage. There are local matchmaking parties targeting specific age groups such as 20s only, 30s and 40s only, moreover, there is one with different age restrictions by genders (e.g. Females ~29 years old, and males ~39 years old.).
By specs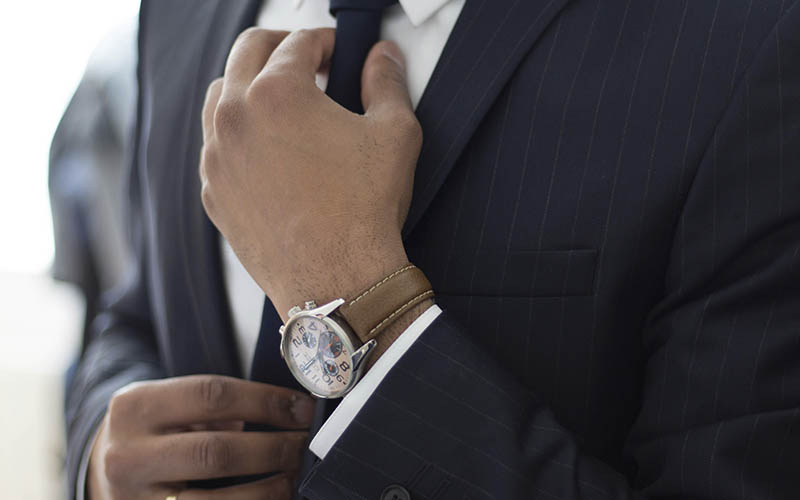 It is males' income that a great importance is placed on by a local matchmaking party with a limited spec. For instance, "High spec local matchmaking party" may set a restriction such as only males with an annual income of higher than ●● ten thousands yens. On the other hand, females' participation is rarely restricted by the income.
By hobbies
There are many local matchmaking parties with specific requirements such as "Anime fans", "Sports fans", "Indoor persons", and etc., aimed at providing people with common interests with an opportunity to get to know with each other. It can be a great matching opportunity for those who considering having a common interest as a criterion of seeking a marriage partner, it is also easy for them to find a topic of conversation.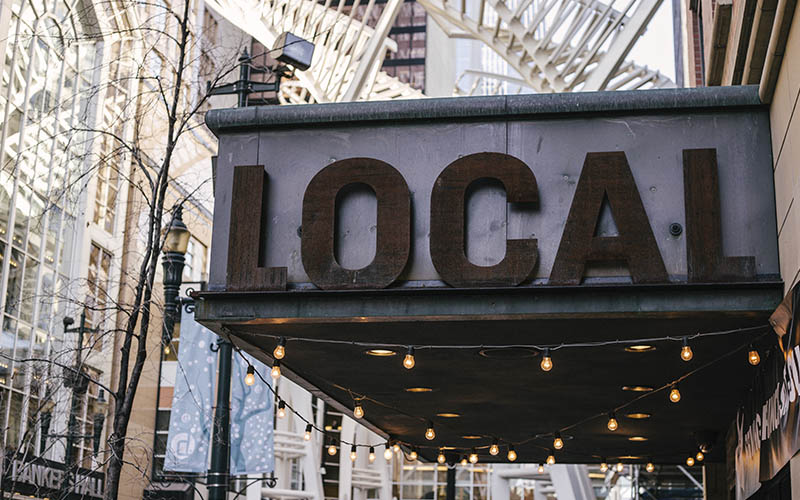 It's said that the event is origially created as a "regional revitalisation". There was a food and drinks party 20 years ago in depopulated areas along with the advertising to give those out of town restaurants more clients. Then various event companies joined and it has became a "Group Dating". These events are still held today for local people who want to get married and meet other locals.
What is the local matchmaking party actually like?
Actually, the author myself used to work part-time at a venue for marriage hunting events when I was a student, and have seen many marriage hunting events. Here is a summary of some gaps between an ideal and reality of marriage hunting market.
There are more parties that can't gather sufficient participants than you'd expect!
Hence, regular participants continuously meet with each other, and hard to meet with new people...
Attending a party just once is not enough for you to get to know about the others, so, the event is just a starting point.
Nevertheless, some couples from the party do actually get married. In Japan, people still have a sense of value that a marriage equals to a happiness, and that is probably why such marriage hunting events prosper! How about your country, are there "Marriage hunting events"?