東京マグニチュード 8.0 視聴

主人公の女の子の多感な時期と大災害とのバッドタイミング
反抗期は大人への成長途中の証で誰しも通る道だけどこんな大変な状況で、もし自分が同じ歳頃だったなら?と置き換えながら観た
希望のラストが待っていると思っていたら最後まで厳しい現実を突きつけられた… pic.twitter.com/vrP7clN5AL

— 斎藤健太郎 (@kenycym) June 14, 2020
The other day, Tokyo Magnitude 8.0 omnibus edition got in the Twitter trend. Those who are following Twitter in Japanese probably have noticed the trend and wondered what is all about. This article will introduce the Tokyo Magnitude 8.0 and earthquakes in Japan.
What is "Tokyo Magnitude 8.0"?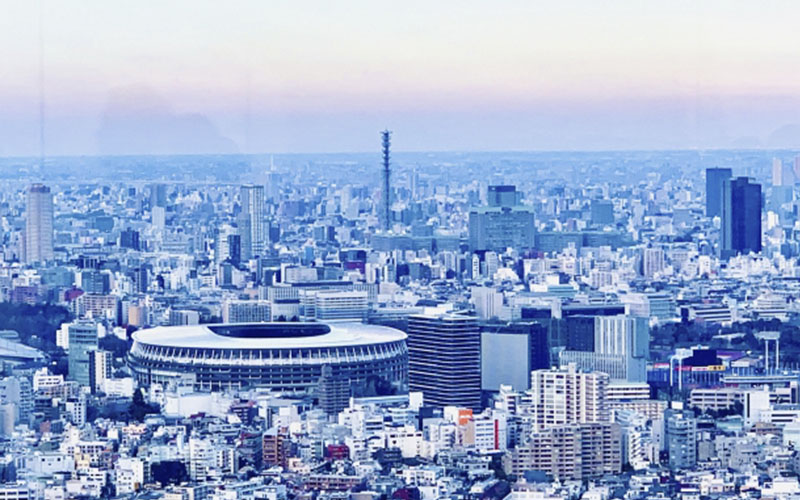 Tokyo Magnitude 8.0 is a Japanese animation about earthquakes, it was released in 2009, and DVD and Blu-ray is available now. It was also on Amazon prime video till June 3rd, 2020.
Introduction to "Tokyo Magnitude 8.0"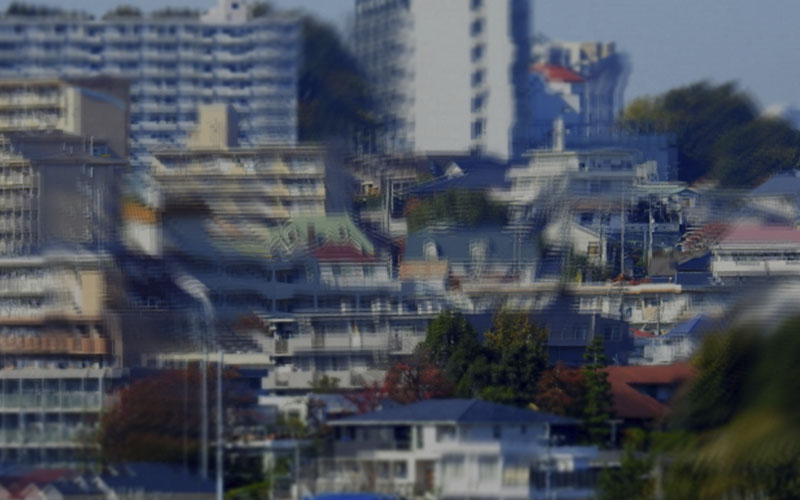 東京マグニチュード8.0
9話終了!
いや〜ほんまに良かった!
ほんまにほんまに良かった!
真理さんはどこまでもええ人ですね!
その一言に尽きます!
最後の弟君が未来に言おうとしたセリフ、気になる!#東京マグニチュード8 pic.twitter.com/veb4HQ3Y2V

— マジ大道芸人ハマー(宇治市民) (@magicianhamar) June 15, 2020
Tokyo Magnitude 8.0 features the following characters: Mirai, 1st grade in Junior high school, Yuki, 3rd grade in elementary school, and Mari in 30s. Mirai and Yuki go to see a robot exhibition in Odaiba Tokyo, where they will be hit by a large earthquake with magnitude of 8.0, and they will meet Mari-san, a female in 30s, and then head to Setagaya where they live. On their way home, they'll encounter unexpected things caused by the earthquake. Can all 3 of them make it to Setagaya? Please check out the animation if you're interested.   
Earthquakes are Unavoidable as long as you're in Japan.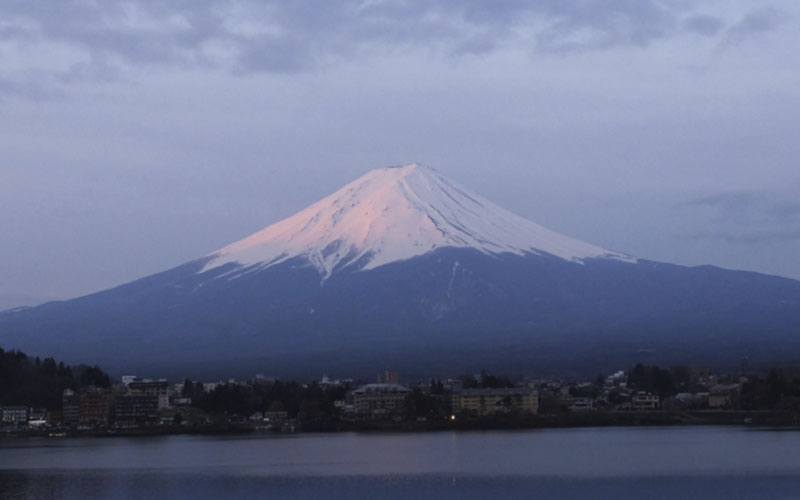 The title may be shocking to you. As a matter of fact, Japan is called Earthquake prone country, and 20% of all the earthquakes on the earth are occurring around Japan. (According to Japanese government) Considering there are some countries or regions never hit by earthquakes, the number of earthquakes in Japan is extraordinarily.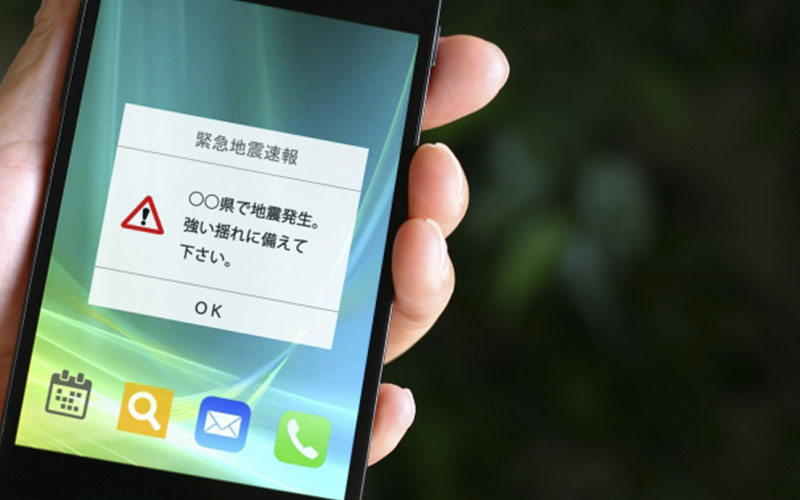 Concerning recent major earthquakes, the Great East Japan Earthquake occurred in 2011. The major earthquake and tsunami caused severe damages to the area, and the tsunami was so enormous that even reached Hawaii and the mainland of the USA. Although it's been 9 years since the earthquake occurred, the damages are still visible. Back in 1995, Kansai region was also hit by the Great Hanshin and Awaji Earthquake. Building, houses, and even highways collapsed at the time. 
Nevertheless, it may be a little hard to imagine all the damages could be caused by an earthquake, and that is when Tokyo Magnitude 8.0 comes in handy, the animation will help you to have a better understanding of earthquakes and how to prepare for one.
Japanese reaction on Twitter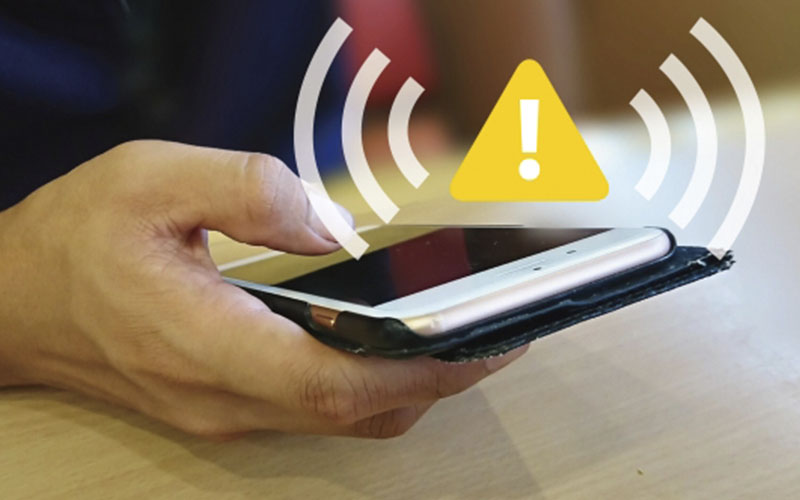 It trended on Twitter because its omnibus edition was on aired on TV. 
夜中に東京マグニチュード8.0の総集編がやってたらしいけど、アマゾンプライムで全話見れるから是非見てほしい
地震の被害状況がとてもリアル
最終話は涙と鳥肌が止まらん pic.twitter.com/3oA45GP3vk

— Tー絢 (@snipermcusw) June 2, 2020
"Heard Tokyo Magnitude 8.0 omnibus edition was on aired, all the episodes are available on Amazon prime, so check them out. The animation of damage is very realistic. Unable to watch the final episode without tears and goose bumps."
<#おすすめアニメ紹介>その9#東京マグニチュード 8.0

何かと話題になる災害をテーマとしたアニメ
地震の怖さもさる事ながら現実の厳しさを思い知らされた作品です
涙腺を直撃するストーリーは本当に切ない…特に2週目はもう…
平凡な日常って実は凄くありがたいものなんだと再認識させてくれました pic.twitter.com/mCwQ5ZBfGs

— ハスケ@アニメブログやってます🍀 (@hasuke_hobby) June 3, 2020
"Frequently discussed animation themed disaster. Shows fearfulness of earthquakes and a harshness of the real life. Heartbreaking storyline makes you cry...especially the 2nd week... I reconfirmed that I can't thank enough for being able to live an ordinarily life."
"Recently trended "Tokyo Magnitude 8.0" just finished the episode 2, can't stop crying. Reminds me of the major earthquake... I was in Tokyo and barely had a damage to myself though. Ever since then, I never worn heels at work nor privately so I can walk home where my daughter is even if the train stops..."
Need to stay precautions all the time.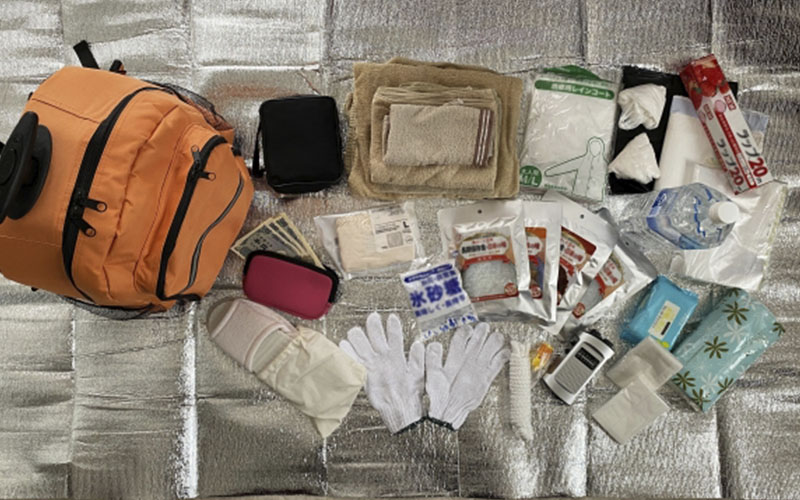 This article covered the recently trended animation, "Tokyo Magnitude 8.0", and facts of earthquakes in Japan. Since earthquakes can't be estimated, it's important to be prepared in advance. It's a good idea to learn about the earthquake through the animations and have emergency preparation supplies ready. Although the animation was based in Tokyo, there should be a lot of valuable things can be applicable to Kansai too.