Do you ever go to bookstores? There is a wide variety of books on sale including magazines, novels, philosophy books, and so on, at bookstores. Bookstores can meet a wide range of needs, such as to satisfy your thirst for knowledge, either way, wouldn't it be great if we can find stylish bookstores?
Now, let's take a look at some stylish bookstores.
About unique bookstores
There used to be only plain basic bookstores that just simply sold books in the past, but nowadays, we can find many stylish and unique bookstores.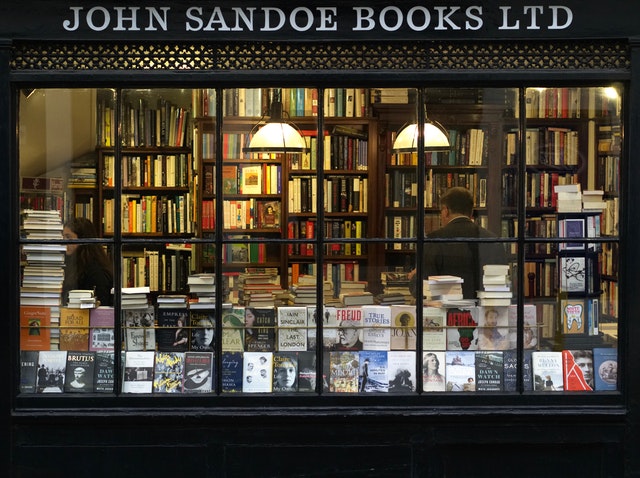 Picture books and Coffee PENNENNENEMU(絵本と珈琲ペンネンネネム)
This store is a picture books-themed bookstore, and very popular among mainly female customers. Customers need to purchase tickets to enter since the store has reservation seats only. A picture books-themed sweets buffet is offered inside the store, so colorful sweets will welcome you into the store. The entry fees are as follows. Adult 1,900 yen, Elementary School Student 1,400 yen.
The opening hours are as follows. 9:30~16:45, Open only on Saturdays, Sundays, and Holidays. How about relaxing at the stylish bookstore while enjoying sweets?
Calo Bookshop & Cafe
This stylish bookstore is popular for offering a wide range of artistic books. Inside the store, you can find not only foreign books or photographic collections but also art related goods or miscellaneous goods, and It is great that we can find goods other than books at the store. Moreover, this bookstore not only sells books but also holds galleries, and that makes them so popular. There is also a cafe inside the store where you can enjoy coffees, teas and alcohols, so it may be an ideal place for grownups to have some fun. In addition to that, dishes like indian curries and baked sweets are available so they can also satisfy your appetite.
The bookstore's opening hours are as follows. Noon ~ pm7:00, Tuesday to Friday. Noon ~ pm 6:00 on Saturday. Closed on Monday and Sunday.
It will be a great opportunity for those who aren't familiar with arts or artworks to get to know these. Why don't you visit this stylish bookstore to enjoy the cafe, books, and arts?
Conclusions
I have introduced some creative bookstores up till now. I'm sure that those stylish bookstores will allow you to enjoy the feeling that you have escaped from the everyday world by just visiting there, and that will help you heal your fatigues.