Proverbs are used to convey important things that are useful in life with simple words, and there are many of them around the world. Animals and objects that often appear in proverbs also vary from country to country, and it is interesting to feel the culture of the country.
This time, I would like to introduce an example of the difference between an English proverb that you may be aware of and a similar sounding Japanese proverb.
In Japan, if a dog walks, it will encounter disaster.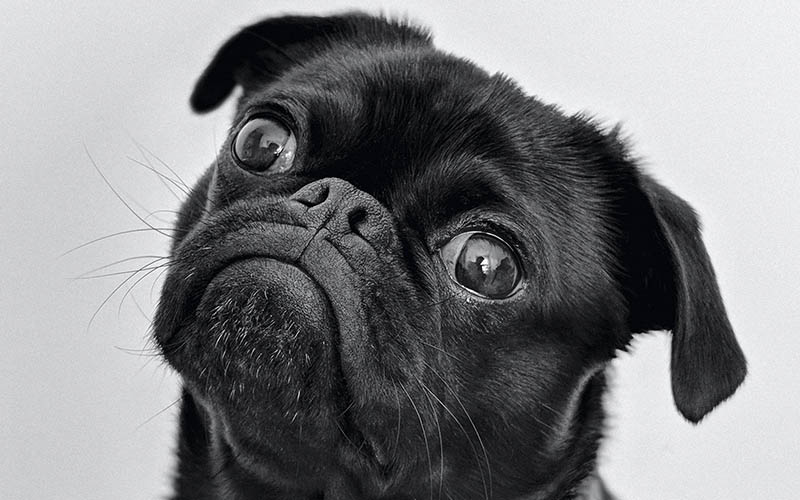 The proverb "If a dog walks, it gets the stick" is incredibly famous because it is on the very first reading card of a Japanese traditional card game called "irohagaruta." The meaning is if a dog walks, it gets hit by a stick that someone swings, in other words, the dog will encounter some kind of calamity such as getting beaten by a human with a stick. So the message in this proverb is to "do nothing and stay still for now" so as not to face a disaster.
If you have a Japanese friend who tells you this proverb when you have had a fight with your lover and you are in a hurry to make up, what your friend means is "Don't be impatient! Don't do anything and wait for him/her to make the first move."
In English, if a dog walks, it encounters a good luck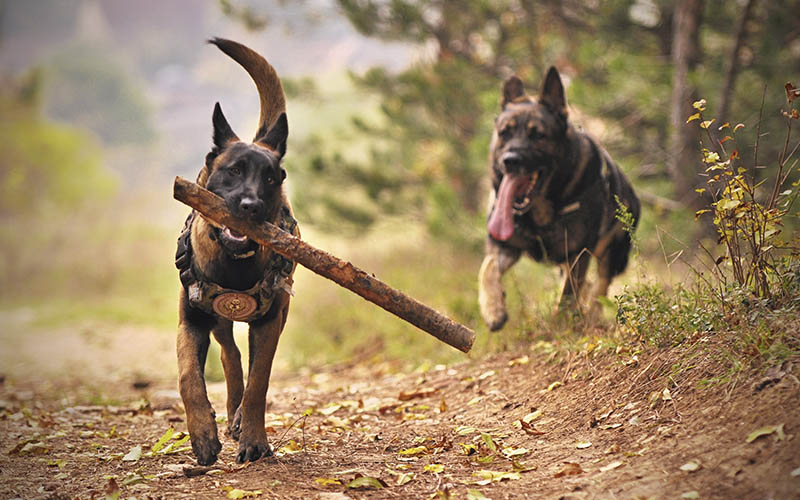 Every dog has his day. It is a saying that dogs are used in a similar way. It means that a dog also has the day of the dog. That is, there is a day when good things happen. The image of dogs is that they are active animals in many countries, so the proverb means "you may come across good things while walking around." So, it means, "Let's move! "
Both proverbs use dogs, but the meanings are opposite.
The proverb has two meanings in Japan now, too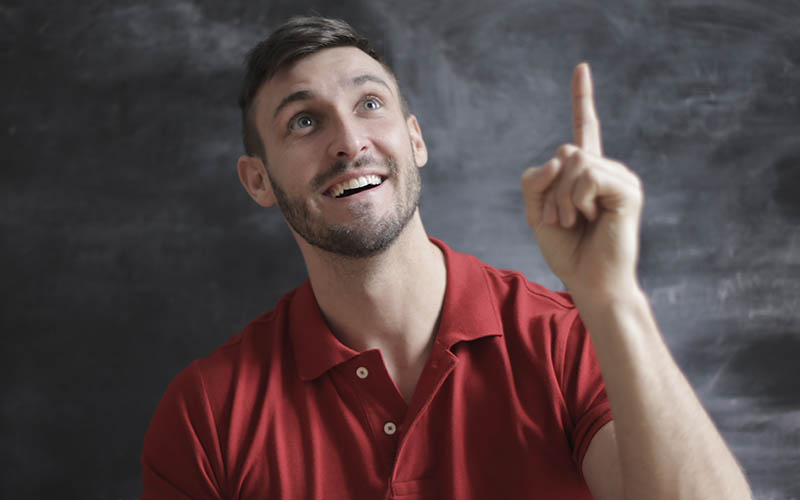 According to the Digital Daijisen (Shogakukan), there are two meanings for "If a dog walks, it gets the stick."
1. An example of if you try to do something, you also often get in some sort of disaster.
2. An example of if you go out, you'll find unexpected luck.
Both meanings, which are exactly the opposite of each other, are now used. If a Japanese person says this proverb, it is hard to tell whether it means "Move!" from the English point of view, or "Stay quiet!" from the original Japanese meaning.
Summary
Proverbs often change their meanings as they are used every day. Why did the proverb, "If a dog walks, it gets the stick" come to mean a completely different thing?
It may be because hitting a dog with a stick is not really common these days, and it is hard for people to imagine dogs encountering disasters like that when walking. The idea of animal welfare is spreading more and more, too, so such changes in the society may also have a big influence. We could also see the change as proof that the relationship between people and dogs have changed from something to beat to a friend.
If you are interested, please think about it. And if you come up with anything else that is interesting, please let me know!