Hello there everyone!
An annual special event will be held at Toei Kyoto Studio Park on March 13th (Sat.) & 14th (Sun.) this year as well!!!!
Click here for this year's event page:
https://www.facebook.com/events/237899391146950
※Below you will find the contents of the 2019 event. The schedule will be different this year, so please read till the end for better reference.
Waiting for you there will be many events, attractions, shows, cultural experiences and things to try out, eat and purchase!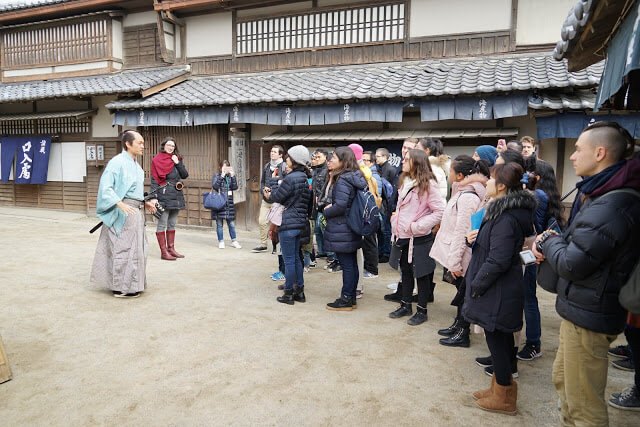 ★ Japanese "Movie Archives" tour
Here you will be able to see with your very eyes historical movie items and props that contributed to enrich the history of Japanese movie culture. One of these is the first Japanese animated feature film: "Hakujaden".
– Movie set tour
Enjoy the beautiful atmosphere of our famous open movie set while following the lead of one of our actors! An English guidance will be offered as well for you not to miss out any secret about your favorite Japanese vintage movie!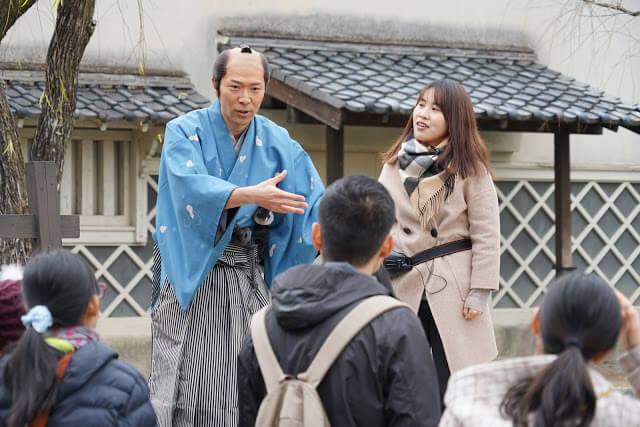 ★ Sword fight lecture & Sword fight video projection
Become a real samurai with this popular event! To satisfy the big number of guests we have prepared the best and widest structure to offer a top notch performance. Follow the samurai teachers and learn the ancient way of Japanese warriors.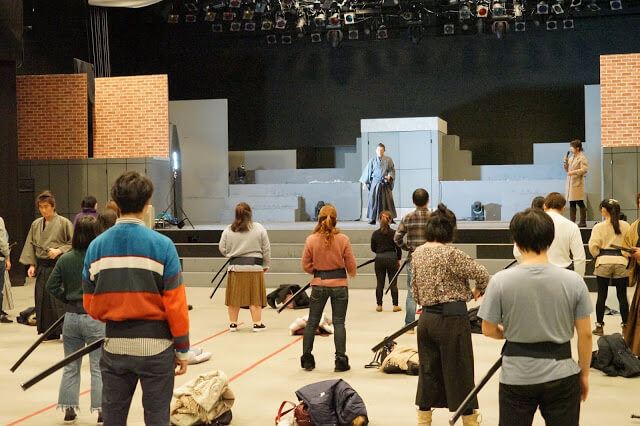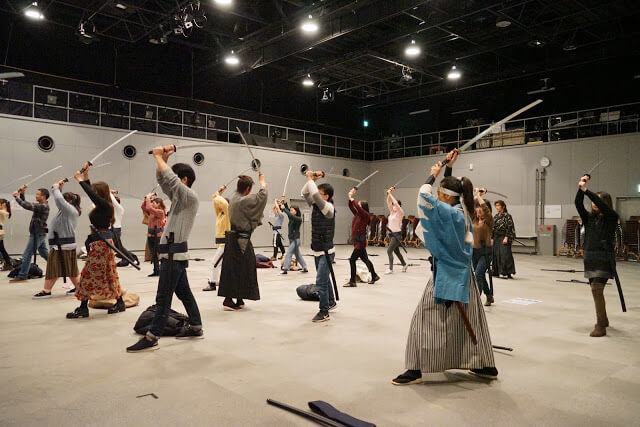 There will also be other cultural experiences, such as: 
・The "Zori" production workshop
Get to create your own traditional straw sandals. An experience you won't find anywhere else! Very entertaining even when just watching!
・Candle workshop
A very rare event that sees the participation of real craftsmen, who will show and teach you how to produce and paint traditional Japanese candles. Being a very cute souvenir to give your friends back home, you will be given the occasion to purchase them as well!
・Ninja VR experience
Get to become a real ninja in the virtual reality created by the winner of the "Kyoto Digital Amusement Park" prize of 2019.
These and many other events will be waiting for you at our Park. And even after you have joined all of them, things won't get less fun, as you will have free time to spend in the Studio Park: joining other events, taking pictures and sharing them with your friends on your SNS.
The Kyoto Ninja Festival will only last for two days! We're very looking forward to welcoming you all! As all the staff will do their best to prepare the safest measures against the coronavirus, we hope for all of you to enjoy your day with a relaxed mind.