Haven't we all struggled with what kind of message we should write when we are about to send valentine chocolates? The custom of offering chocolates on Valentine's day manifests in many different ways. You will see girls offering chocolates to the boy they like in order to convey their one sided feelings and to other girls of the same age with whom they get along. Or you will see wives giving chocolates to their husbands.
With that in mind I would like to offer some suggestions of what kind of Japanese phrases you can use on Valentine's day.
Is Valentine's day in Japan different from the one celebrated overseas?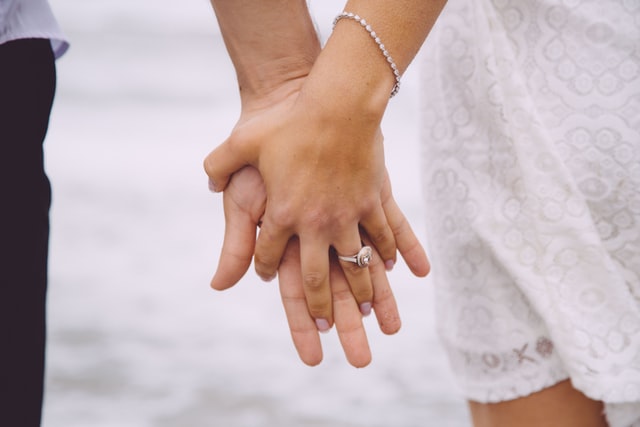 In Japan it is common for women to give out chocolates whereas in other countries overseas men usually bring gifts to the women they like. There is also no 'White day' overseas and no notion to offer chocolates as a courtesy to express your fondness to someone you are not romantically interested in.
In addition to that, contrary to Japan the Greater China Region celebrates Valentine's day twice each year, on the 14th of February and on the date the Tanabata festival is set to take place according to old Lunar calendar. (Related article:https://jimomin.life/2021/02/7683/)
What we see here is that Valentine customs in Japan are very different from the ones overseas.
Explaining commonly used Japanese phrases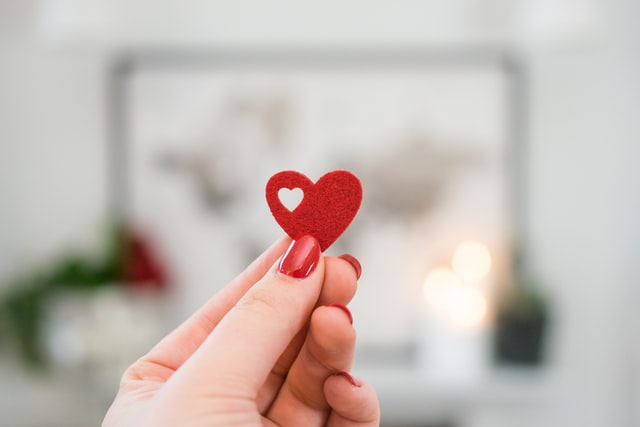 Now I would like to look at some examples and explain in detail what kind of Japanese phrases are commonly used during Valentine's day.
Being with you is so much fun!


Placed in a sentence these words express your affection towards your partner and convey that you want to spend your time with your significant other.
I have always liked you.


What these words say is that rather than instantly falling for someone you came to love them by gradually getting to know about them and in this way you will be able to make the recipient of your chocolates aware that you like them for who they are inside and your offer will be well received.
I couldn't say this to you face to face but I have always admired you.


You might be too ashamed to make a straightforward confession, but accompanying your chocolates with this message could be taken as you having gathered the courage to confess and doing it in an elegant ladylike manner. And this will make you feel good about your confession.
In conclusion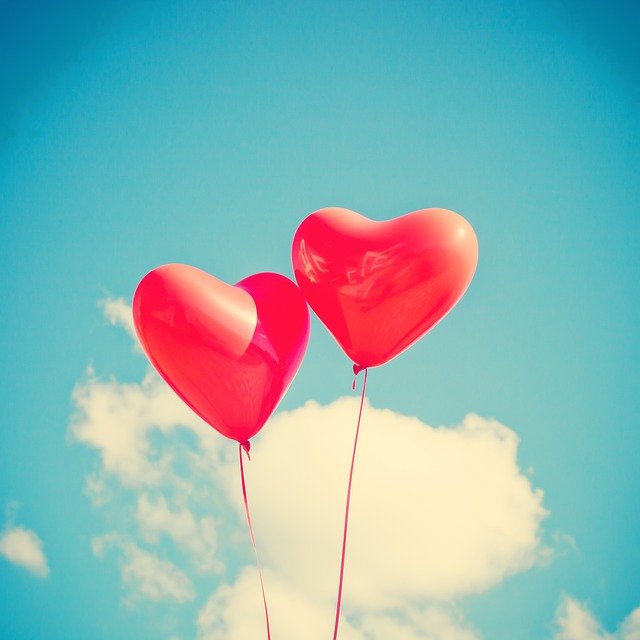 Thank you for reading through this explanatory article about Valentine's day. It seems that during this amazing event called Valentine's day you can say some things you would not normally say. Chocolates also will definitely make your partner happy if offered wholeheartedly. On a final note I would be very happy if this article was any help to you in spending a fabulous Valentine's day.