What kind of image do you have when you hear "volunteering"? The image that many Japanese have is to help other people with disaster recovery, but if you think about it as helping others without payment, there are many different types of volunteering.
Let me introduce some good websites to visit if you've got some spare time to do some volunteering.
Volunteering. Job opportunity?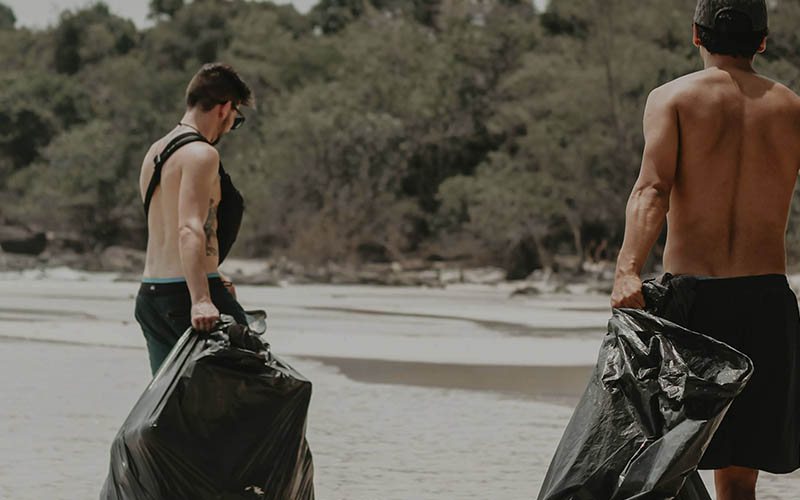 The number of publications is large for both inside and outside Japan. You can search by checking conditions such as region, type of volunteering, and theme. You can also narrow down to even more detailed conditions such as skill and period. It is very convenient to use and has a modern website design.
Because the content has photographs, it is easy to grasp the image!
What's interesting about this site is that you could even get a job after starting as a volunteer. Some of them even put out the information as a job recruitment from the beginning. Why don't you give it a try about once a week?
You may be able to connect with public institutions.
The website is easy to see and easy to use. You can search by region and choose a category. Categories include "Natural Environment", "Regional Activity", "Children and Education", "Medical Care", "International Cooperation", "Culture and Sports", "Disaster Support", "Animals and Pets", and "NPO and NGO Support." You can choose according to your area of expertise and interests.
The overall trend is that there are many volunteering activities for events and activities organized by local governments. You may be able to connect with public institutions, create networks, and expand into a wide range of activities.
I want to get in touch with local people!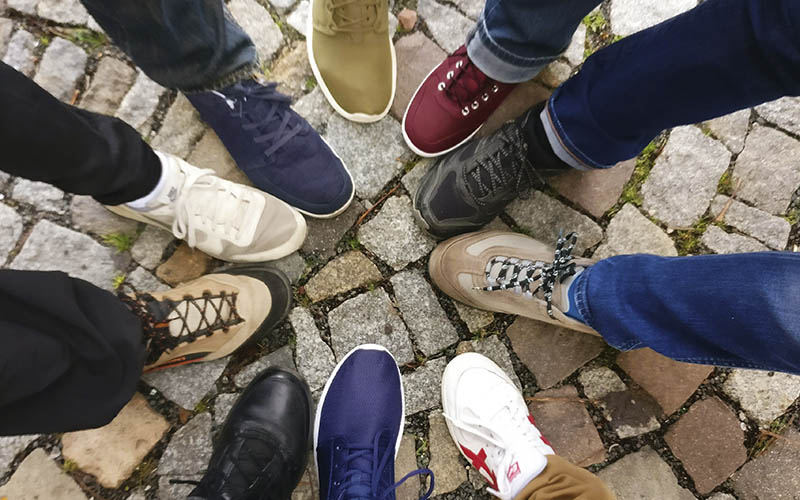 If your main purpose is to interact with people, I recommend you visit the website of the local government where you live. There should be a link to some volunteering opportunities. I will introduce two sites that I found through some local government page.
There are a variety of menus where you can learn about modern social issues such as garbage collection, international support, and children's cafeterias. Since you can narrow down the region considerably, there is a great possibility you can get to know more people in the region as you learn about Japanese society through activities.
Volunteering at competitions and events held in Kansai, as well as recruitment for volunteering activities outside of Kansai, are posted for people looking to volunteer in the Osaka and Keihanshin area. Considering that there are Kansai people who participate in the events by looking at this site, there is a high probability of meeting Kansai people while volunteering at these events.
Summary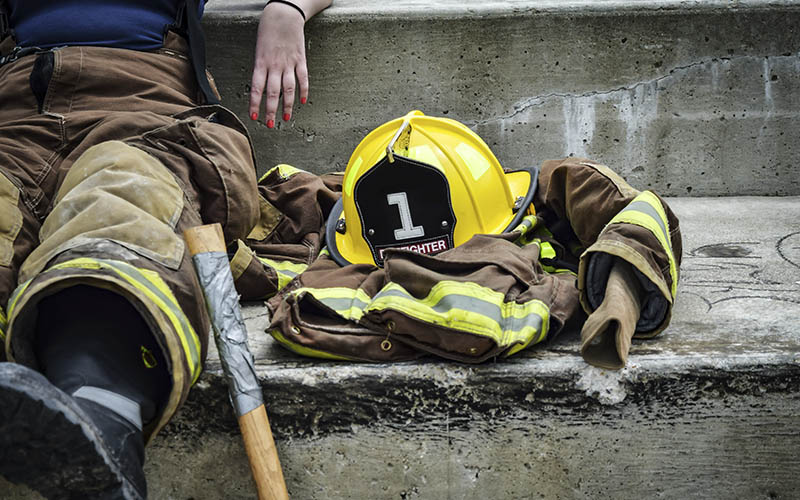 Even if there is no payment, sometimes you get light meals and drinks. You should also consider the benefits of broadening your mind, having fun meeting people, and becoming good at Japanese. It is an enjoyable and extraordinary experience for foreigners. We can see why some people get really into volunteering.