All of you out there who have been studying Japanese either by yourself or at school and feel confident, isn't it about time that you challenge your skills by reading a long text in Japanese?
As someone currently employed as Japanese language teacher let me introduce to you some of the reading materials I would recommend based on your level.
For beginners and intermediate levels, who want to learn Japanese.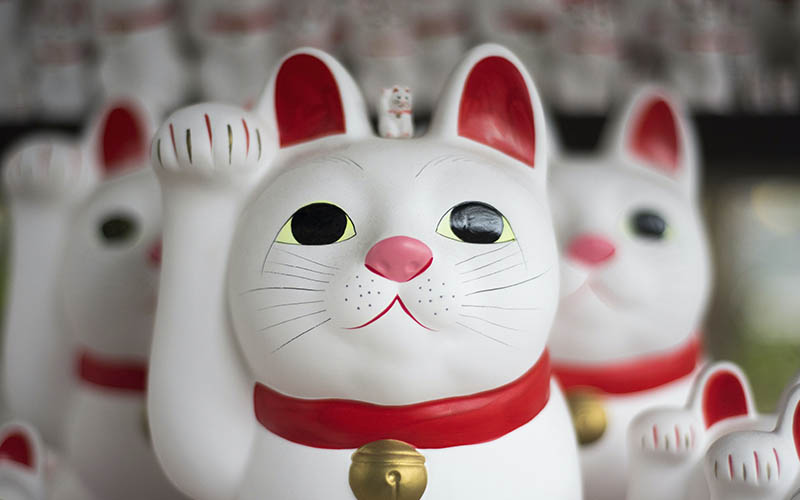 「たのしい読みもの55 初級&初中級」(アルク)

Tanoshi yomimono 55 Shokyu & Shochukyu - 55 Fun to read elementary and junior intermediate level texts (Publisher: Aruku)
This textbook consists of elementary and intermediate level texts found in Dekiru Nihongo but even those who have not used Dekiru Nihongo before can enjoy its contents. It is divided into two thematic sections, the first is for Living in Japan and the second is for Learning about Japan.
Learners can increase their vocabulary and expressions by using the basic scenarios of daily life in Japan found in the first section as reference. Additionally reading pamphlets, notice boards and drug labels is a great way to prepare for the JLPT reading comprehension exam.
The contents of the second section are designed to help the reader acquire knowledge about Japan. This part is loaded with hints that will help the reader learn about the unique aspects of Japanese culture and mannerisms and upgrade from barely being able to speak to being able to engage in error-free conversations without sounding impolite and to form amiable relationships. Finally the section also introduces some examples of Japanese comic storytelling known as Rakugo and ghost stories known as Kaidan thus giving the readers a chance to come in contact with the real Japanese culture.
For beginners and intermediate levels, who want to read an interesting story in Japanese.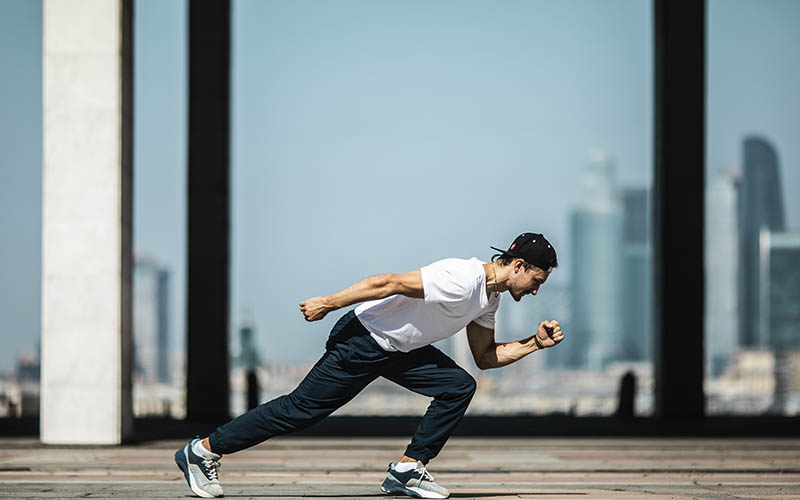 「注文の多い料理店」(新潮文庫、他)

Chumon no ooh ryoriten - The restaurant of many orders (Publisher: Shincho Bunko and others)
Chuumon no ooi ryoriten might be one of the stories written by the renowned Miyazawa Kenji but it's easy to understand and overflows with humor. Its illustrated version as a children's book is also very popular. The story might be short in length but has pretty good punch lines and offers those who have finished reading it and understood its appeal a sense of accomplishment.
Finally for many readers this is the story that introduced them to Miyazawa Kenji's other works.
For intermediate and advanced levels, who want to learn about Japan.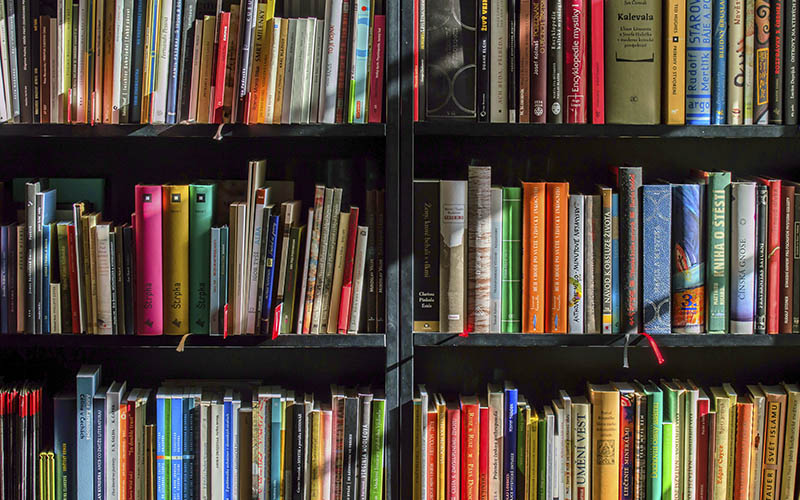 「岩田さん: 岩田聡はこんなことを話していた。」(ほぼ日ブックス)

Iwata san: Iwata Satoru wa konna koto wo hanashite ita. - Iwata-san: The sayings of Iwata Satoru (Publisher: Hobonichi Books)
This book is a collection of things Iwata Satoru the late president of Nintendo has talked about. It is written in conversational Japanese and it's perfect for those who have reached the point of wanting to understand discussions in Japanese more.
Readers can get to know more about the personality, the way of thinking and the career of Iwata Satoru, a genius programmer who created many video games and produced game consoles such as Nintendo DS and Wii. Iwata has also been credited as the person who made game design Japan's main industry and there is no doubt that his sayings have been a matter of consideration and discussion regarding Japanese business nowadays.
For advanced level who want to grin at the same things Japanese people find amusing.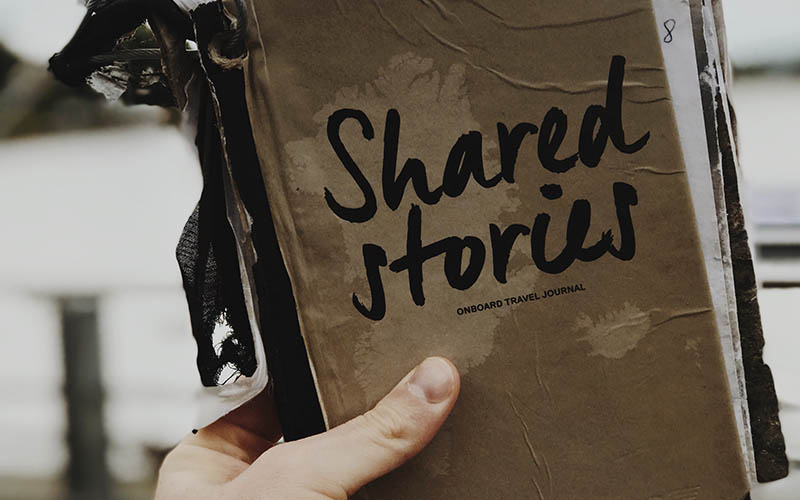 「星新一 ショートショート」(新潮文庫)

Shoto-shoto - Short Shorts by Hoshi Shinichi (Publisher: Shincho Bunko)
Hoshi Shinichi's Shoto-shoto collection mesmerized readers who are now in their 50s and 60s in their youth and its appeal has not faded ever since it was first published. The short shorts are even shorter than short stories and easy to read; they also make the reader contemplate about their true meaning. The stories' setting is appealing and their outcome will have the reader gasp in surprise and grin. They are also complex enough to even make Japanese readers tilt their heads in question.
Hoshi Shinichi was a prodigy who graduated from the University of Tokyo and penned more than a 1000 works. Although his works are too many to be categorized according to the reader's preferences, they are mainly science fiction stories painting the near future that everyone can enjoy. It's often said that you are recognized as a member of the society you live in if you come to understand the local sense of humor. This is why I would definitely recommend this book to all those whose Japanese is at an advanced level and wish to appreciate the things Japanese people find amusing.
Conclusion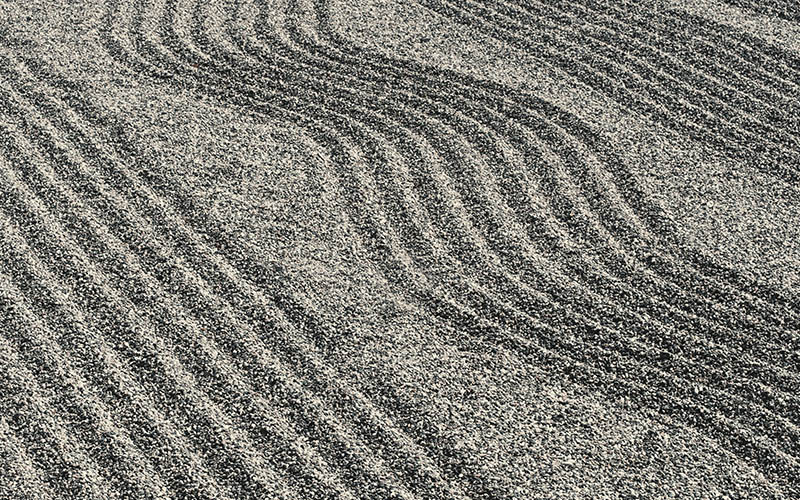 So what do you think? Have you found any of the books above interesting? I would also suggest studying by translating Japanese texts. After all the best written material for getting to know about Japanese culture at the time are the ones written by Japanese authors. It's like hitting two birds with a stone, so you should definitely take on the challenge!