No matter how much you love sushi, or how great you feel after a hot bowl of ramen on a cold day, sometimes we all need a taste of home. But finding the right ingredients in your regular supermarket isn't always easy.
Don't worry. It might not be the same as a trip home, but we have you covered with delicious and nostalgic suggestions for any price point. You might even discover a new international favorite!
Seijo Ishii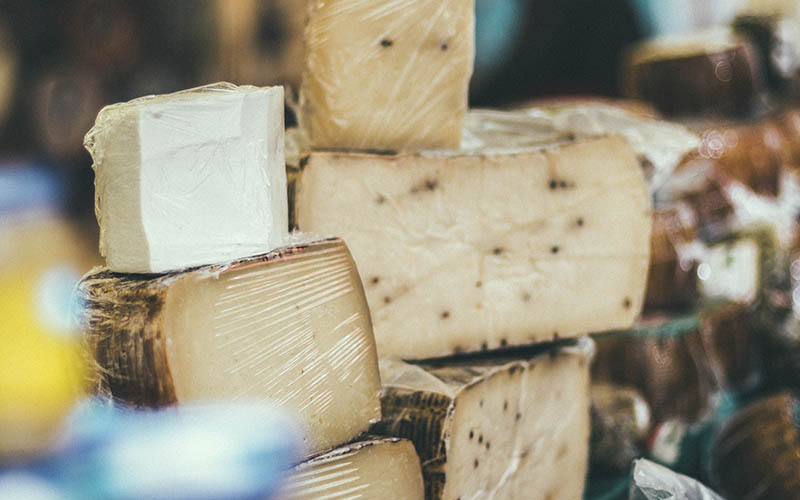 The first on our list of great places to pick up international foods might be a little expensive, but it is certainly worthy of a splurge.
The chain of Seijo Ishii international supermarkets can be traced back to 1927, when its first standalone grocery store was founded in Tokyo. Since then it has expanded throughout the country and grown to over a hundred branch stores, and even a dedicated wine bar.
Went to do some groceries at Seijo Ishii at Ikspiari. It's super empty so nice for avoiding people especially going by bicycle! pic.twitter.com/maAylRX92K

— DreamSweetsLove (@DreamSweetsLove) April 18, 2020
Every Seijo Ishii store overflows with the sorts of high-quality international products that you might remember from home. Cheeses, cured meats and boutique European beers are just some of the products you might run across during your exploration of this import store.
Fresh produce is also stocked alongside the international goods, so there is no need to take an additional trip for your fruits and vegetables!
Gyomu Super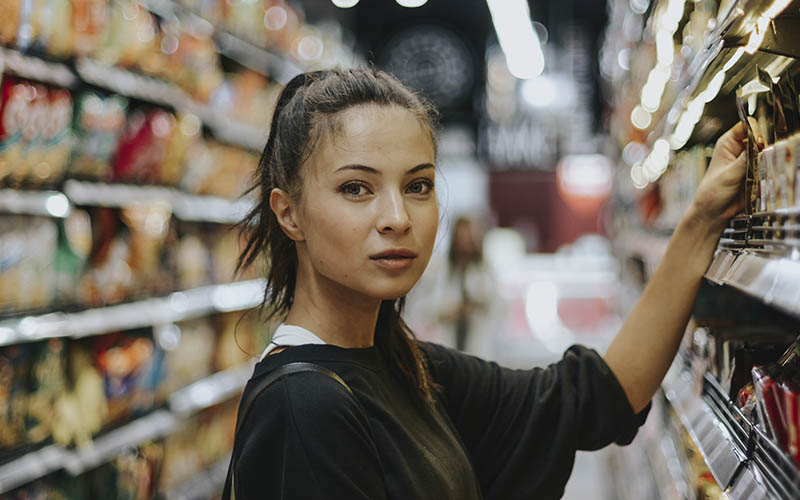 On the very other end of the spectrum from Seijo Ishii is Gyomu Super.
While Seijo Ishii stocks high-end imported products at a more luxury price point, Gyomu Super offers products in bulk for incredible prices. Most branches also stock a surprising number of international products.
While the range is certainly more limited than the more high-end import stores, Gyomu often stores many great alternatives for those of us longing for a taste of home.
You may not be able to buy the exact product you miss, but this store will often have a tasty alternative. The products also rotate frequently, so if you keep checking you might just find exactly what you were looking for. Korean, Chinese and some South East Asian cuisines are quite well represented in many urban Gyomu branches.
Most Gyomu stores also stock fresh produce, but make sure to double check the branch you plan on visiting as the products on offer can vary from store to store.
Kaldi Coffee Farm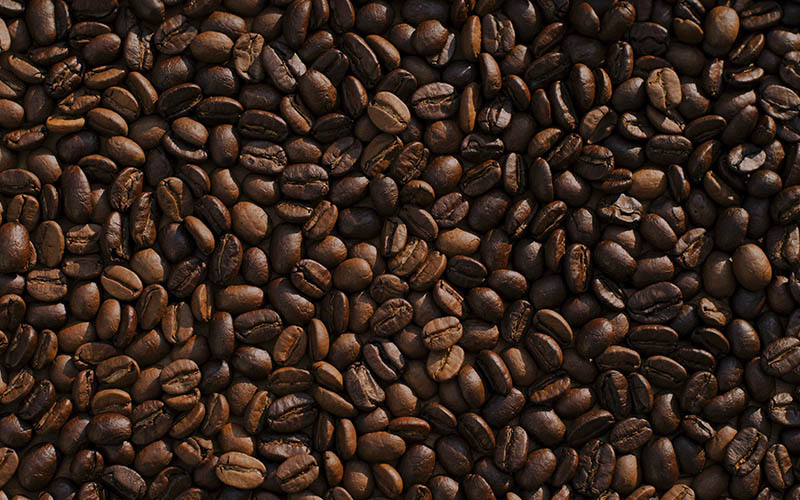 If you can't find what you're looking for at Gyomu, and stores like Seijo Ishii are a little intimidating, Kaldi Coffee Farm might be a good alternative.
As you walk into Kaldi, there will often be a staff member brewing one of the many coffee varieties on sale in the store. If you are invited to enjoy a sample, don't turn it down. Shoppers are encouraged to browse the store while enjoying the freshly brewed coffee – just be careful not to spill it on anyone!
Kaldi's shelves groan with a truly international selection of foods, beverages and snacks. While you probably won't find much fresh produce other than cured meats and cheeses in a Kaldi store, you will find dry goods and packaged sauces from most world cuisines.
While the international food selection is remarkable, don't forget to take a look at the coffee beans near the cash register of every branch. Not only do they give each store a wonderful aroma, but they are also surprisingly high quality and a great choice for any coffee lover.
Which is your pick?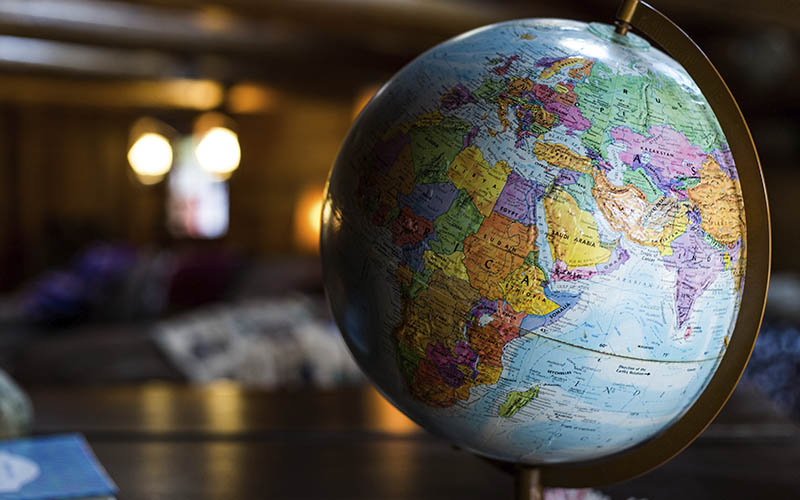 Being away from some of your favorite foods can be tough, but hopefully these tips will help you to find a taste of home, or even introduce you to something you've never had the chance to try.